Art Direction
PORTFOLIO PROGRAM
The portfolio program is our most intensive art direction program.
In two years you'll create a portfolio that showcases your unique creative ability, get practical experience working on real client projects, have internship opportunities and develop an extensive network of industry contacts.
What Does An Art Director Do?
Art directors get paid to think, explore and tinker. They create stuff like that funny GEICO video a few million people saw on YouTube. You'll create websites, Instagram stories, billboards, anything that can get a message across in an entertaining and memorable way.
You'll brainstorm with your copywriter on a new project. Work with a producer to book that sick claymation studio from Prague you want to work with on your electric car campaign. Supervise a photo shoot for an all-natural glass cleaner. Then fly off to Prague to shoot that claymation ad that will put you and your writing partner on the map!
---
This School is Different. The real world is your classroom.
You'll learn by doing—no tests, no textbooks. You'll be mentored by ad agency professionals. You'll work with real clients while you're still in school. You'll develop a global perspective through internships around the world, and win awards that will help you land your dream job.
---
Who is This Program For?
You've finished school and want a fast track to a creative career. You're in a job that doesn't fit you (lawyer, server, accountant, uber driver, admin, teacher). You can't imagine doing that for the rest of your life. You have ideas. You tell stories. You want to create stuff: images, music, sounds.  Write. Draw. Share. Make. All with other people like you.
– art direction grad –
"This was the best thing I could have done. I learned from talented industry professionals in class and traveled to amazing cities for real-world experience."
Katrina Mustakas was hired by Deutsch, New York when she graduated.
What's It Like To Be An Art Director?
First Hand Accounts of Careers in Art Direction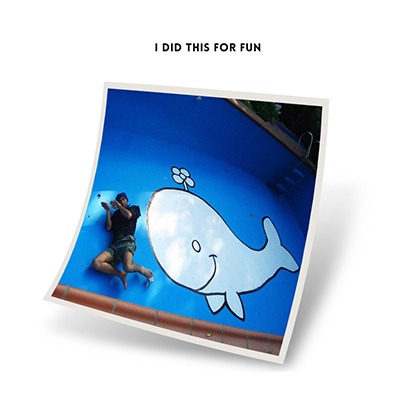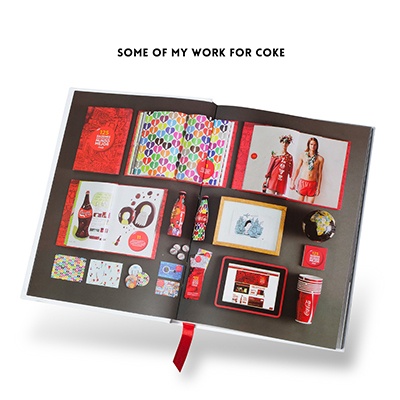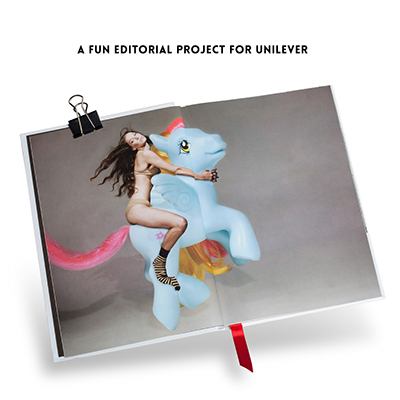 Guillermo Tragant
Founder and Chief Creative Officer of Furia
Being an Art Director is awesome. It allows me to blend all my passions like design, music, advertising, film, fashion, and art into one job, that doesn't feel like job, because it is what I love.
I also get to collaborate with amazing, talented people, wear funky clothes to work and make money while doing it.

READ HIS STORY