ART DIRECTION
Bachelor's Degree
Earn a bachelor's degree in three years. Spend the first two years at Miami Ad School. Develop your skills and a graphic design portfolio. You'll get hands-on experience working on a real client project and have the opportunity to intern and study abroad.
Your third year of the program is spent at our partner university where you will have an additional specialty. 
Art Direction Portfolio & Bachelor of Arts Degree
OFFERED IN PARTNERSHIP WITH ACCREDITED UNIVERSITIES
Art directors get paid to think, imagine, explore and tinker. They create stuff like that funny GEICO video you shared, the one a few million people saw on YouTube. You'll create anything and everything that can get the message across.
You'll brainstorm with your copywriter on a new project. Work with a producer to book that sick claymation studio from Prague you want to work with on your electric car campaign. Supervise a photo shoot for an all-natural glass cleaner. Then fly off to Prague to shoot that claymation ad that will put you and your writing partner on the map!
---
Who is This Program For?
You've finished school and want a fast track to a creative career. You're in a job that doesn't fit you (lawyer, accountant, admin, teacher). You can't imagine doing that for the rest of your life. You have ideas. You tell stories. You want to create stuff: images, music, sounds.  Write. Draw. Share. Make. All with other people like you.
---
This School is Different. The real world is your classroom.
You'll learn by doing—no tests, no textbooks. You'll be mentored by ad agency professionals. You'll work with real clients while you're still in school. You'll develop a global perspective through internships around the world, and win awards that will help you land your dream job.
What's It Like To Be An Art Director?
First Hand Accounts of Careers in Art Direction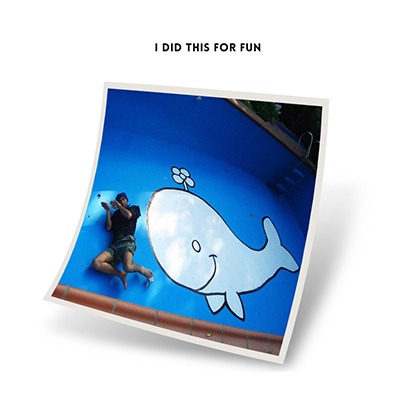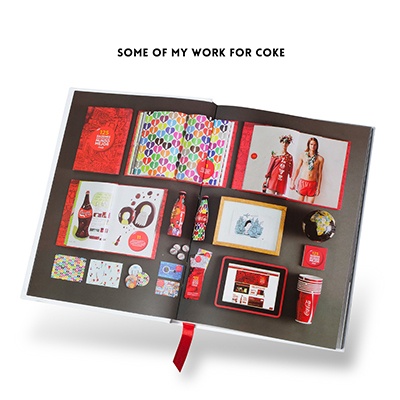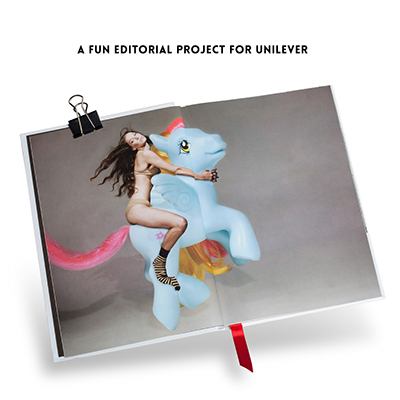 Guillermo Tragant
Founder and Chief Creative Officer of Furia
Being an Art Director is awesome. It allows me to blend all my passions like design, music, advertising, film, fashion, and art into one job, that doesn't feel like job, because it is what I love.
I also get to collaborate with amazing, talented people, wear funky clothes to work and make money while doing it.
READ HIS STORY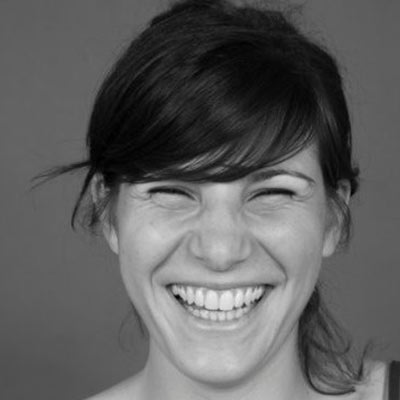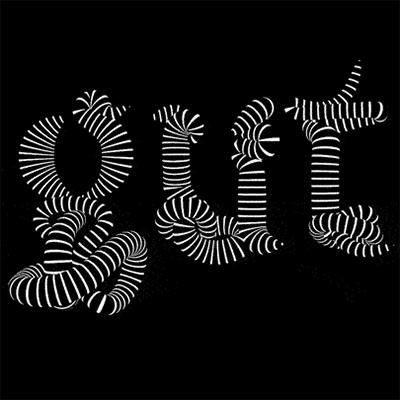 Giulia Magaldi
Senior Art Director at Gut
As an art director I've gotten to make so many things that I'm proud of. I've worked on a campaign to prevent gun incidents at home (The Brady Campaign), animation videos to help teens with acne (Clearasil), and a film punching Santa Clause in the face because he didn't deliver a present on time (Coach).
Production is my favorite part of being an art director. I brief the director and work with him to bring the idea to life. After the commercial is shot I work with an editor to shape the commercial. Seeing the idea, that you just had in your mind, come to life is an amazing feeling
READ HER STORY