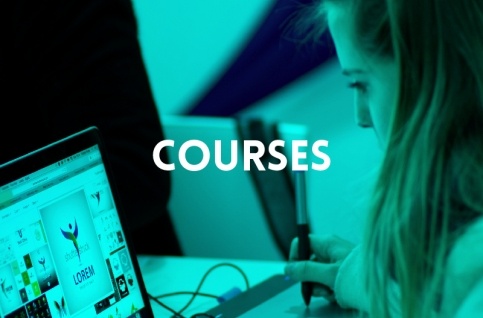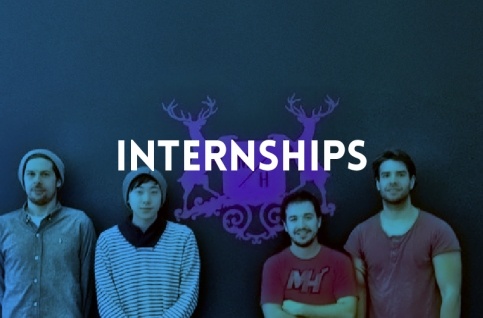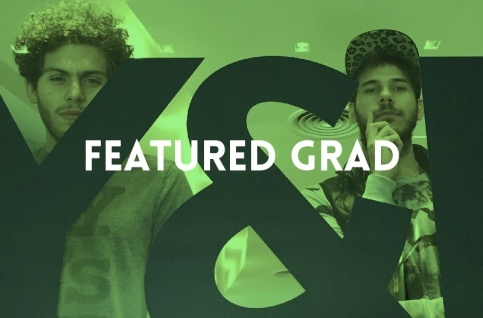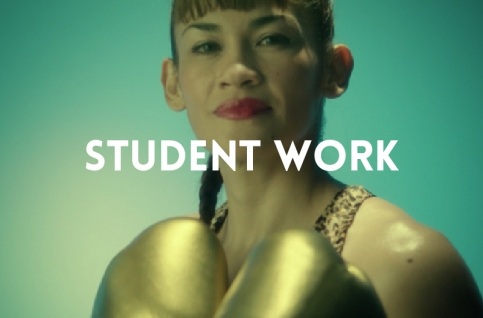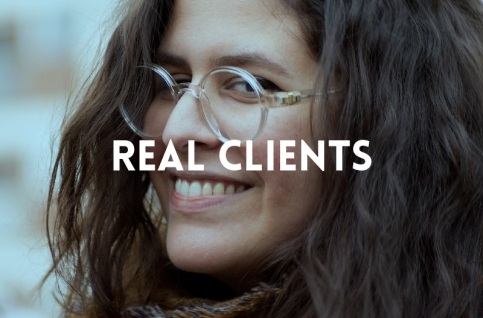 Start Your Copywriting Career In Buenos Aires
Your wings already exist, all you have to do is fly
Get ready to take your first steps on your journey into copywriting in one of the most creative city of the world, learn how to understand people in a different culture, finding the right words is always a challenge, but don´t worry, we'll help you to think with words, and come up with great ideas that use brilliantly crafted copy to get your message across.
---
Always be prepared to learn something new
We'll also teach you to balance your copy with visuals, and show you how they should complement each other. You'll learn how to work with an Art Director, and the contribution each of you should be making.
You'll be able to write across channels as diverse as video, radio, print, online, even Instagram.  Advertising isn't just about Tv, Radio and Ad any more.  In the school we create songs, videogames, interactive experiences, social campaigns, anything that is likely to change a behavior or a thought
Have A Question? Just Ask.
I can walk you through the admissions process

IDEAS FIRST
Great work starts with a great idea. It's not about just creating a print ad, tv spot or Facebook page. Solve the communication problem first then find the appropriate media to give the idea maximum impact.

Craft
Craft is super fun and more important then ever. Craftsmanship in your portfolio lifts you to another level when you go to your first job interview.

Video Storytelling
The ubiquity of the video and the global stage of online hosting sites give the power of the moving image to the masses. Learn cinematic styles, how to edit audio and video, and use special effects to tell a story with motion and sound.

Storywriting
The art of storytelling is a crucial skill. Learn about plot development, story and character arcs, telling stories not only in multiple installments, but in multiple mediums (blogs, point of view, transitions, voice, persuasion).

Idea Presentation
Learn different types of presentation formats and get comfortable speaking and using technology in front of a group. You'll also get the fundamentals of InDesign and Keynote, as well as iWeb for basic web design.

Thinking Strategically
In the real world, it's not a creative free-for-all. There's a strategy brief the creatives work from. Gain insight into consumers, learn the critical role of account planning and develop brilliant ideas from a creative brief.

Photoshop Craft & Content
An introduction to the tools that'll bring your ideas to life: the digital SLR camera and Adobe Photoshop. You'll learn how to put this tag team to work for you, how to process RAW Images and organization with Adobe Bridge.

Short & Sweet
Headlines, web banners, outdoor boards, tag lines, and Twitter posts all require precision and a certain turn of phrase. You'll learn to be a writer of few words that carry a big message and prove print is not dead.

Everything is Media
You'll learn how to integrate media old, new, offline and online into the ideal conduit for your branded message. Explore and fuse new technologies like touchscreen and face recognition with traditional advertising.

Experiments in Digital Photography
Sculpt light. Re-color the world. Magnify. Reduce. Blur. Sharpen. Capture. Release. Record a decisive moment or make one. This class explores techniques in using the digital camera as a tool in visual experimentation.

Wordsmithing
Master the craft of writing with clarity. Love words and embrace the relevance of long copy in the online world that is interesting and entertaining. Tackle grammar and punctuation. Realize the "buck" stops with you.

Interactive Concepting
Learn to concept interactive ideas, how to pitch those ideas to a client, and how to take the idea into production. Design for the web, learn elements of a digital campaign to make sure you get into everyone's inbox and feeds.

Improv/Standup Comedy
Presence, gumption and the ability to think on your feet make for an excellent presenter. Through improvisational exercises and dialogue writing you will lose your stage fright and become a stellar comedian.

Script Writing
Writing for visual and audio media requires specific skills and a fluency in the idiosyncrasies of each medium. Learn how to write scripts that exploit the narrative potential of these environments and different voices.

User Experience
The science of organization of information and human centered design. You'll learn how to conduct basic user research to create personas that guide development of content strategy, information architecture and wireframes.

Digital Campaigns
There is a process to creating a campaign. Go step by step each week to learn just how a campaign makes it through an agency from research to pitch all while creating one that can be expressed across multiple online platforms.

Gaming Concepts
Video, mobile and online games gross more revenue than all Hollywood movies combined. Learn techniques and core mechanics to tap into an audience that can not be ignored in the quest to get your message across.

Editorial Writing
Advertorials or "special advertising sections" and blogging have made the editorial mode of writing a key skill for a copywriter to possess and master. Learn elements of news writing, interviewing and answer the five Ws.

Social Media
Beyond the hype, social media platforms are venues for communication with your consumer. Learn how brands can achieve authentic relationships and leverage the power of these connections for the benefit of all participants.

The Brand Called You
Dive into your quirks, past and future until you find what makes "You", you. Discover every bad trait you inherited from your parents, likes and dislikes, what you save and throw away, your beliefs and secrets. It is fun, scary and enlightening.

Product Creation
As the media landscape has morphed, so has the role of the ad agency. Today's leading shops not only promote products, they come up with product ideas and then develop them. This is a primer on the process.

Head to Head
It's a dog-eat-dog world out there, so if you want to be the Top Dog, you'll enter your work in all the student competitions: Cannes, CLIO, D&AD, One Show, Addys, and win a nice shiny statue to help get you noticed.

Pop Culture Engineering
This course will center on all the flotsam and jetsam of pop culture: t-shirts, costume, graphic novels, matchbooks, packages, posters, pimping cars, sports paraphernalia, and all the other ephemera imaginable.

Portfolio Development
Classes and internships have lead you to a final body of work that represents your skills, execution and personality. Finalize your website, physical portfolios and prepare to keep your portfolio up-to-date for the rest of your career.

Get a Job
You've got the book, discovered your creative self and cultivated an online presence. Time to polish your interviewing skills, develop a career vision and meet with recruiters to find out what they look for in a candidate.

Short Cutz
After learning the basics in Video Storytelling, take Adobe Creative Cloud to the next level by creating short films. Explore the classic narrative structure by analyzing films, commercials and branded entertainment.

Sound Bites
Develop your technical "chops" and nurture the "ears" required for creating tracks that deliver emotional content. A non-musician's approach to music creation with audio acquisition, audio processing and post-production mixing.