COPYWRITING
PORTFOLIO PROGRAM
The portfolio program is our most intensive copywriting program. The focus of the two-year program is helping you develop a portfolio that showcases your unique creative ability.
You'll get hands-on experience with real client projects and have over 100 opportunities to study and intern all over the world.
What Does A Copywriter Do?
Copywriters are storytellers. They love words and craft them masterfully. They team up with an art director to brainstorm ideas for websites, commercials, print ads, events, billboards or any other medium that allows them to communicate.
---
Who is This Program For?
You've finished school and now it's time to go to work. Maybe your parents want you to get a serious job. But their idea of serious is on the other side of the moon as far as you are concerned. You want to write. Not a novel. Not in an attic room. Fun stuff. TV commercials maybe. Blogs. Crazy, wacky but serious. With other people just like you to bounce ideas around. Where? How?
---
This School is Different
You'll learn by doing—no tests, no textbooks. You'll be mentored by ad agency professionals. You'll work with real clients while you're still in school. You'll develop a global perspective through internships around the world, and win awards that will help you land your dream job.
What's It Like To Be A Copywriter?
First Hand Accounts of Careers in Copywriting
Dominique Curtis
Copywriter at R/GA
A copywriter's main job is storytelling. But the way you tell those stories can be different from day to day, especially at a place like R/GA. I can go from writing a manifesto to sell an idea to a client to writing a short musical to developing the voice for a chat bot. These things can happen back to back within one week. Which is what I love about being a writer. Every day there is something new going on. That's what keeps the job interesting.
– copywriting grad –
"What makes you weird or an odd ball in the rest of the world can actually make you successful in the ad world."
Tara Lawall is a 2008 copywriting grad and Creative Director at 72andSunny. Before Miami Ad School, Tara attended Temple University. She has worked at great advertising agencies including BBDO, Droga5, BBH and Mother. Her craziest idea that got produced? GPS enabled basketball shoes that allow you to have a Pizza Hut cheese pizza delivered to you wherever you are!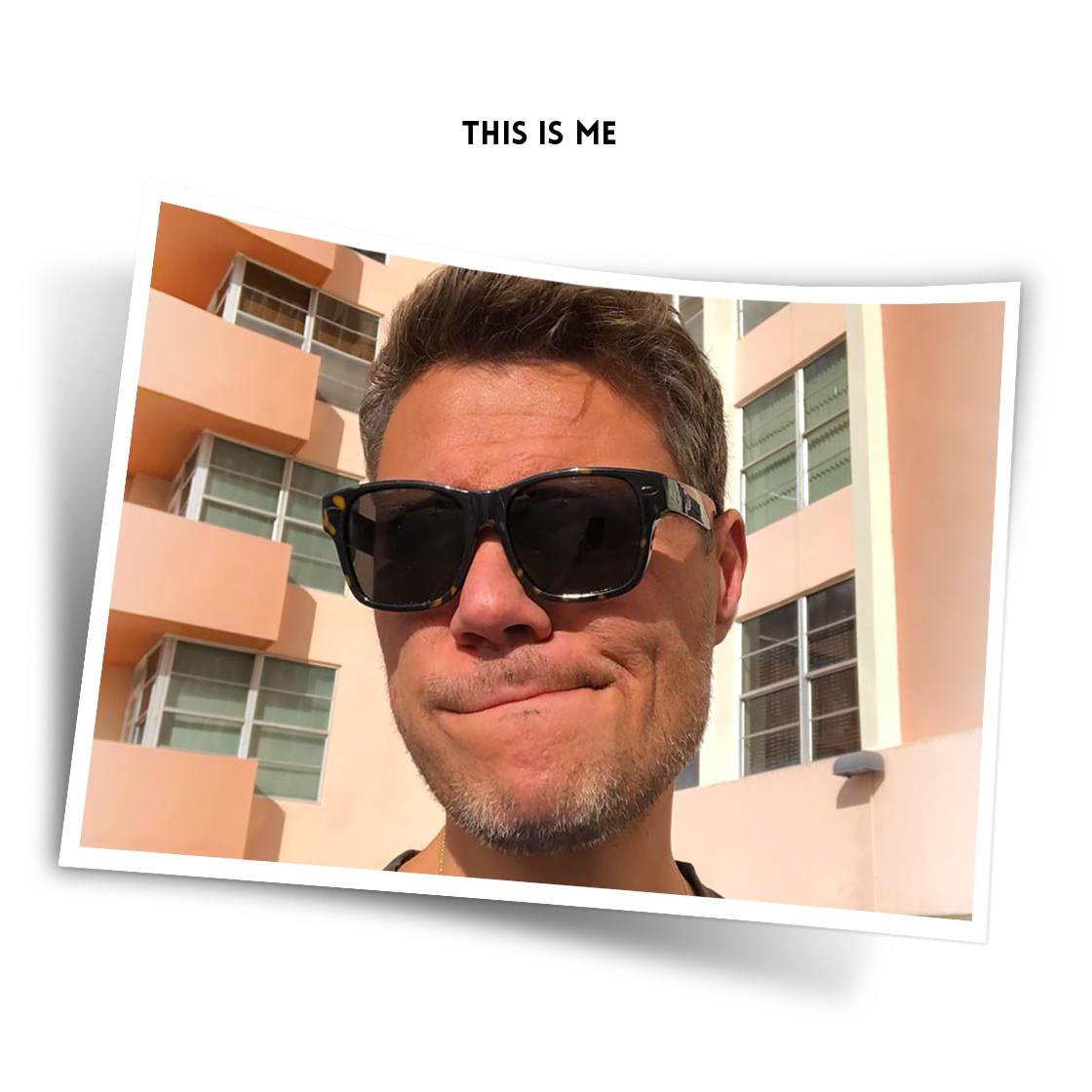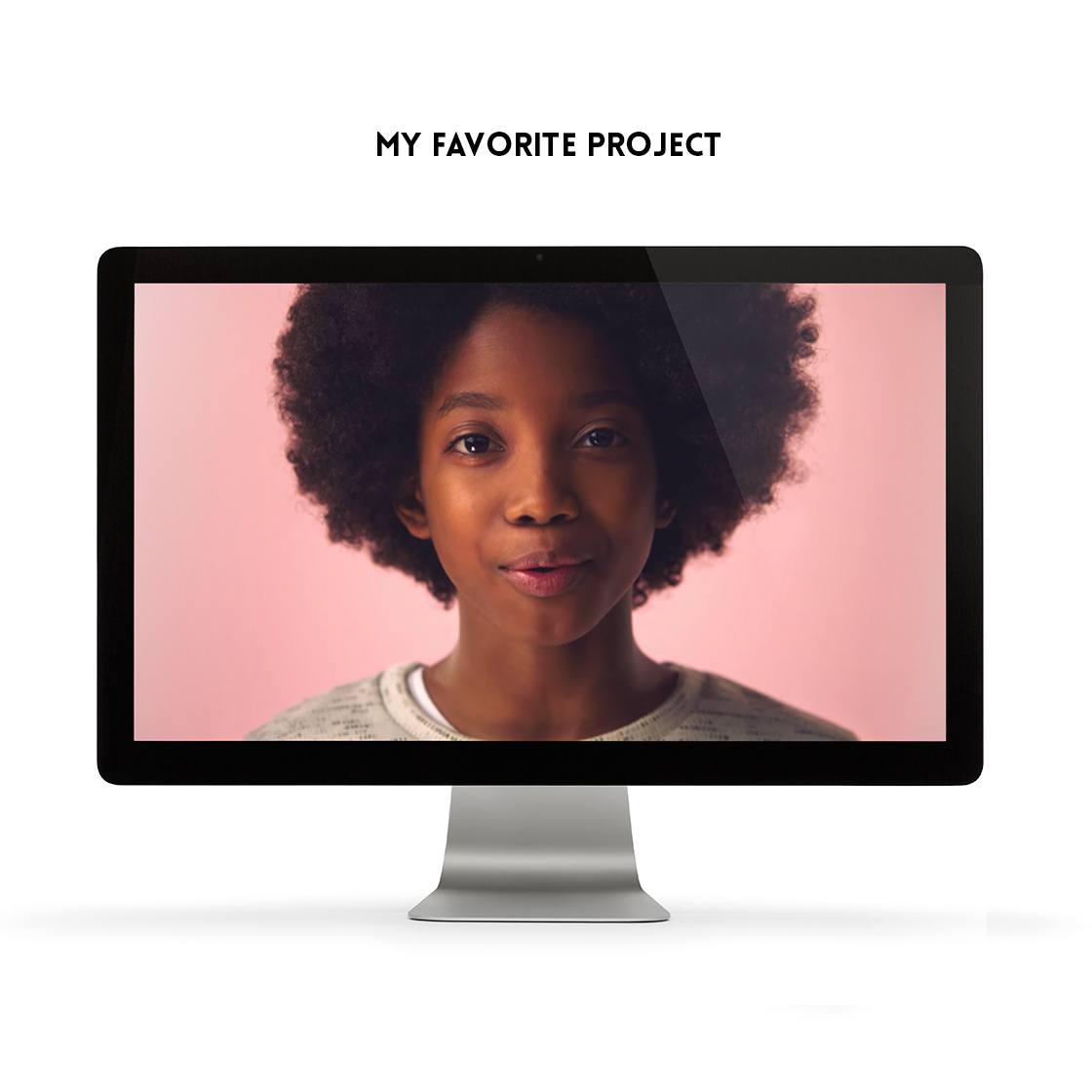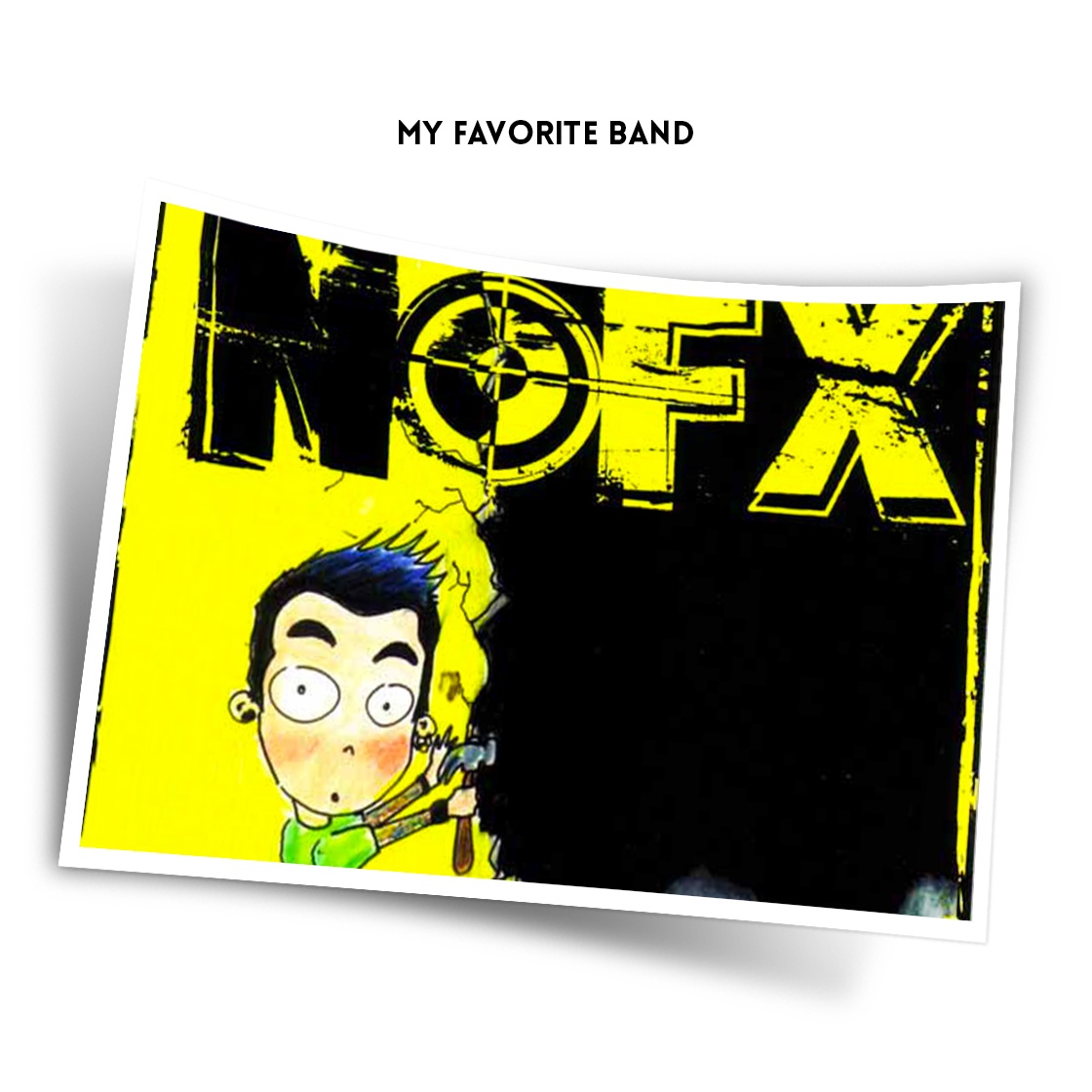 Frank Garcia
Senior Creative at GUT
Together with an AD, a CW comes up with the idea. It all starts by reading the brief and finding a series of interesting nuggets to brainstorm against. Research helps at this stage. Then, when we finally have an idea, the copywriter writes it down, trying to make it as clear as possible, always going back to the brief to make sure we're paying off to the objective.
Then, you change hats. At this point it's time to sell it. To do this, copywriters write down the idea in a way that gets the client excited about it, including scripts. And last, but definitely not least, production comes, and we go shoot it, we edit it and put it out on the world.