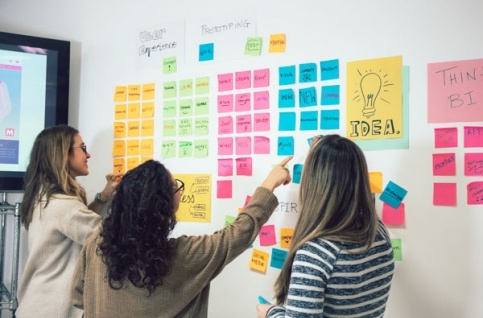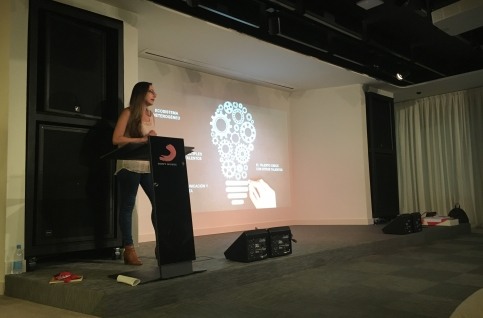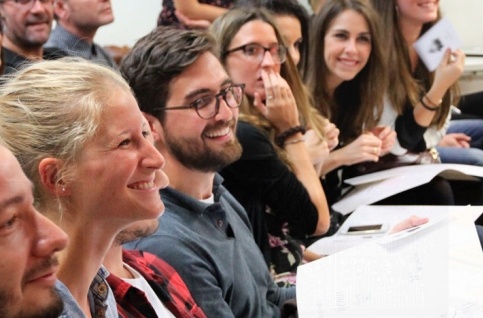 Design Thinking & Innovation Bootcamp
START THINKING DIFFERENT TODAY!
Design Thinking is a method in which we seek to understand the user with practical and creative resolutions. The goal is to achieve alternative strategies and solutions different from the ones we might have with our initial level of understanding and visión of the problem.
Also, Design Thinking gives us a solution-based approach to solving problems.
In this Bootcamp you will have the opportunity to enter a world that is more and more present in every company. You will also learn a different way of thinking which will help you for everything in your life.
How long does the boot camp take?
What is the tuition?
The three-month Strategic Account Planning Bootcamp costs €3,800 + €300 fee.
We have current discounts, call us (+34 917 540 375) and we will tell you everything you need.
When does the Bootcamp start?
Starts every year at April
Training Courses in Madrid
Challenge
Start figuring out the challenge
Explore
In order to learn you'll have to explore
Other point of view
Start to learn more about our cutomers
Construction
Get your information together and strart constructing
Client
First presentation to client to get feedback 
Modelling
Create value from your ideas
Selling I
Learn how to sell your idea
Selling II
Sell your idea to the real client