ART DIRECTION
Portfolio & Master's Degree
We partnered with select universities to give you the best of both worlds — a portfolio from Miami Ad School and master's degree from one of our partners, Furman University and Florida International University. You'll take creative courses and work on live client projects at Miami Ad School. Courses at our partner university will provide you with an advanced understanding of communication theory. 
You'll have the credentials, portfolio and network of industry contacts needed to begin your creative career.
Develop an Art Direction Portfolio and Earn a Master's Degree
Offered in Partnership with Leading, Accredited Universities
You may hear that having a master's degree in not necessary to get a job in as an art director in an advertising agency. That's true. Agencies want to see an impressive portfolio filled with your creative ideas for ads, products and videos. But with the enormous growth of brands having in-house marketing departments that create their own content, having both a portfolio AND a masters degree is a tremendous advantage. Great job, great pay, great future. And there is another advantage. Should you ever want to teach in a college or university you will need a master's degree.
---
Who is This Program For?
You have a bachelor's degree. Perhaps in advertising, art, business, international studies or literature. Or maybe accounting or pre-med, something your parents encouraged you to do. But you found out, that's not you. You always loved ideas and wanted to do creative things.  Sure, you want a masters degree. But in a creative field. So now it's your time.
---
This School is Different. The real world is your classroom.
Your portfolio will be directed by Miami Ad School and our university partner will grant the master's degree. Half of your classes will be taught at the university and half at Miami Ad School. You'll develop a network of over 100 industry professionals. Your teachers, and weekly speakers and mentors are all from the advertising industry. You'll get a real-world education and a master's degree as well. Graduates also receive job placement assistance.
– Art Direction Graduate –
"Going to Miami Ad School right out of undergrad was the pivotal point in starting my career. I met my copywriter partner the very first day. We not only grew our book into a portfolio we could get hired with, we gained an entire network of industry professionals and friends."
Alicia Benz and her copywriting partner were hired at Kastner & Partners in Los Angeles.
What's It Like To Be An Art Director?
First Hand Accounts of Careers in Art Direction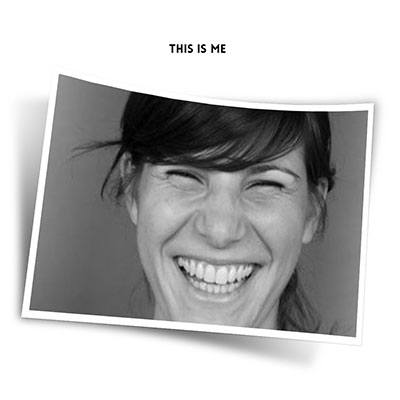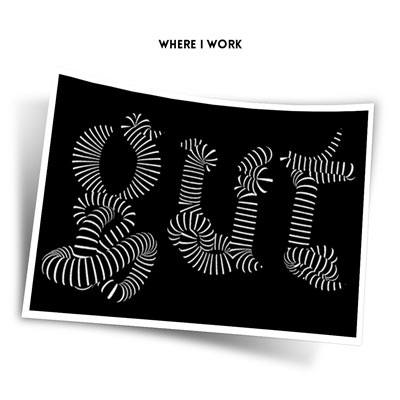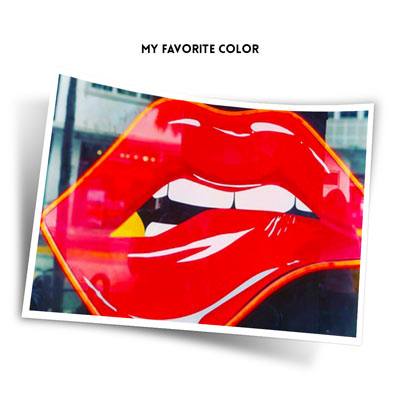 Giulia Magaldi
Senior Art Director at Gut
As an art director I've gotten to make so many things that I'm proud of. I've worked on a campaign to prevent gun incidents at home (The Brady Campaign), animation videos to help teens with acne (Clearasil), and a film punching Santa Clause in the face because he didn't deliver a present on time (Coach).
Production is my favorite part of being an art director. I brief the director and work with him to bring the idea to life. After the commercial is shot I work with an editor to shape the commercial. Seeing the idea, that you just had in your mind, come to life is an amazing feeling
READ HER STORY