COPYWRITING
Portfolio & Master's Degree
We partnered with select universities to give you the best of both worlds — a portfolio from Miami Ad School and master's degree from one of our partners, Furman University and Florida International University. You'll take creative courses and work on live client projects at Miami Ad School. Courses at our partner university will provide you with an advanced understanding of communication theory. 
You'll have the credentials, portfolio and network of industry contacts needed to begin your creative career.
Develop a Copywriting Portfolio and Earn a Master's Degree
Offered in Partnership with Leading, Accredited Universities
You may hear that having a master's degree in not necessary to get a job as a copywriter in an advertising agency. That's true. Agencies want to see an impressive portfolio filled with your creative ideas for ads, products and videos. But with the enormous growth of brands having in-house marketing departments that create their own content, having both a portfolio AND a masters degree is a tremendous advantage. Great job, great pay, great future. And there is another advantage. Should you ever want to teach in a college or university you will need a master's degree.
---
Who is This Program For?
You have a bachelor's degree. Perhaps in advertising, philosophy, business, political science or history.  Or maybe pre-law or pre-med, something your parents encouraged you to do. But you found out, that's not you. You always loved ideas and wanted to do creative things.  Sure, you want a masters degree. But in a creative field. So now it's your time.
---
This School is Different. The real world is your classroom.
Your portfolio will be directed by Miami Ad School and our university partner will grant the master's degree. Half of your classes will be taught at the university and half at Miami Ad School. You'll develop a network of over 100 industry professionals. Your teachers, and weekly speakers and mentors are all from the advertising industry. You'll get a real-world education and a master's degree as well. Graduates also receive job placement assistance.
– copywriting grad –
"I reached out to an ad agency and asked them to hire me. They said, "Go to Miami Ad School and we'll hire you when you're done". So I did that, came back with my portfolio, and they hired me."
Taran Chada, a graduate of the Copywriting Master's Degree Program, is now Creative Director at Momentum.
What's It Like To Be A Copywriter?
First Hand Accounts of Careers in Copywriting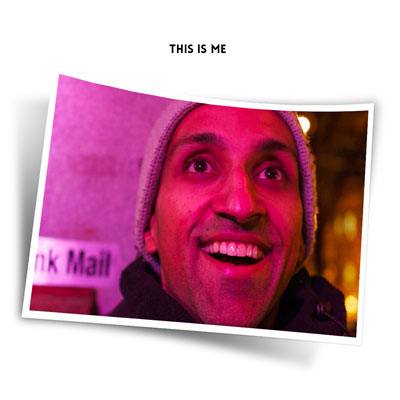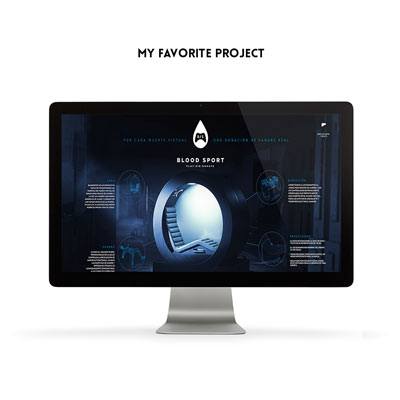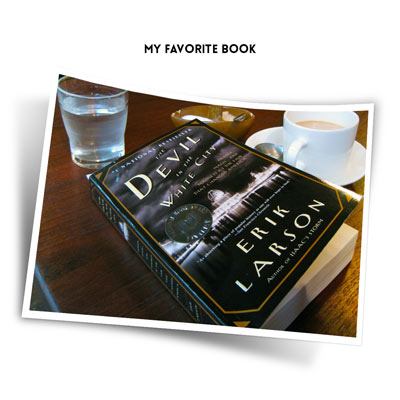 Taran Chada
Creative Director, Momentum
A copywriter's main job is to come up with ideas. Our trade is writing. Everything from catchy headlines, to viral content, social content, broadcast spots, to even TV episodes from time to time.
So far in my career I've made video games that suck blood in real life for Blood Clinics, created full length episodes of TV, shot music videos in the mountains of India, created internationally published comic books, and written some moderately funny coupons.