Account Leadership Bootcamp
Behind every great campaign, every great agency and every growing account relationship is a brilliant account leader. The Account Leadership Bootcamp is designed to provide the principles, tools, and techniques of great account leadership all from celebrated account man and agency veteran Kevin Allen, who Publishers Weekly dubbed the "Modern Day Mad Man".
The bootcamp provides the stories from Kevin's illustrious career, the inspiration, the secrets and the toolbox to lead the agency and clients alike in the creation of groundbreaking work.
Weekend One: June 1st – 3rd.
Online coaching: June 4th – August 2nd.
Weekend Two: August 3rd – 5th.
---
Weekend One: Account Leadership Immersion
Punta Cana // Spend the first weekend in Punta Cana, where you'll come away with a deep understanding and the practical methods of leading contemporary teams in the creation of breakthrough marketing communications. As well as an understanding of leading creative development; the uniqueness of the creative persona and how to motivate them; the ability to spot and nurture greatness; advocacy for breakthrough activity.
Online Coaching & Development
Online // Using Miami Ad School's online platform and in follow up to the immersion, two webinars are scheduled in 6 week intervals. New content is shared, and a discussion around the real life application of material is conducted all designed to "land" the content in the context of their professional lives. 
Participants will also have access to online coaching sessions throughout the two months.
Weekend Two: The Application Workshop
Punta Cana // Capping off the experience is an exciting and inspired working experience, back in Punta Cana, where the teams will have the opportunity to develop a deliver a brief live to a CMO, Daryl Fielding, former Kraft CMO and creator of the Dove "Real Beauty" concept.
How much does it cost?
The tuition for the Account Leadership Bootcamp is:
$4,750.
Tuition does not include travel and accommodations.
It says there is an online portion, do I have to attend in person?
Participants will be required to attend in person, in Punta Cana, the first and last weekend of the bootcamp (June 1,2,3 and August 3,4,5).
When is the next bootcamp?
The next Account Leadership Bootcamp starts June 1st, 2019.
Have A Question? Just Ask Me.
I can walk you through the whole process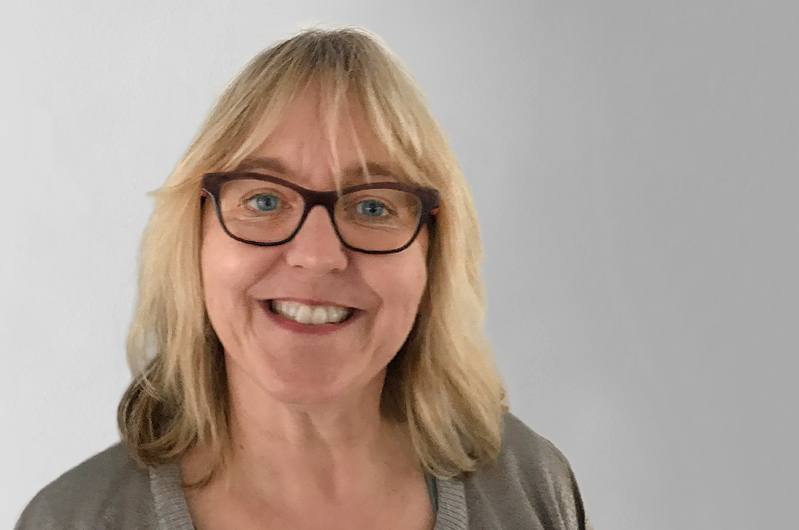 Sabine Georg
Admissions Advisor
+49-40-4134670
Get in touch!
Feurigstrasse 54 · 10827 Berlin, Germany
Boot Camps Courses in Punta Cana