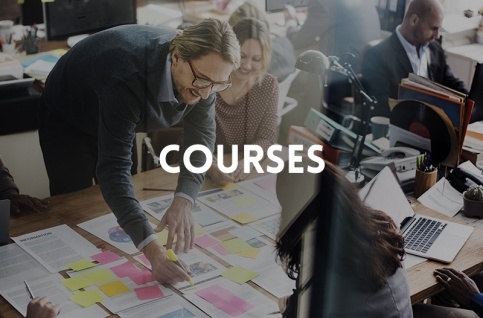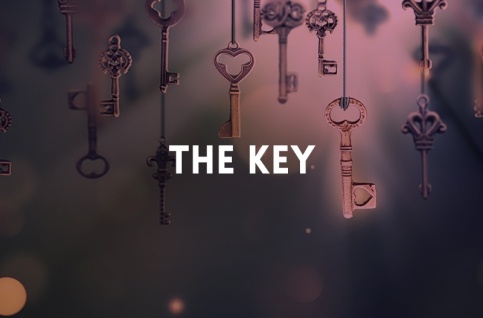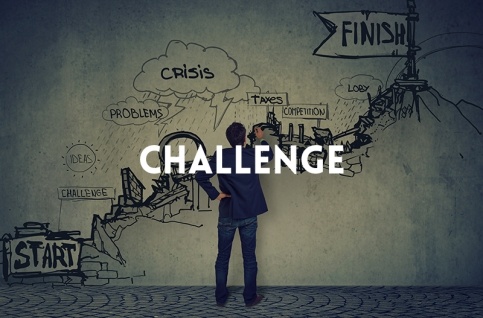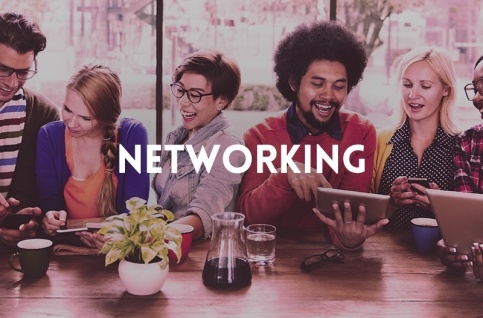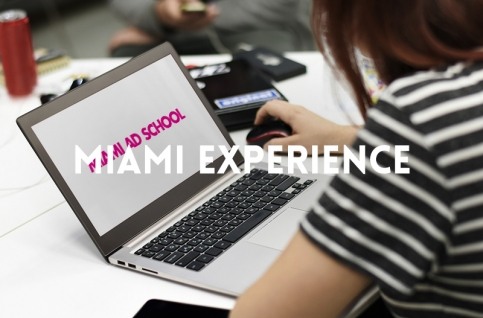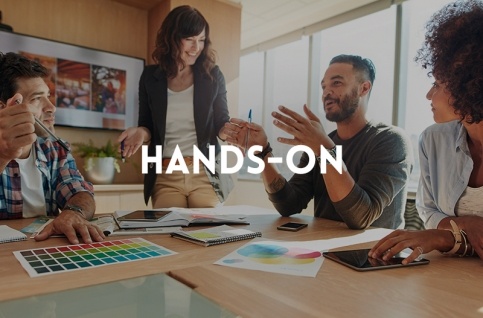 Start Your Account Planning Career In Rio
START TRACKING NOW YOUR WAY OF SUCCESS.
The Account Planning Pocket is ideal for those who want to start their careers on the right foot. Or for those who want to update themselves, putting their hands on the mass. There are 12 intensive modules on planning, creation and marketing, with cases and exercises that make classes dynamic and collaborative, enabling a rich exchange of experiences between teachers and students, and also among classmates. If you want to start in the planning career, your place is here. It's a month. It's intense. It's for life.
Program Length & Class Times
The Pocket has a duration of 1 month. Classes are held on Fridays from 7:30 p.m. to 10:30 p.m., and on Saturdays from 9:00 p.m. to 4:00 p.m.
Tuition
Total tuition cost for the program is R$ 3.010,00.
Language
All the classes are taught in portuguese. But it is important that our students speak english, so they can understand some cases that are presented in english.
Starting Salaries for Account Planning Graduates
The starting salaries turns around R$ 2.000,00 for junior account planners. But it depends on the agency/company and the benefits included.
Have A Question? Just Email Me.
I can walk you through the admissions process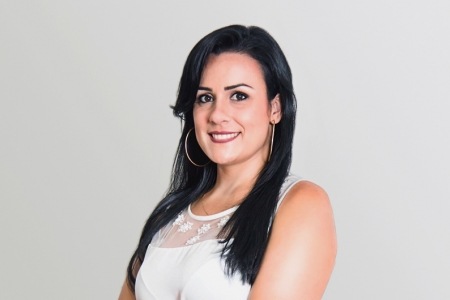 Viviane Fermino
ADMISSIONS ADVISOR
+55 11 5081-8338
EMAIL ME
Rua Voluntários da Pátria, 301, 4º andar, sala 401. Botafogo, Rio de Janeiro
Portfolio Programs Courses in Rio de Janeiro

STRATEGIC PLANNING
Fundamentals, concepts and the history of strategic communication planning around the world and Brazil.

MARKET RESEARCH
For a long time, market research was seen as a "Pandora's box" in which few could have access or know how to plan, conduct and analyze results. Let's open the box and bring a new insight to this fundamental tool of strategic communication planning.

BRIEFING: A CONTINUOUS PROCESS
The briefing process is not limited to the writing of a good synthetic document. It goes through an often subjective process, between different people and moments. Nevertheless, the good writing, focus and clarity of a briefing are fundamental to the success of good communication.

INNOVATION
The scope of strategic communication planning can and should be much greater than just planning communication campaigns. When well used and involved, it opens doors and opportunities in the field of innovation and new business.

CHANNEL PLANNING
The great convergence of media and the growing participation of digital channels in the lives of all require a new look at the planning of communication channels. This is a task that must be in the hands of all communication professionals, not just the "media".

PRESENTATION OF IDEAS
Planning is also about storytelling, whether to structure a reasoning or pitch an idea. Have practical directions on how to turn studies, data, and ideas into sales presentations.

DELIVERY
We will discuss the need that the end result of strategic communication planning has to be tangibilized under the client's vision. Materialized in the form of a palpable, intelligible and actionable final product, otherwise it is just "cost".

EFFICIENCY IN COMMUNICATION
Increasingly scarce funds and increasingly viable measurement possibilities. Customers are much more worried and demanding about the results of their efforts. How to measure performance of what is put "in the street"? We will instrumentalize the planning professional with techniques and tools of intelligence and management of available information.

BUILDING CONCEPTS
New perspectives for the planning process. Market, people and brand observation is a key ingredient in building powerful new ideas.

THE CREATIVE INTERFACE
Ideas materialize in creation. Let's take a closer look at the creative process of communication, how the contribution of the planning professional can be relevant and impactful on the final creative product.

CONCEPTUAL PLANNING
Relevance, identification and differentiation through a unique purpose shared between brand and society ("Unique Connecting Purpose"), authentic values commuted between brand and public ("Truthtelling Roots") and strategy of brand personality archetypes.

THE FUTURE OF PLANNING
Planning transforms from time to time, and needs to follow trends and technologies that shape the universe of communication. Reflect on what the role and tasks of a strategist will be from now on.