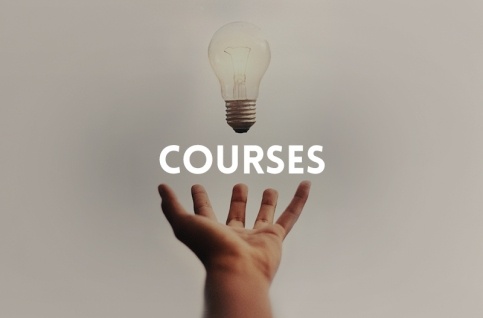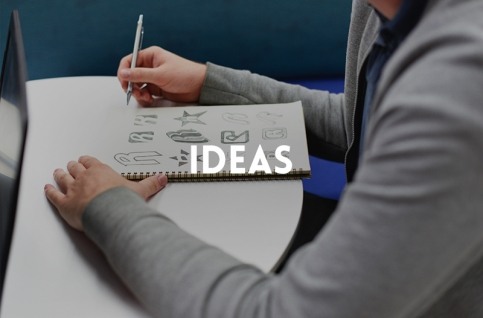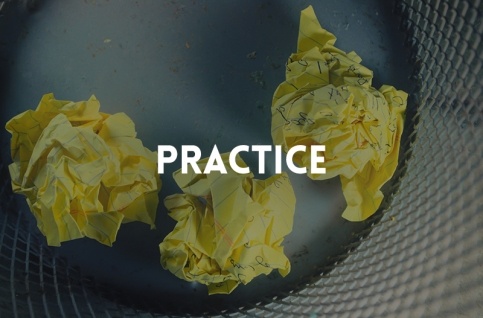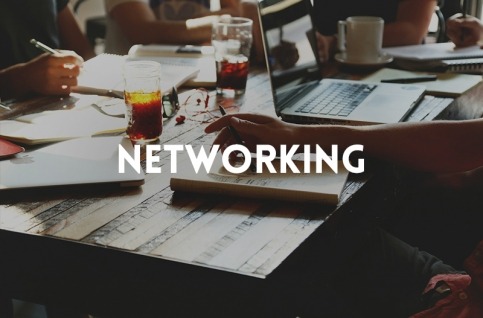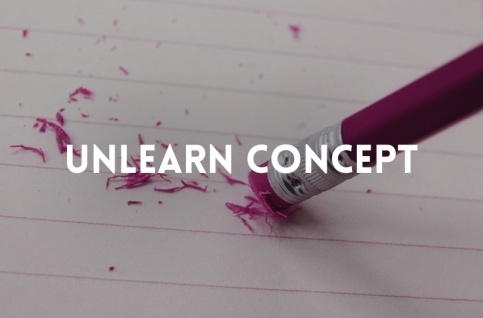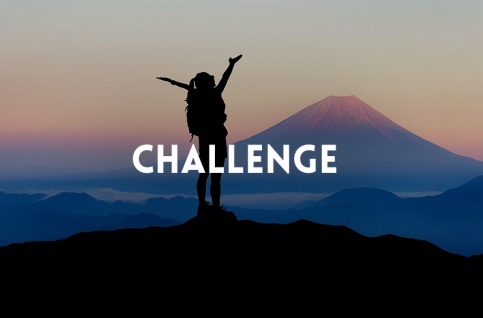 Start Your Creative Career In Sao Paulo.
COACHING OF PORTFOLIO AND TRANSFORMATION OF YOUR CAREER.
This course offers you a 4-month journey to rethink your ideas, destroy addictions, and unlearn the way you've been creating until now. A course with an emphasis on generating good ideas. A mix of theoretical classes, exercises and portfolio orientation. Believe me, you will grate and love. And it will leave with a folder worthy of student of the best school of creativity of the world.
Program Length & Class Times
The course lasts 4 months. Classes take place on Fridays from 7:30 p.m. to 10:30 p.m. And on Saturdays from 9am to 4pm.
Tuition
Total tuition cost for the program is R$ 9.951,00.
Language
All the classes are taught in portuguese. But it is important that our students speak english, so they can understand some cases that are presented in english.
Have A Question? Just Email Me.
I can walk you through the admissions process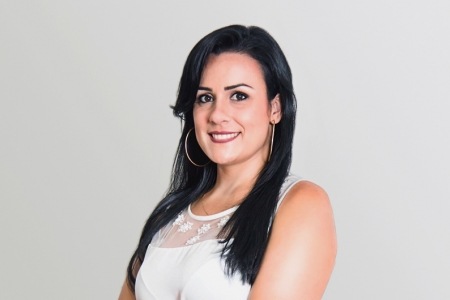 Viviane Fermino
ADMISSIONS ADVISOR
+55 11 5081-8338
EMAIL ME
Rua Voluntários da Pátria, 301, 4º andar, sala 401. Botafogo, Rio de Janeiro
Portfolio Programs Courses in Sao Paulo

CREATIVE PROCESS
To create well you need to understand how to come up with a good idea. You need a process. You will learn techniques that will help you better organize your thoughts. For this, you will know and understand a creative structure better. Types of narratives and how to work out a creative concept. And you will exercise a lot.

LOVE COPY
Create and write. These two activities are synonymous. Writing well is the first step for you to have a good idea. But one must like to write, or at least make peace with words. Know a myriad of possibilities that a creative can do through writing. Titles, concepts, texts, stories and more.

VISUAL CONNECTIONS
Can you tell a story visually? Do you think about images? Do you know of a visual idea on paper? You will understand and train how to have a visual idea. The main guidelines. Composition of layouts. It will develop a more aesthetic look. And it does not matter if you are art director or copywriter.

CREATIVE PROCESS
Are you a Jedi or Darth Vader? The wrong use of photoshop is like Star Wars. It has the dark side of strength. In the laboratory, you will learn how to best use photoshop. And this will improve the execution of your ideas.

INTEGRATED IDEAS
Everyday new technologies appear. And what is the relationship between technology and creativity? How can technology help you and your idea? Learn to think in a digital and integrated way, and step by step how to present an innovative idea.

PORTFOLIO COACH
A Creative Director from a large agency will be the guiding force behind your portfolio. You will have feedbacks of all the pieces created during the course. He will select, propose changes or ask you to redo. Then decide, along with you, which pieces will come into your portfolio and the order of presentation.

PRESENTATION
You will present the portfolio, built along the course, to a pool of teachers and guests. And you will receive the final feedbacks.