Buenos Aires Is One Of The Most Creative Cities In The World.
"Copywriters end up learning typography, art directors get into the habit of writing straplines, and everyone learns about emerging technology trends."
What kind of creative do you want to be?
Many students already know which pathway they want to go down before applying to the school, but some change their mind and switch during the year, and some don't have a fixed idea of which 
pathway is best for them. They just know that the school is right for them.
Here you will find people just like you and at the same time very different. You'll be trained by industry professionals and this allows us to simulate real-world working environment, getting our students into the practice of working in teams on briefs from the first day.
Our graduates enter the world of international advertising and communication as highly skilled specialists. This is why they are well sought after by top agencies and major companies of the region.
---
Creativity everywhere you look
Think campaigns in old century´s cafes, walk in gorgeous tree-lined streets and if you are searching for reinvention let me tell you that Buenos Aires embrace it. The non-stop city offer art spaces that triggered endless creativity everywhere you look. Come for a tour and experience its charm. 
Have A Question? Just Ask.
I can walk you through the admissions process
Start Your Creative Career Today
DEVELOP A PORTFOLIO AND NETWORK OF INDUSTRY CONTACTS
Important Dates & Other Things
Real-World Experience
In the second year of the two-year portfolio programs students have the option to study and intern in agencies and companies in up to four other cities around the world where Miami Ad School has programs. Students continue to develop their portfolio, expand their network of industry contacts and get real-world, global experience.
Application Deadlines & Program Schedule
Portfolio programs (art direction, copywriting) start four times a year: January, April, July and October. The program lasts for 8 quarters. Each quarter lasts 10 weeks with a break between each quarter. In the second year students can study and intern in other cities.
The strategic planning boot camp lasts 12 weeks and starts twice a year in April and October
The social media strategy boot camp lasts 10 weeks and starts three times a year in April, July and October.
The application deadline is six weeks prior to the start of classes for all boot camps and programs. Please see our FAQs for application deadlines and the school calendar.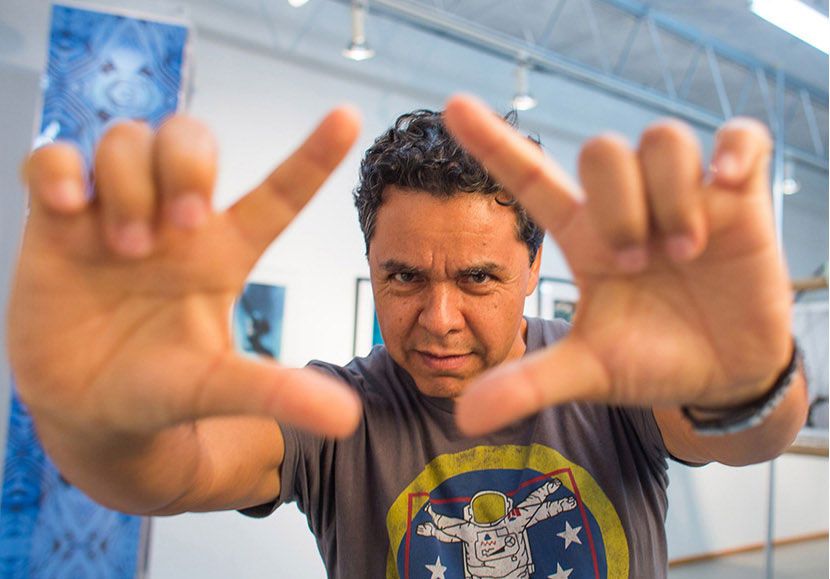 Who would have dreamed that the smartphone would become the camera of choice for advertising agencies. (Thank you Steve Jobs for your vision!) The smartphone's small size, attachable lenses and editing and photo-manipulation apps make it an amazing production tool.
Great News! Advertising Jobs Are at Their Highest Level Since 2001. Here's Why:
With the boom of social media, brands need content for all the different platforms (Facebook, Instagram, Twitter, Periscope, SnapChat…) The demand for content for social media has created a whole new discipline called content creation. Content creation is the hottest and fastest growing area of the business and one of the reasons advertising jobs are at their highest level since 2001 according to the Bureau of Labor Statistics.
read more
Come For A Tour And Sit In On A Class.