Mexico City
The thriving, global metropolis that is Mexico City has come a long way since the Mexicas founded the city in the 14th Century. Today Mexico City is the capital of Mexico, as well as the most important political, cultural, educational and financial center in the country. With a population of over 21 million people, it's the largest metropolitan area in the Western Hemisphere, and the fifth largest Metropolitan area in the world. As you'd expect, the massive population fuels a vibrant cultural climate. There are over 100 art galleries, dozens of concert halls (all of which are active throughout the year), and about 160 museums.
In fact, Mexico City has more museums than any other city in the world. Diego Rivera & Frida Kahlo lived here. Needless to say, the city is an art aficionado's dream. But there's much more to Mexico City than finance & fine art. It's also the center of the advertising industry in Mexico. Just some of the agencies with offices in the city include Grey, JWT, Leo Burnett, Euro RSCG, BBDO, Ogilvy, Saatchi & Saatchi and McCann Erickson. Mexico City has many nicknames- "the City of the Palaces", "The City of Hope", and now, Miami Ad School will give it a new one: "The city of pop-culture engineering."
You Want To Start? I Can Help.
Start your creative trip.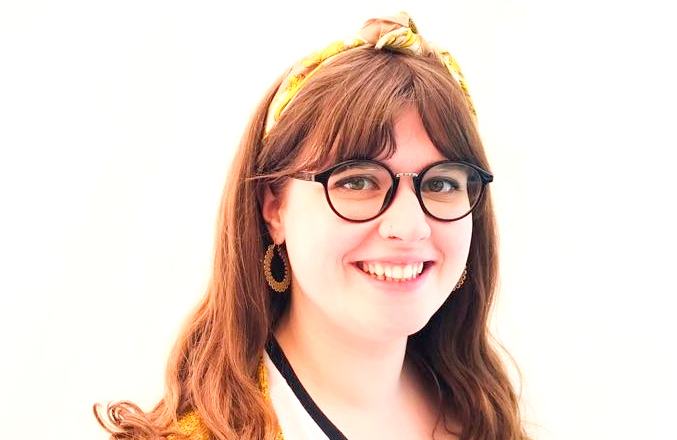 Catarina Barcala
ADMISSIONS ADVISOR
+52 1 5528412899
EMAIL
Calle Calderón de la Barca 78, Polanco, Polanco III Secc
Start Your Creative Career Today
DEVELOP A PORTFOLIO AND NETWORK OF INDUSTRY CONTACTS
The Bootcamp took me from 0 experience to Brand Planner in one interview! I saw a brand planner job opening at one of my favorite agencies but wasn't going to apply because it required 3-5 years of experience. It was for an agency I really admired, VMLY&R, who was (and is) doing some really great work across the board. I talked to a few of my teachers from the course and Stephanie Gr., who oversees the Bootcamp in Atlanta, and they all advised to just go for it. Stephanie reminded me that the Bootcamp provides a lot of intensive experience within the 12-week program which is equivalent to several years of work experience. She was right. I got the job!
read more