Welcome to the Rest of Your Life.
Punta Cana is located on the very east of Dominican Republic, a prime location right in the middle of the Caribbean. It's own airport connects the entire Latin American region, making this city a gateway to the world.   
MIAMI AD SCHOOL IS A DREAM ACCELERATOR.
Our naturally curious, inventive and creative students develop their skills for careers in advertising, design and innovation. More than 6,000+ people started their careers at Miami Ad School and today they work in agencies around the world such as: 360i, Droga5, Google, Facebook, Ogilvy, R / GA, to name a few. We could mention many more.
¿Tienes Una Pregunta? Just Ask Me.
I can walk you through the whole process.
The Career You Are Meant To Have.
DEVELOP A PORTFOLIO AND NETWORK OF INDUSTRY CONTACTS
Programas Y Fechas Importantes
ENCUENTRA EL PROGRAMA QUE SE AJUSTA A TI.
1+ Year Program = 5 Quarters + 3 Quarters Away
Art Direction & Design: Un programa único en la region. Cada quarter te dará un empujón haccia pensamientos innovadores mientras desarrollas tu estilo como filósofo visual.
Creative Writing: Es el programa más solicitado y amado por todas las agencias y marcas en el mundo. Creando ideas junto a tu complice Art Director, dan riendas sueltas a la creatividad en proyectos para clients grandes y pequeños.
Application Deadlines
FALL 2018
Application Deadline: September, 20
Starts on: October 1st
WINTER 2019
Application Deadline: December, 14
Starts on: January, 7
SPRING 2019
Application Deadline: January, 18
Starts on: April, 1st
Accreditation
Accreditation: Miami Ad School and all its US branch locations are accredited by the Commission on Occupational Education, 7840 Roswell Road Ste. 325, Building 300, Atlanta, GA 30350, telephone: 770-396-3898.
Licensing: Miami Ad School is licensed by the Commission for Independent Education, 325 W. Gaines Street, Suite 1414, Tallahassee 32399-0400, telephone 888-222-6684.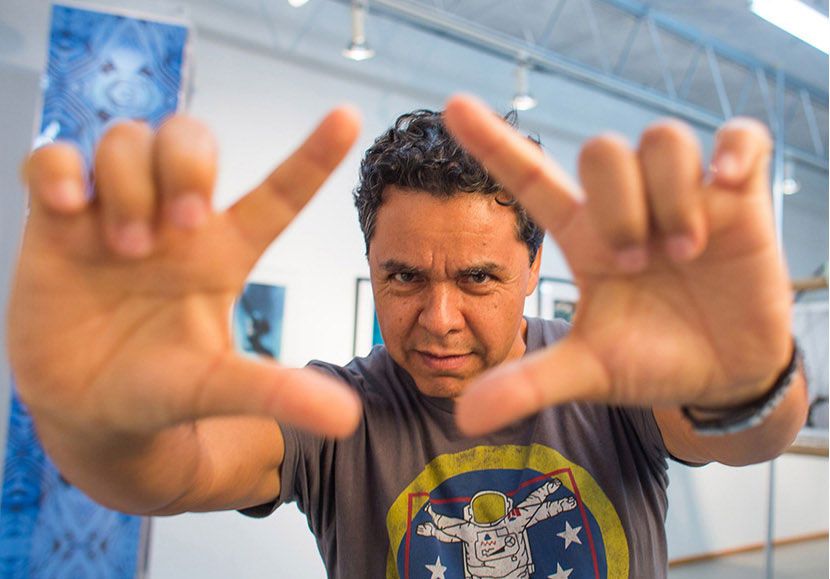 Who would have dreamed that the smartphone would become the camera of choice for advertising agencies. (Thank you Steve Jobs for your vision!) The smartphone's small size, attachable lenses and editing and photo-manipulation apps make it an amazing production tool.
Great News! Advertising Jobs Are at Their Highest Level Since 2001. Here's Why:
With the boom of social media, brands need content for all the different platforms (Facebook, Instagram, Twitter, Periscope, SnapChat…) The demand for content for social media has created a whole new discipline called content creation. Content creation is the hottest and fastest growing area of the business and one of the reasons advertising jobs are at their highest level since 2001 according to the Bureau of Labor Statistics.
read more