Study Advertising In Toronto
As the most diverse city on the planet, Toronto is a (extra polite) multicultural mosaic that never sleeps – even in the winter.
Instead of one cohesive identity, Toronto offers a slice of every culture imaginable. This means mouthwatering food, endless 
events, and a thriving advertising industry. In Toronto, you'll have an opportunity to work at top agencies such as john st., One Method, Rethink and Canada's "Agency of the Year," Cossette. At each location, you'll also have an opportunity to work on real projects with iconic brands such as McDonald's, Nike, WWF, Sephora, and BMW. When you're not working or studying at our colorful downtown campus, you'll have an opportunity to sink your teeth into spicy dumplings, catch a hockey game with 20,000 screaming fans, and paddle your way around Toronto island in a canoe. So come visit, eh? The views are different here.
Have A Question?
Reach Out to Our Admissions Director
It's More Creative In The North
EXPLORE ALL THAT TORONTO, AND CANADA HAS TO OFFER
Important Dates & Programs
FIND A PROGRAM AND START DATE THAT WORKS FOR YOU
Art Direction & Copywriting
Our Art Direction and Copywriting programs run year round in quarters. Each quarter runs for 10 weeks followed by a three week break. You can choose any quarter to be your start date. Students do 4 quarters in Toronto and can then travel to other locations.
2019 Start Dates
Winter: January 2nd 2019
Spring: April 2nd 2019
Summer: July 2nd 2019
Fall: October 2nd 2019
Bootcamp Programs
Miami Ad School Toronto offers several professional development programs throughout the year. We run two programs concurrently so they work together for a more collaborative and engaging experience for the live client projects. Programs usually run 12-16 weeks, with 4-5 classes a week during nights.
2018 Courses
Strategy & Planning: Starts September 2018
2019 Courses
User Experience: April 2019
Front End Development: April 2019
Social Media: September 2019
Strategy and Planning: September 2019
Accreditation
Miami Ad School is registered under the Private Career College Act, 2005. Students receive a Ontario College Diploma for the two year program. Our bootcamps are ministry approved to give certificates.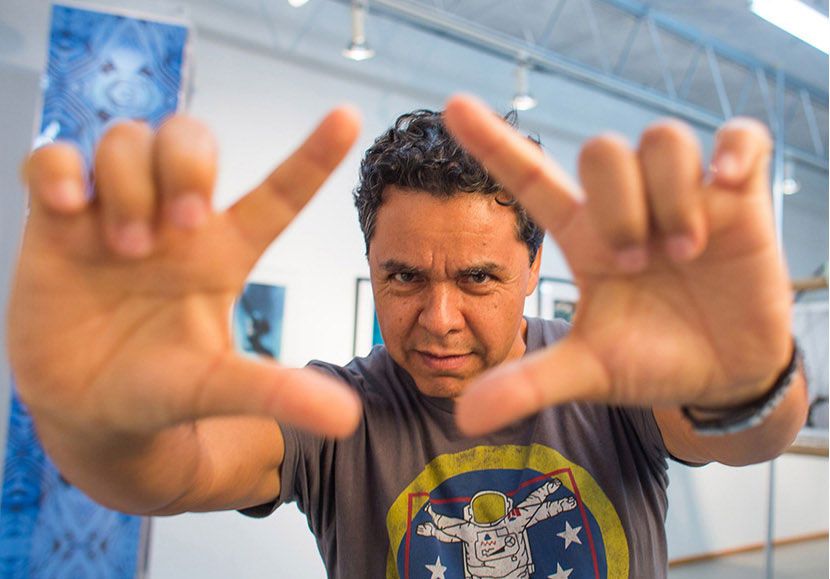 Who would have dreamed that the smartphone would become the camera of choice for advertising agencies. (Thank you Steve Jobs for your vision!) The smartphone's small size, attachable lenses and editing and photo-manipulation apps make it an amazing production tool.
Great News! Advertising Jobs Are at Their Highest Level Since 2001. Here's Why:
With the boom of social media, brands need content for all the different platforms (Facebook, Instagram, Twitter, Periscope, SnapChat…) The demand for content for social media has created a whole new discipline called content creation. Content creation is the hottest and fastest growing area of the business and one of the reasons advertising jobs are at their highest level since 2001 according to the Bureau of Labor Statistics.
read more
Check Out Our Neighbourhood
WE'RE LOCATED IN THE HEART OF TORONTO'S ADVERTISING… HEART