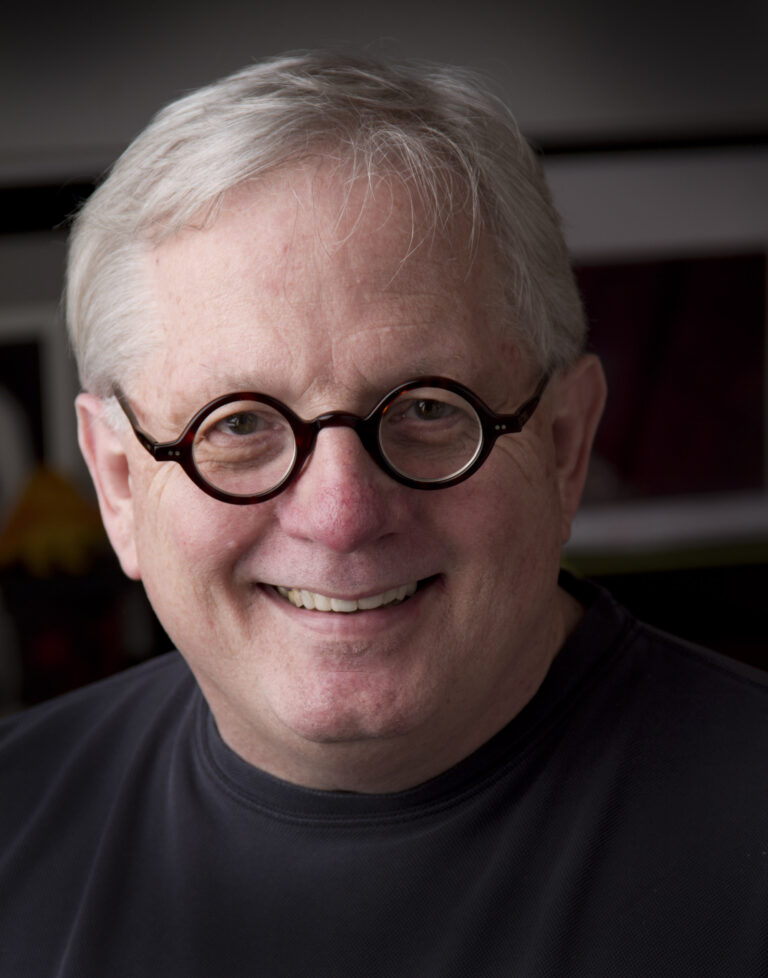 Register today to join us for the session on November 30, 2023
Hank Richardson will introduce you to the creative power of PLAY.
Hank Richardson is one of the most renowned design teachers and mentors working today. He has a professional network of friends and colleagues in the world of design that rivals the CDOs of the world's largest brands.
Hank is also the Director of Design at Miami Ad School Atlanta. 
On November 30, Hank will be leading a class on the magic of PLAY and the pivotal role of storytelling in every creative pursuit.
Can't make it to the Open House?
Join us each Wednesday at 4pm on Zoom to meet a special guest speaker.
The M.AD Insighter series is one of our most popular initiatives. Each week, world-leading creative experts join us to talk about their experiences, their advice for young creatives, and their unique creative insights.