ADC FESTIVAL AND AWARD SHOWS CELEBRATE CREATIVITY BOTH PROFESSIONAL AND PERSONAL
The ADC Festival of Art + Craft in Advertising and Design brings their inspiration and celebration to Miami Beach this week. The three-day festival has workshops, guest lectures and the ADC 93rd annual award show. It is also meant to inspire "international creatives to reconnect with their inner artist and recommit to the craft of their profession." This year, the festival also builds up to one of the largest art shows of curated pieces from advertising and design professionals from all over the world projected on a wall by a giant sparkly cat.
Yes, you read that correctly. Laser Cat has been eating submitted art work and on April 9th at the New World Center, it will project it onto a wall. Pew pew. There are over 15,000 art works from the likes of Stefan Sagmeister, Milton Glaser, Banksy, David Lynch, James Victore, David O'Reilly and Tara McPherson along with more creatives from the industry. The cat was conceived by the people at Hungry Castle and Kevin O'Callaghan.
Last quarter, Ignacio Oreamuno, Executive Director of the ADC and founder/president of ihaveanidea, was an Industry Hero at Miami Ad School – Miami. The brief he gave to the students was to help create buzz around Laser Cat to get submissions and encourage people to attend the festival. Three students — Roberto Gudino, Nicole Lulinski and Dan Litzow — came up with the winning concept, create videos using Miami-based creatives as Laser Cat ambassadors, "meow-ssionaries" if you will. Their first video is below, take a look to see how the people at CP+B bow down to Laser Cat. In their second video, they head to Marca.
UPDATE:
More agencies in Miami bow down to Laser Cat: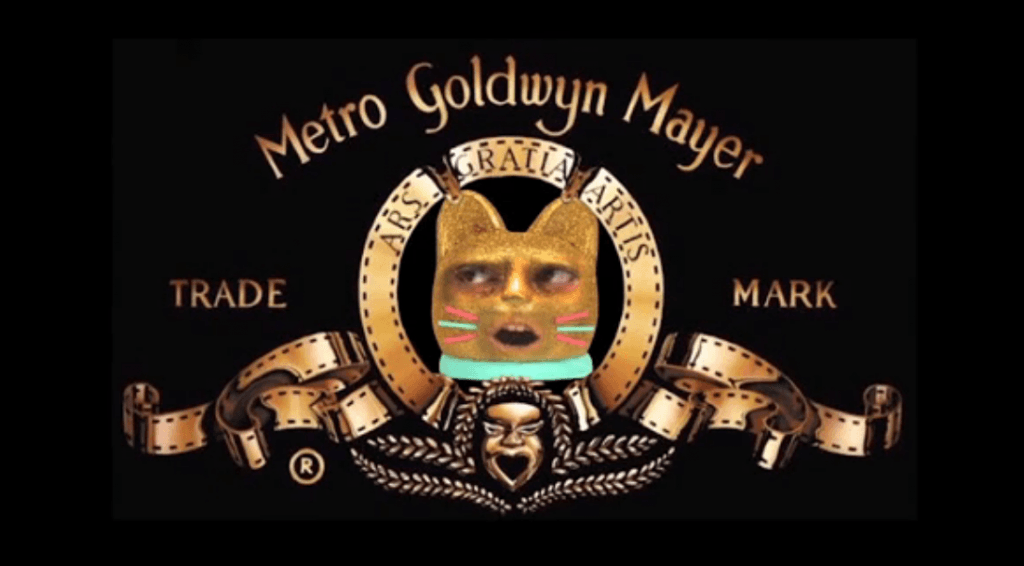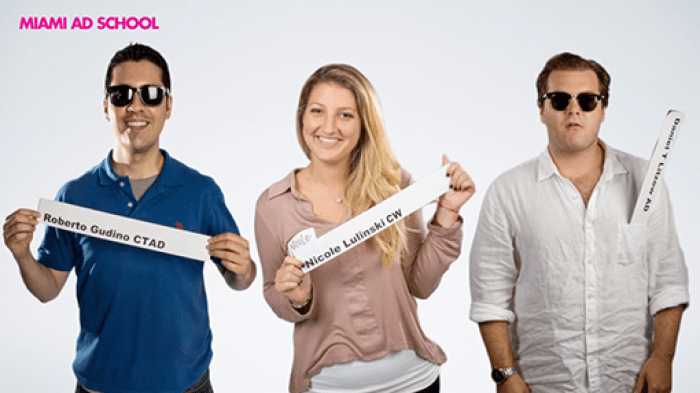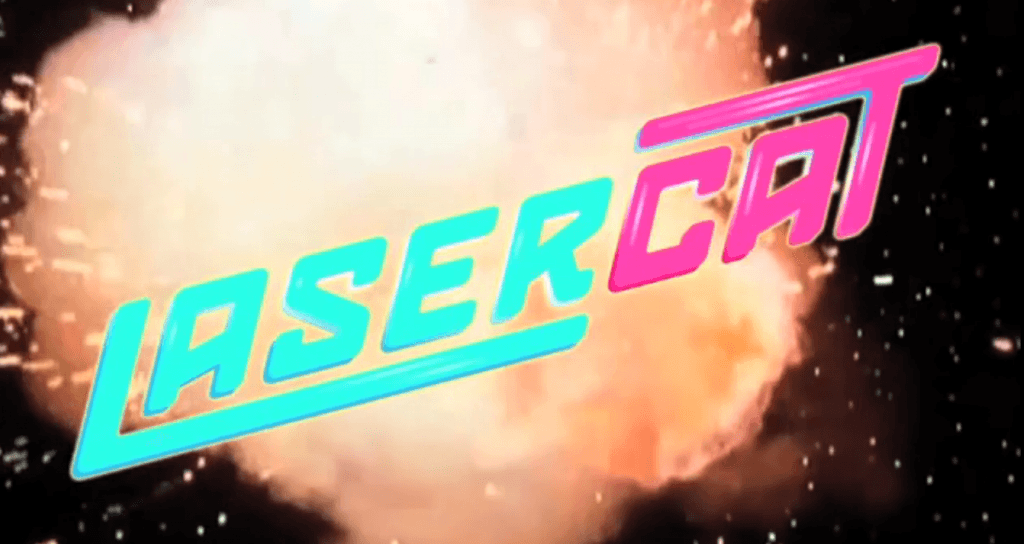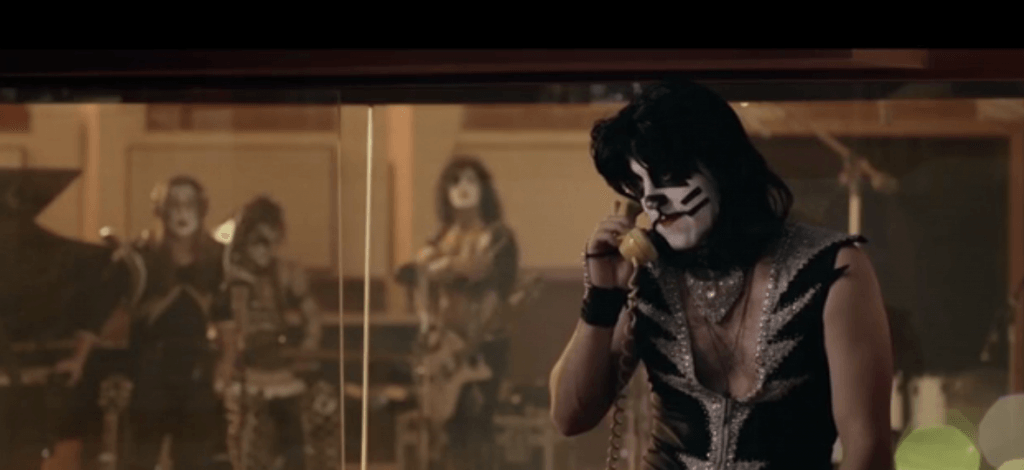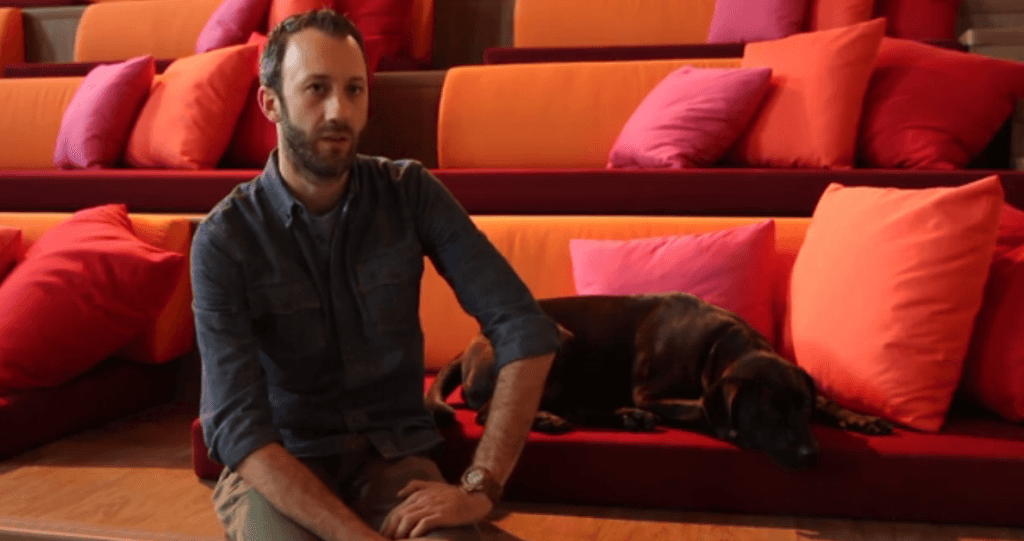 Matt Orser, CP+B Copywriter.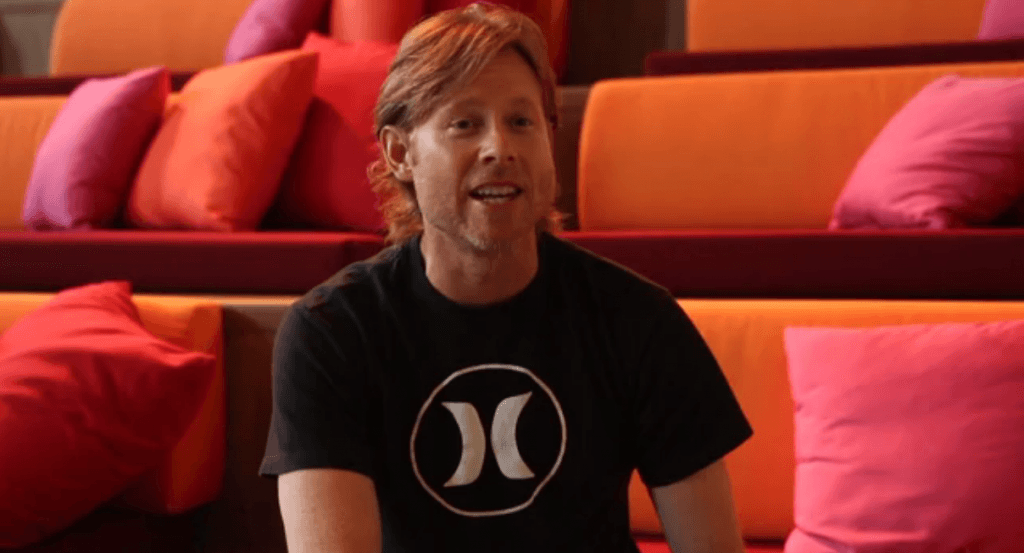 Carlos Lange, CP+B Designer.