We identified four obstacles that prevent minorities from pursuing creative careers.
Then
we developed a comprehensive program to address these obstacles
Miami Ad School knew, if we could recruit and train more minority talent, agencies would have the talent they need to diversify their creative departments.
We created the largest minority scholarship and mentorship program in the country. Over $200,000 a year has been awarded in scholarships. In only two years we enrolled 243 minority students.
Our Minority enrollment is now 45
%.
(For perspective, the minority population of the US is 39%.) Minorities DO want careers in advertising and design. They just need a little more support.The first graduates of our diversity initiative are beginning to enter the job market. They are quickly being hired by top creative companies including: 360i, 72andSunny, Adidas, DAVID, DDB, Droga5, Energy BBDO, FCB, GUT, IMG Live, Leo Burnett, Ogilvy, Pandora Music, Publicis, R/GA, TBWA/Chiat Day, Weiden & Kennedy
Partner with us and hire this well-trained, minority talent before anyone else has the opportunity.
Minority Scholarship Contributors
These companies and individuals are making a difference
Canvas Worldwide, Facebook, Publicis, R/GA, Saturday Mornings, VaynerMedia
Carmichael Lynch, Barry Wacksman Vice Chairman, Global Chief Strategy Officer, R/GA, Michael Conrad World-wide CD, Leo Burnett (retired) Founder, Berlin School of Creative Leadership, Paul Woolmington CEO
Two Remarkable Minority Students
& Their Stories
Sheba Lee & Sarai Wingate
Advertising Week Diversity Panel
School co-founder, Pippa Seichrist, introduces the minority scholarship & mentorship program and two of the recipients. Thank you to Paul Woolmington, CEO of Canvas Worldwide. He invited the students to share their perspectives on the panel he moderated on the importance of diversity.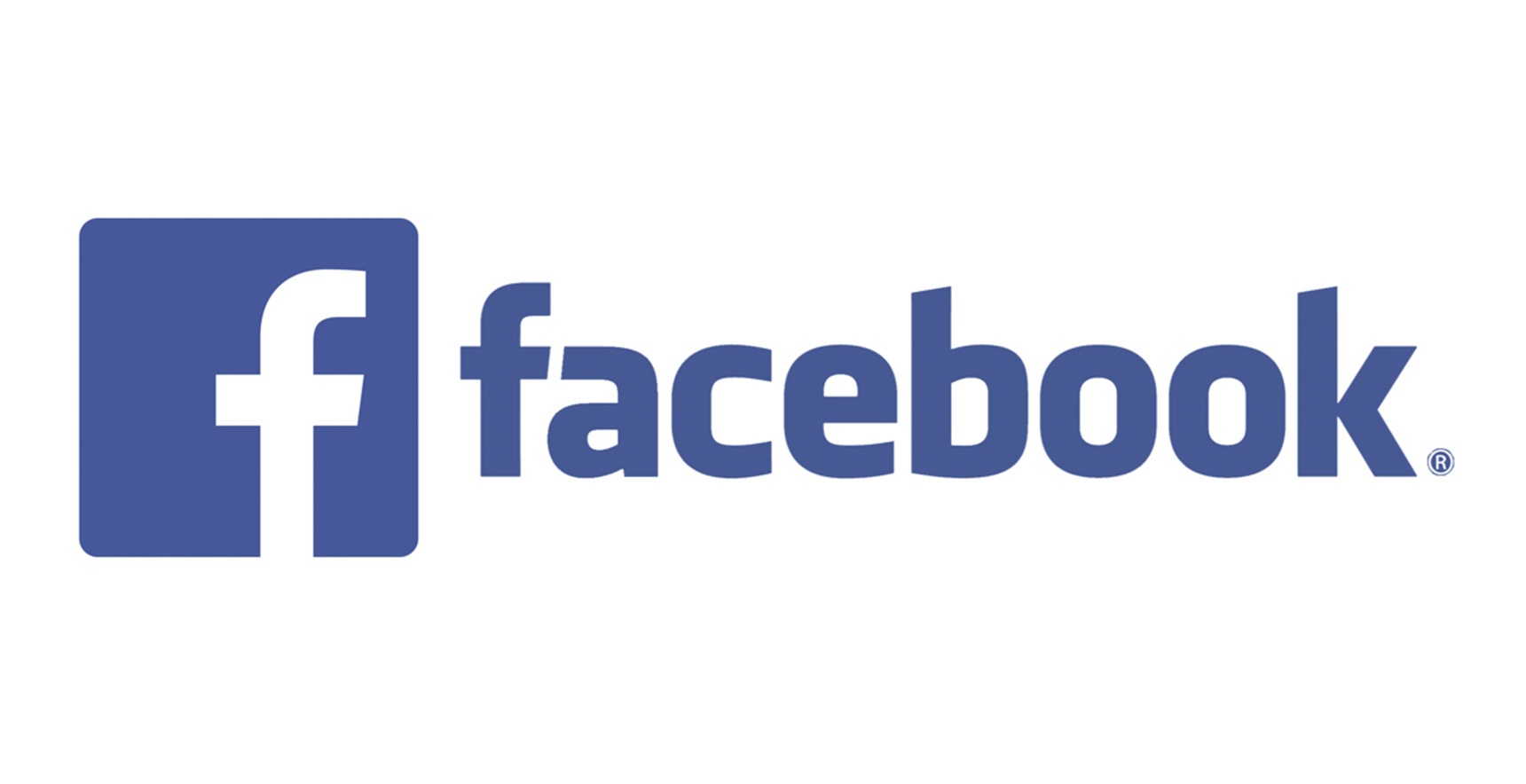 Use your birthday to change the lives of minority students.
Click to start a Facebook campaign for Partners In Advertising Education, our dedicated non-profit that provides education scholarships to minority students in advertising & design. 100% of the funding goes to student tuition.
Let's Talk About Diversity
Partner? Hire? Donate?
"Every human experiences life through the lens of their own unique culture.
Agencies that get this and embrace diversity with a genuine interest can succeed in multicultural marketing."
— Forbes —