Learn How to Start Your Creative Career
Attend a free M.AD Open House on Zoom.
February 21 & 23 at Noon EST.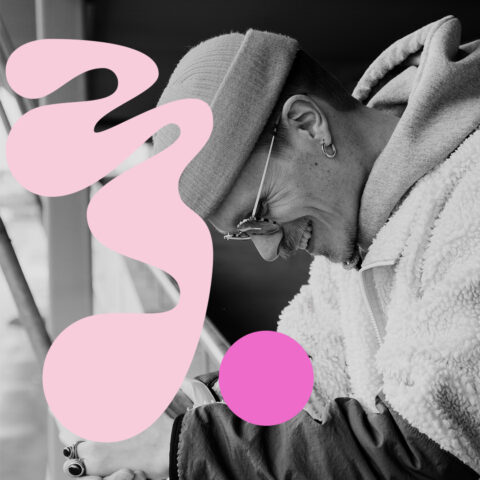 Join a M.AD Virtual Open House!
Register today for an access link to the session of your choice.
2-Year Programs | Feb 21 @ Noon EST

3-Month Boot Camps | Feb 23 @ Noon EST

Each of our 3 guest speakers will talk for 15 minutes on 3 areas that brought them to their current successes. 

– Experience. Where they came from, and how M.AD helped them get to where they are today.
– Portfolios. How a piece from their book helped land that dream job.
– The Work. What excites them about their current role and day-to-day work.
After each speaker has presented we will open up the floor to a Q&A session for all attendees. 
Abby McElmurray
Designer at Endeavor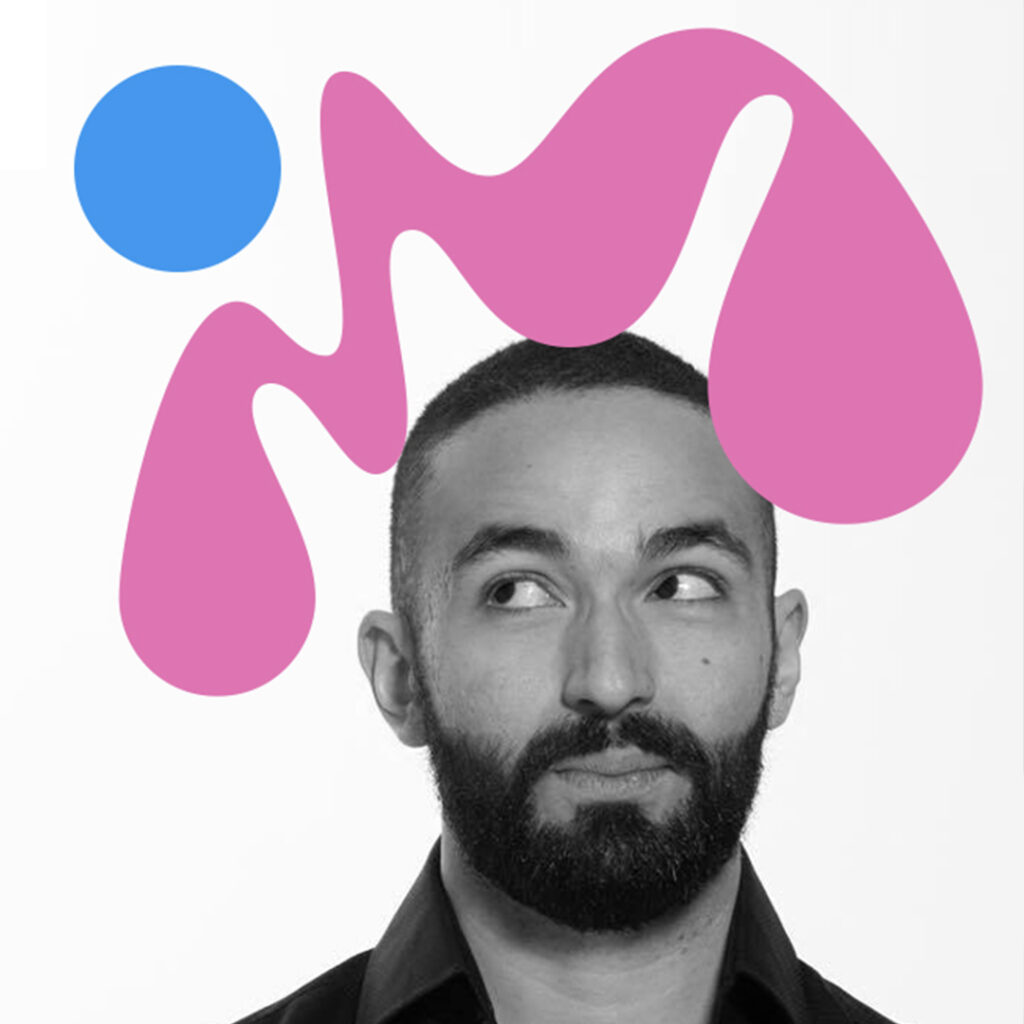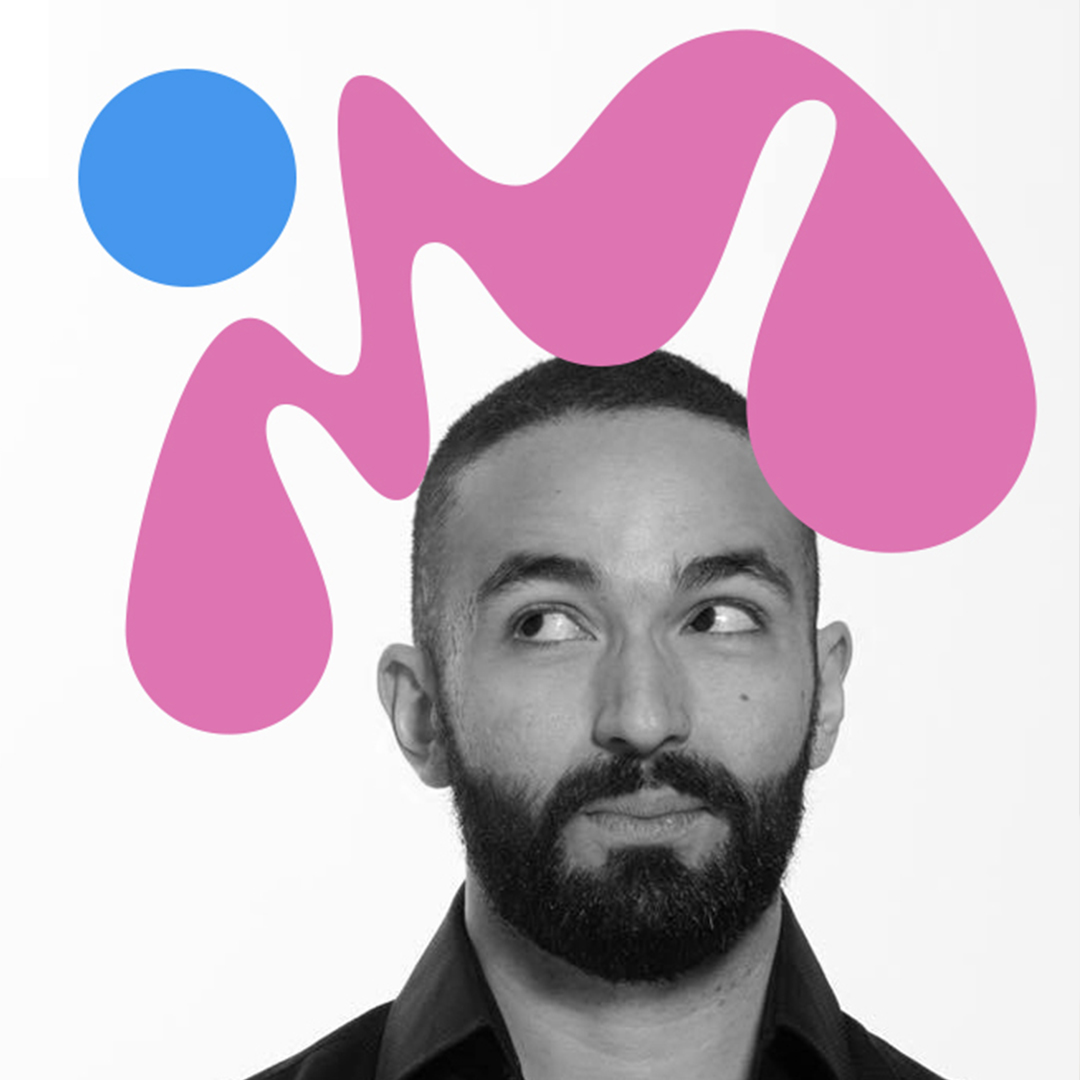 Hatem el-Akad
Copywriter at Mischief USA
Paola Delgado
Freelance Art Director
Can't make it to the Open House?
Join us each Wednesday at 4pm on Zoom to meet a special guest speaker.
The M.AD Insighter series is one of our most popular initiatives. Each week, world-leading creative experts join us to talk about their experiences, their advice for young creatives, and their unique creative insights.