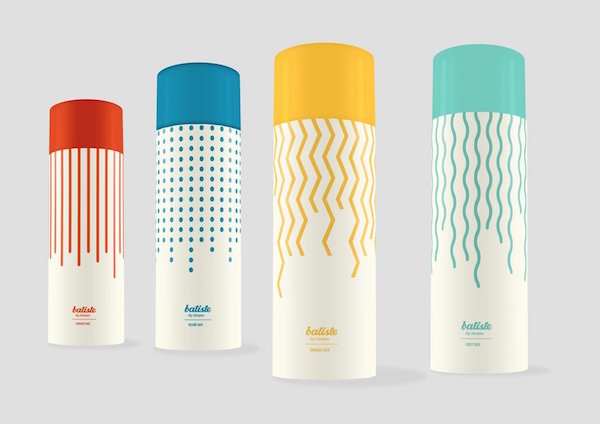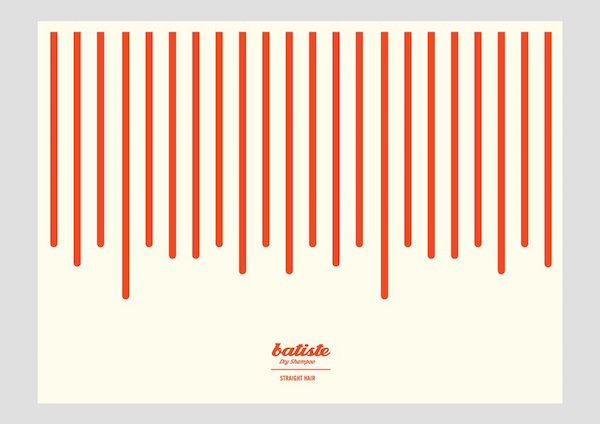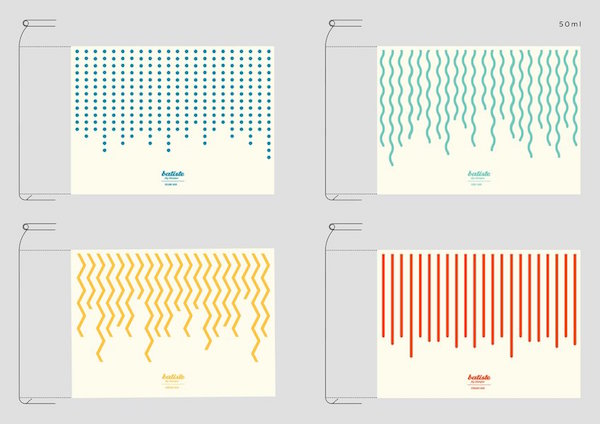 My aim has was to respond as clearly and directly as possible the Batiste needs using only the design. How?
1- Creating a new line with a visual unity that makes Batiste stand out from other products.
2 – Paying attention to the functionality. With a line that defines the main types of hair, the design shows four independent products where the message is direct while the aesthetic is friendly.
3- Talking to a female target through the color palette, rounded shapes and some aspects present in 2013 fashion rules.