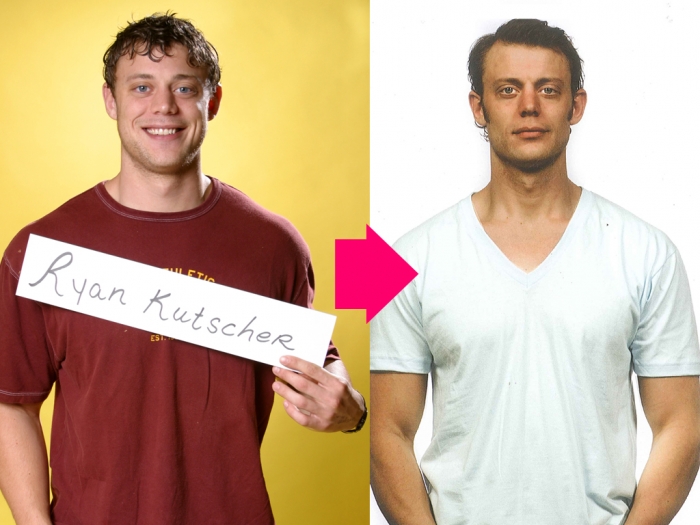 New Co-Chief Creative Officers at JWT, New York
MIAMI AD SCHOOL ALUM RYAN KUTSCHER HEADS TO THE NETWORK'S FLAGSHIP OFFICE
From being on the cusp of culinary school, to becoming one of Creativity's Creatives to Watch and creating one of the most memorable "pranks" with the Whopper Freak-Out at CP&B, Ryan Kutscher has made a mark on advertising and he is only 33. Recently named Co-Chief Creative Officer at JWT New York with Matt MacDonald, Ryan continues to impress.
"Even though he was a Copywriting student he requested my Visual Impact class so he could learn Art Direction." Pippa Seichrist, President and Co-Founder of Miami Ad School recalls, "He aced it. Great CDs are fluent in both Copywriting and Art Direction. We could already tell when Ryan was in school that he was CD material."
Congrats Ryan! Read the announcement on Ad Age here.