About Our Fees and Tuition
Invest in your creative future.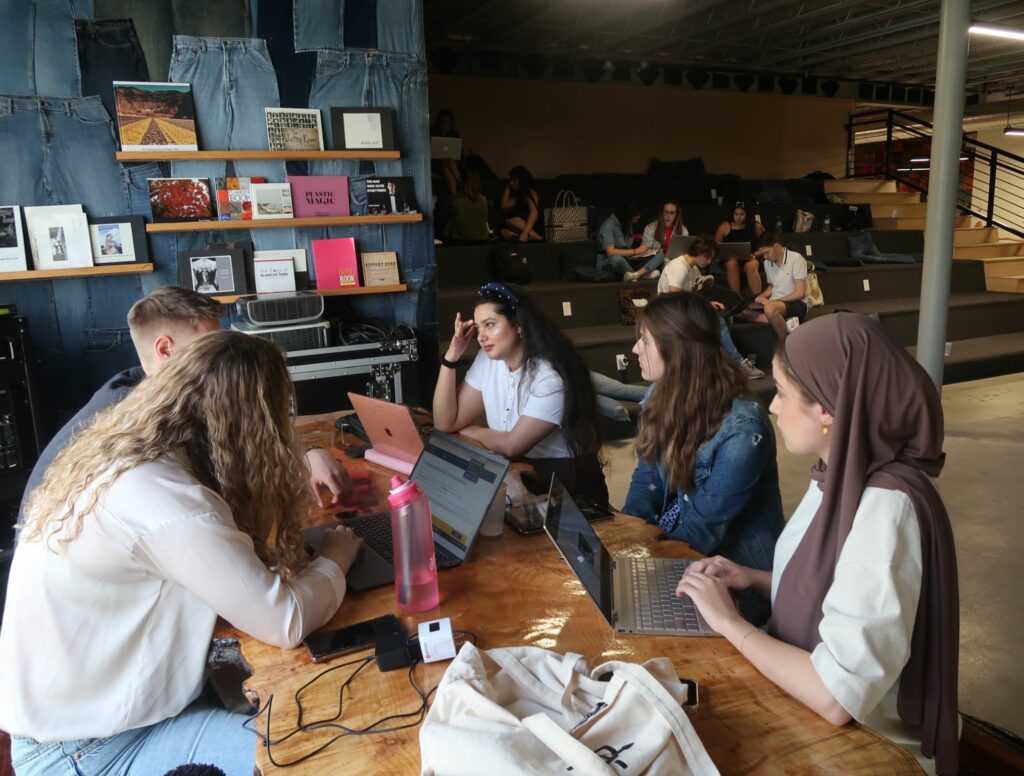 Fees & Tuition for Miami Ad School Programs
Each Program has unique deadlines for payments. If you choose a Master's or Portfolio program, payments are due on a quarterly basis. Bootcamp tuition, on the other hand, is paid in full before starting the course.
You can pay your fees and tuition via bank transfer.
Financial Aid & Scholarships
Visit our Financial Aid & Scholarships page to learn more
Talk to Jasmine Harris. She's our resident expert on everything you'll need to know regarding tuition and fees. 
Jasmine is happy to have a chat with you and help build a plan for your creative career. Just book a call and you'll be on your way.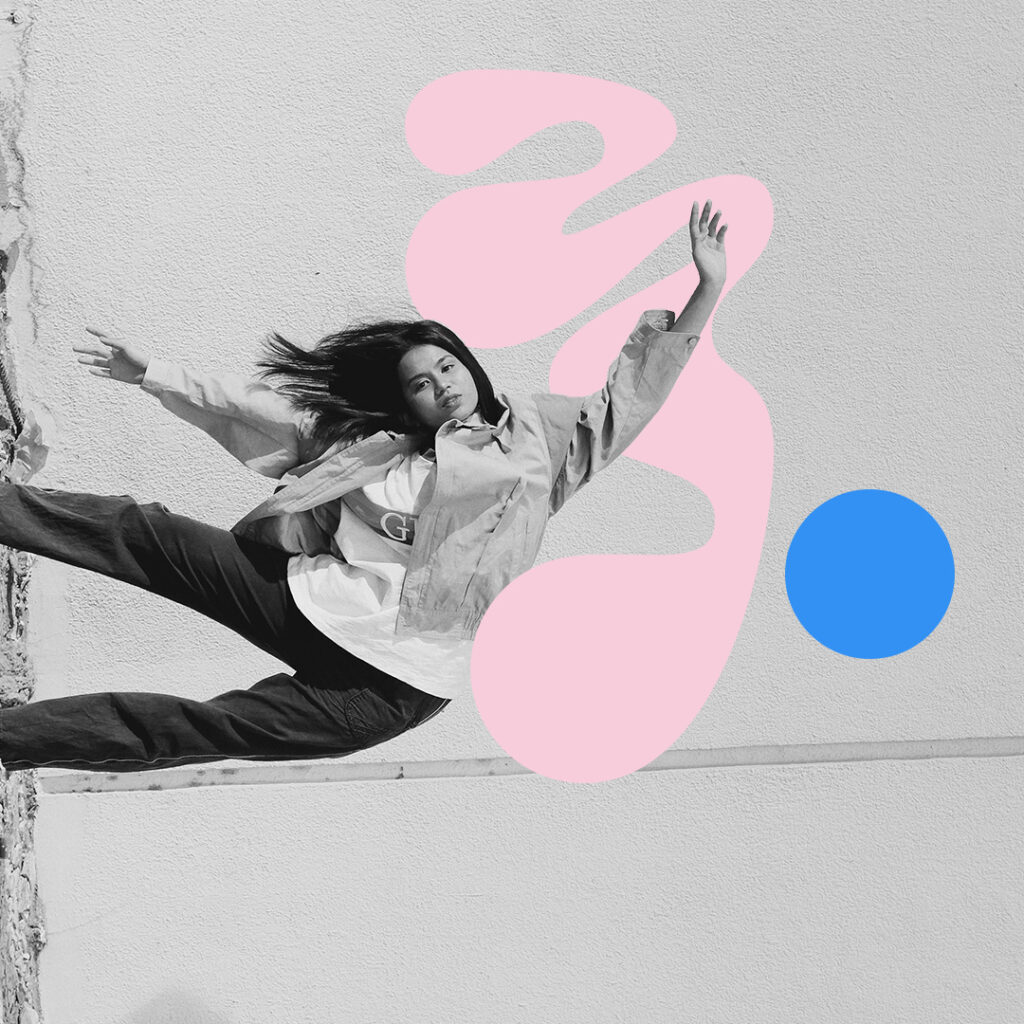 Miami Ad School is where creative dreams meet concrete action.
It's one thing to imagine a creative career…it's another to make it happen.
That's what we do. At Miami Ad School, we don't just dream—we push, we train, we teach, we inspire…we do everything it takes to help you reach your potential.
With over 58 partner companies and 800 experience opportunities annually, you'll spend your time at MAD getting practical experience. You'll work on live projects with other professionals and mentors looking for you to work with them. You will learn from leading industry experts, and get the kind of advice you won't get anywhere else.
Copywriter at Mischief USA
"I am where I am because of Miami Ad School."
Next Quarter Starts October 2, 2023
Our programs start 4 times a year: in January, April, July, and October.
Click below to find out more about our admissions process and take the first step towards your dream career today.
Join the Creative Network
Add yourself to the list of 60,000 creatives getting the weekly Miami Ad School newsletter.