Custom Training to Unleash Your Creativity
Whether it's a day, a week or a 3-month boot camp—with Miami Ad School you can harness your creative potential for extraordinary outcomes.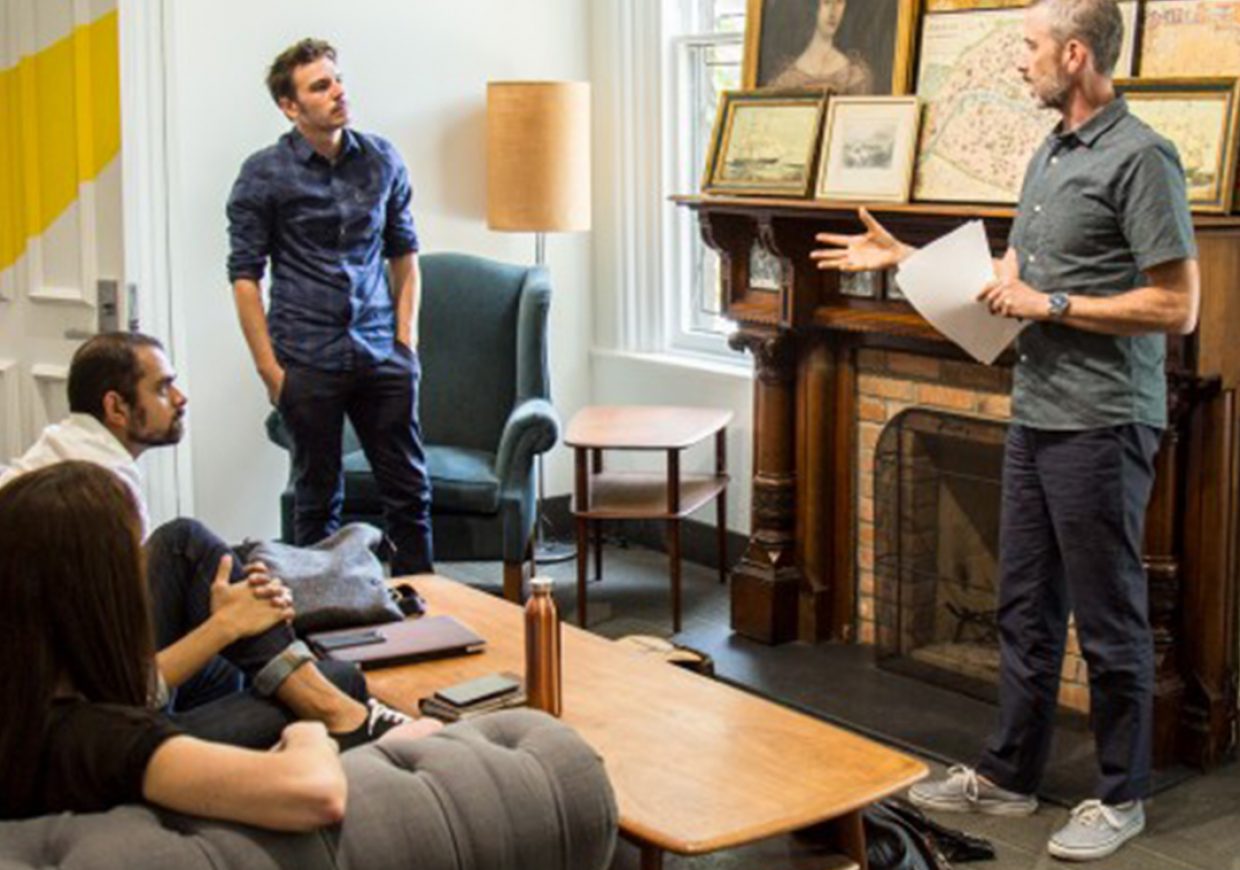 Our classroom atmosphere stretches your creative muscles through interactive practice and world-class instruction from working industry professionals.
We've always worked with exciting and innovating companies (from all over the world) to bring out their creative energy. Here are just a few: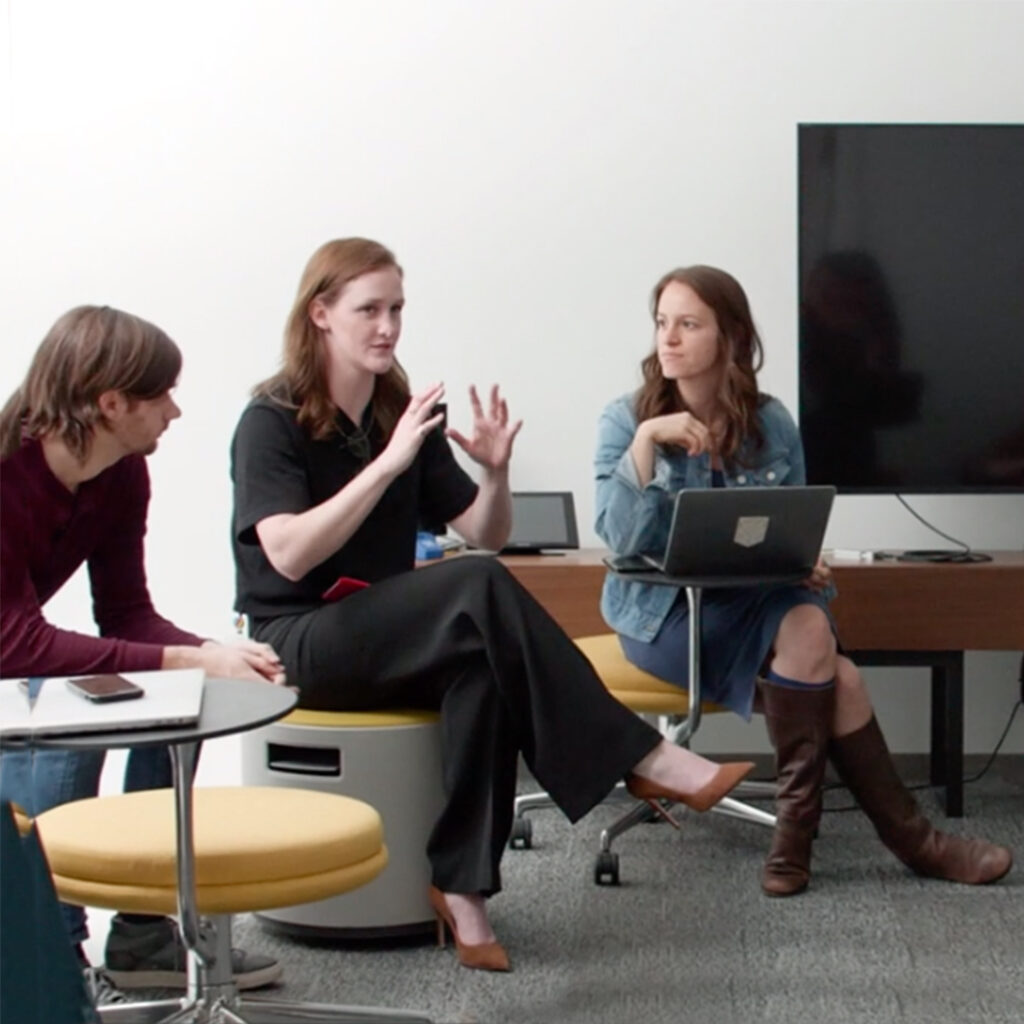 We believe in bespoke learning.
All our engagements start with just one question:
What does your company need to improve?
From there, we work together to put together the best combination of structure, instructors, topics and location to ensure a training experience your teams will never forget.
Every training project is completely customized. No two workshops will ever be a like. 
We can teach your team how to level-up their creative, strategic and organizational skills.
Creative liberation, one step at a time.
We've helped companies—large and small—reinvent, reinvigorate, and refresh their creative practices. 
Here are a few examples of sessions we've held:
— STRATEGY
— BRAND 
— IDEATION 
— CREATIVE DEVELOPMENT 
— DIGITAL TRANSFORMATION
Session length is based on what you need to accomplish. Most companies ask for 3-5 days of training.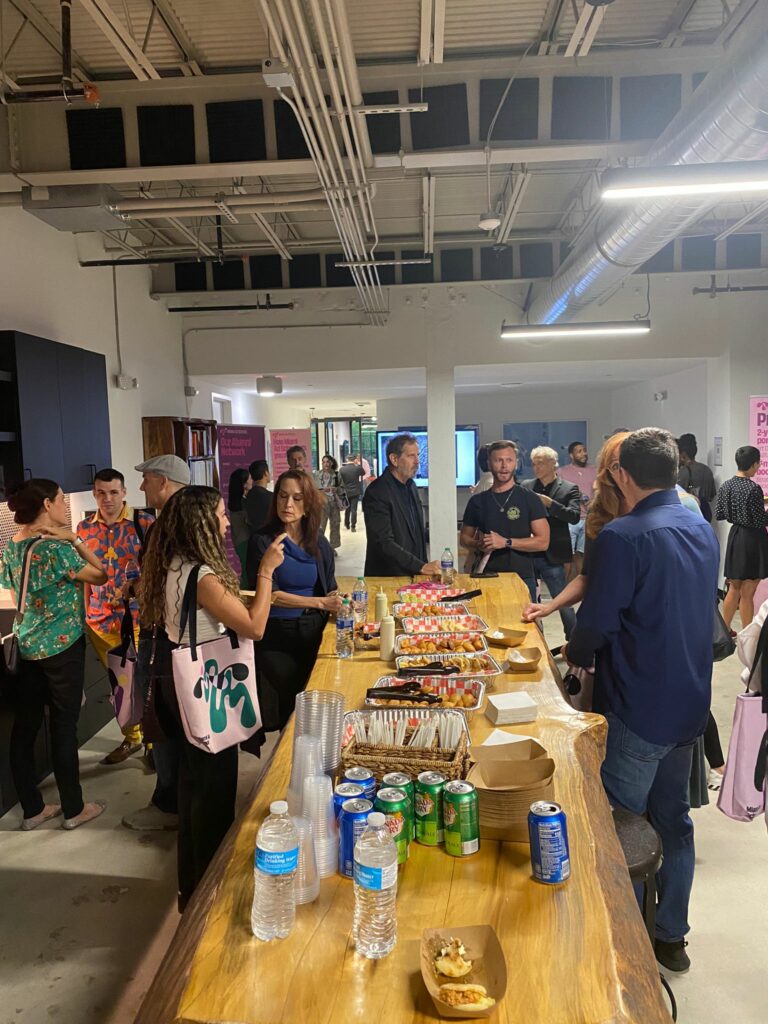 Training can be held at your location or at one of our campuses around the world.
Should you choose to join us on our turf, you'll have plenty of flexibility: we've got more than 15 schools worldwide, each of which can host you and your team. (Our Miami and Punta Cana locations are especially popular in dark, dreary winters.)
Each of our spaces is designed to encourage creative thinking with interesting spaces for breakout sessions, a lecture hall, galleries, and content creation studios.
Miami Ad School provides the most up-to-date, inspiring creative curriculum out there. Our graduates have become titans of the creative industry. We offer a proven education style for brands and agencies to take advantage of in the pursuit to level-up their creative and organizational skills.
Through our vast network of alumni, professors, and mentors we have access to the highest caliber instructors who have a passion for helping businesses—large and small—reach their goals.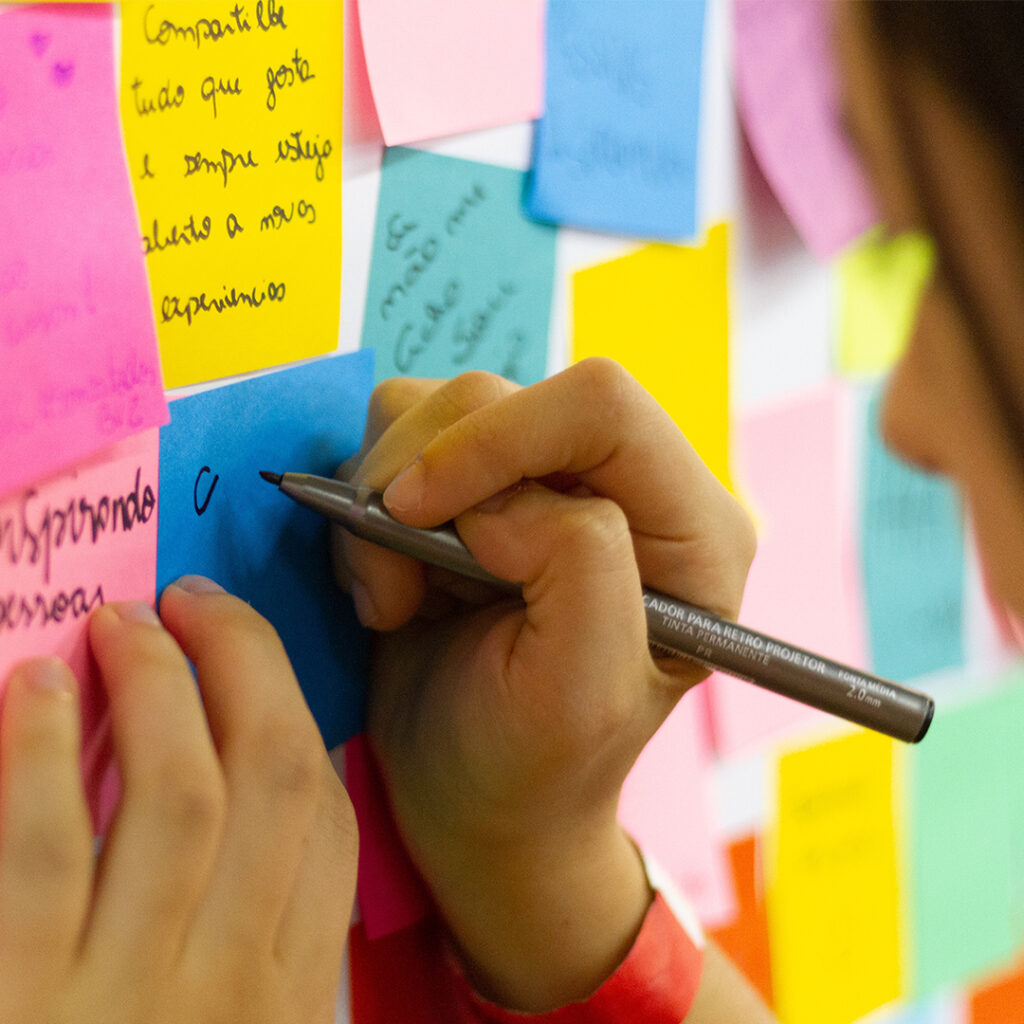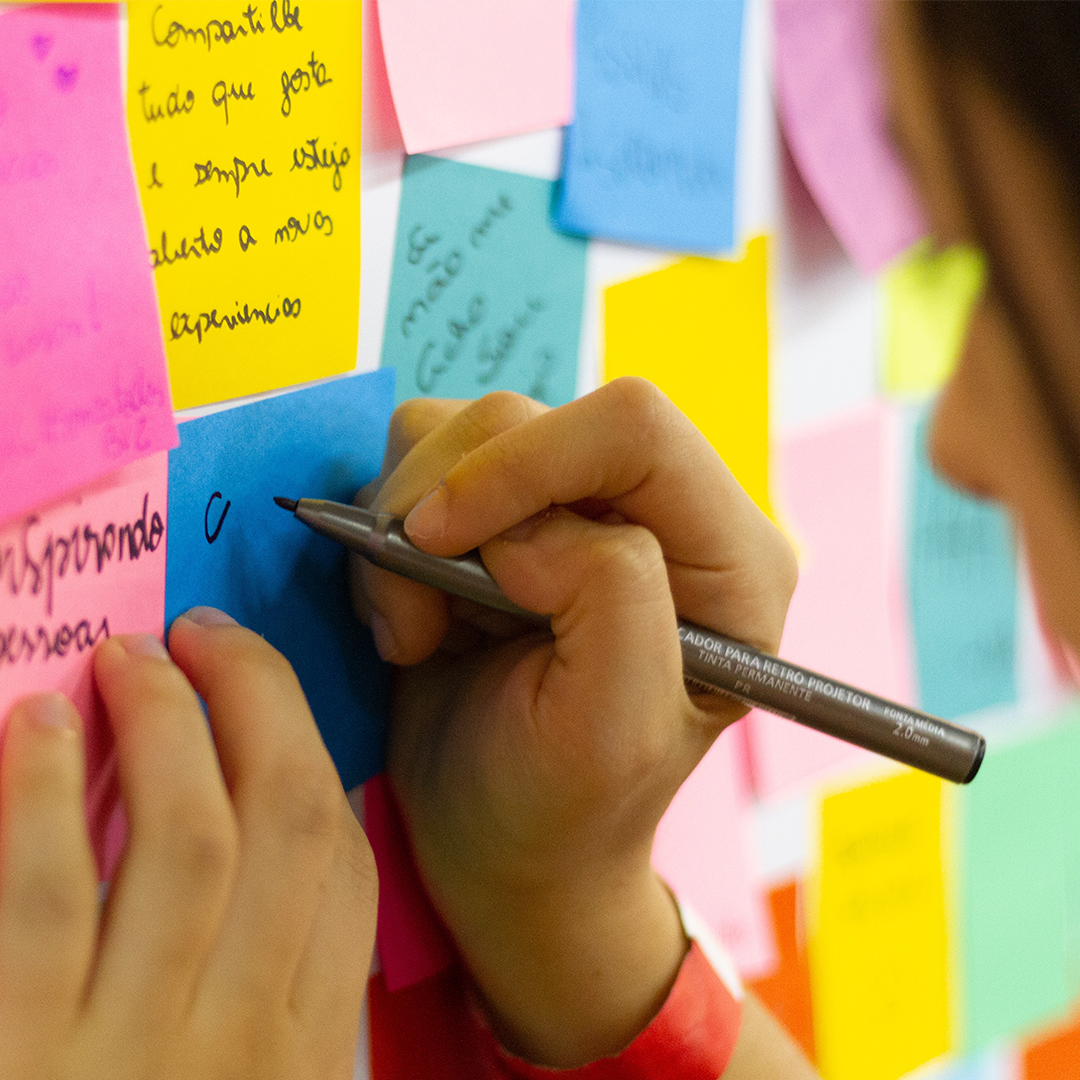 Have A Question?
Talk To Me
My name is Cliff Courtney—I'm a Program Director at Miami Ad School, as well as your professional program advisor. 
Ask me anything about developing a custom professional creativity program for your team. Book a free call and I'll see how we can help you plan your future.
No Professors Here—
Just World-Renowned Experts
Our Instructors are currently working in advertising agencies, design firms, and marketing departments all over the world, doing cutting-edge work that pushes boundaries.
They'll teach you (and your team) everything they know.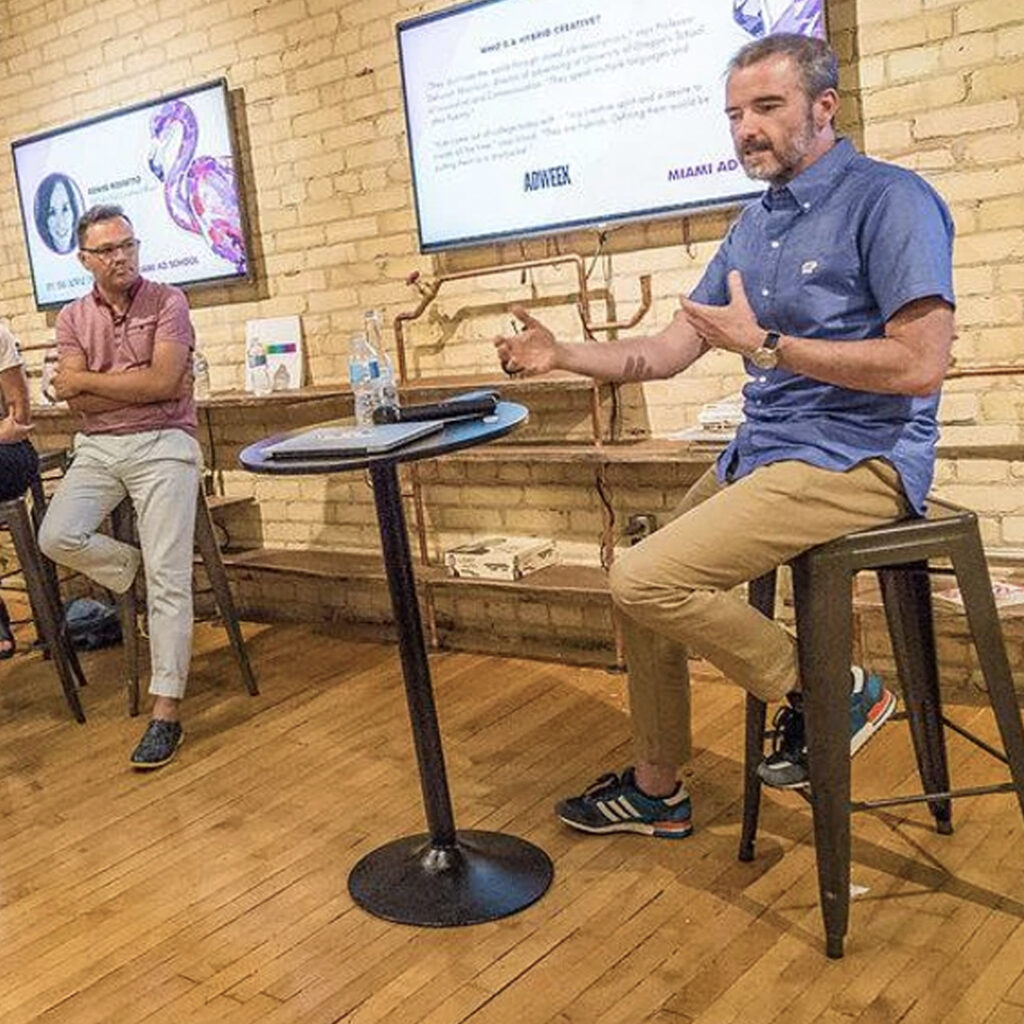 Co-Founder at john st. & Creative Dean at Miami Ad School Toronto
Stephen is one of Canada's top art directors. He worked at Bozell, McCann, Saatchi & Saatchi, Ammirati & Puris before founding john st in 2001. While at john st., Stephen championed the agency's emergence as a digital leader in social, interactive, and mobile.
Stephen has worked on campaigns for Coca-Cola, Lipton, Sprite, Molson, Unilever, Labatt, Toyota, War Child, Guinness, MSF, Mitsubishi, ING Bank, Home Hardware, President's Choice, and WWF. His work has been honored by the Cannes Lions, The One Show Pencil, ADCC, Marketing Magazine, Communication Arts, and D&AD.
He has also chaired the Marketing Awards, served on the jury at the Cannes Lions, acted as an advisory for Applied Arts Magazine, and is an Academy member judge for the Webby's Awards.
McCann Leader, Mastercard Priceless Pitchman Bestselling Author, Harvard Lecturer
Kevin worked with MasterCard to develop the globally famous "Priceless" campaign. He has also worked with Microsoft, Marriott, Smith Barney, Nestle, L'Oreal, Lufthansa and Johnson & Johnson. During his highly successful 25-year career he was credited with three industry turnarounds, including McCann Erickson, IPG and Lowe where he brought over $1 billion in revenues and helped his companies become number one in new business performance. Kevin is a featured speaker at companies like Google, Microsoft, instructor at the Cannes International Creativity Festival and has appeared on BBC.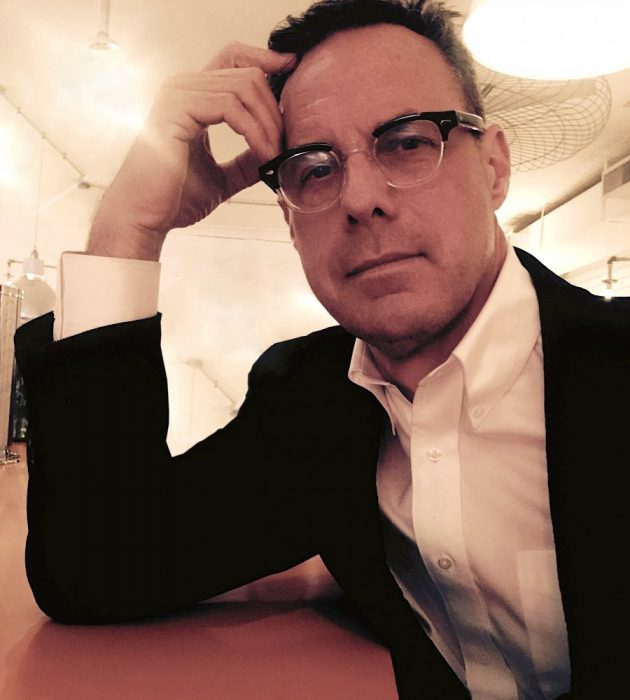 Join the Creative Network
Add yourself to the list of 60,000 creatives getting the weekly Miami Ad School newsletter.