Miami Ad School students build real-world skills with real-world practice.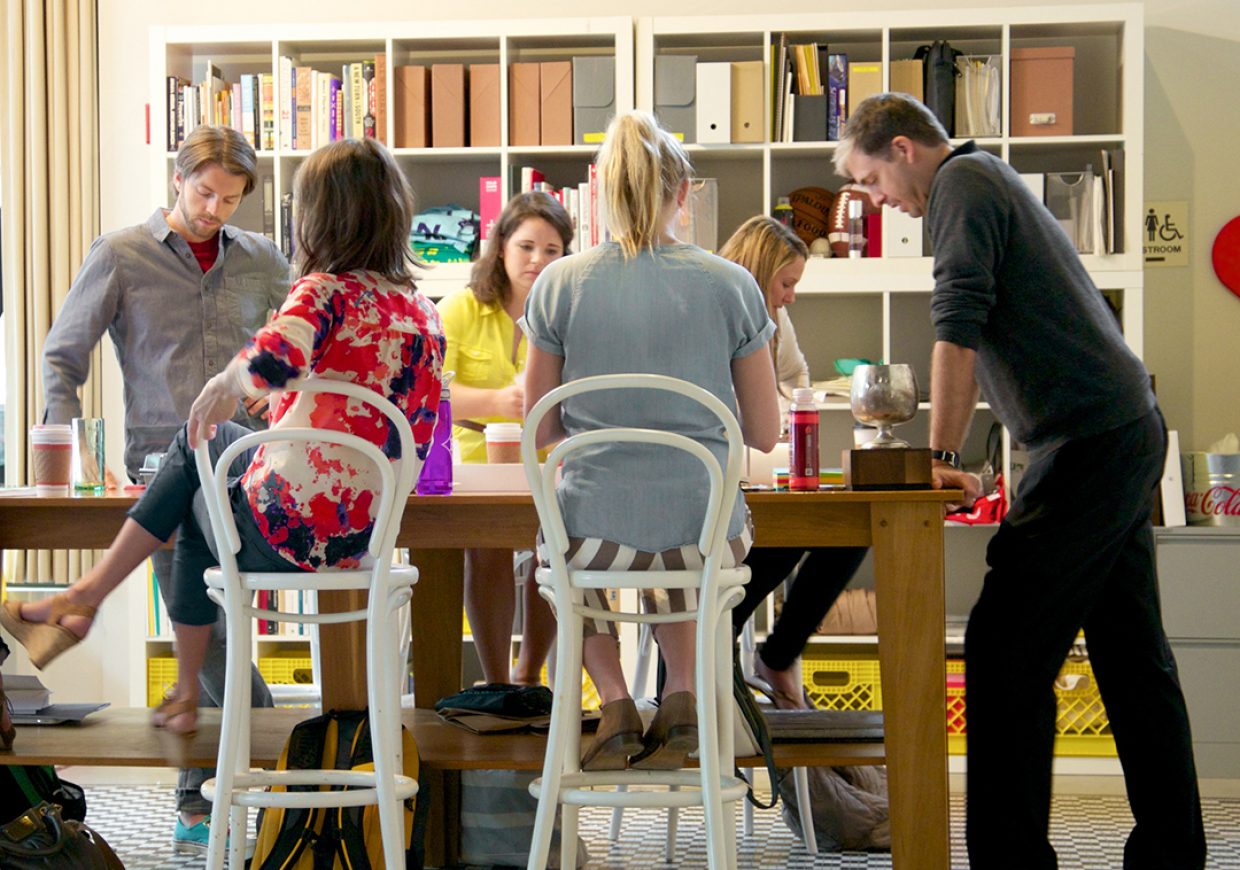 Hands-on Experience to Boost Your Career
Our Global Hackathons bring together students from all over the world to solve real-world, cutting edge problems for leading companies (think Netflix, Lego, and KFC). Over the course of just a few days, students are thrust into the creative spotlight…with the opportunity to meet face-to-face with global creative leaders on the line.
There's no better way to learn how to do great work than by working with those who do great work everyday. That's what we offer: access to work opportunities all over the world through our top-of-the-line professional network. We have grads and friends working at the most impressive agencies working today.
The Quarter Away Experience
Quarter Away opportunities allow students to study and intern in cities around the world.
You can study in a different school location, intern or participate in an Experience Lab where you actually go to school every day inside an agency.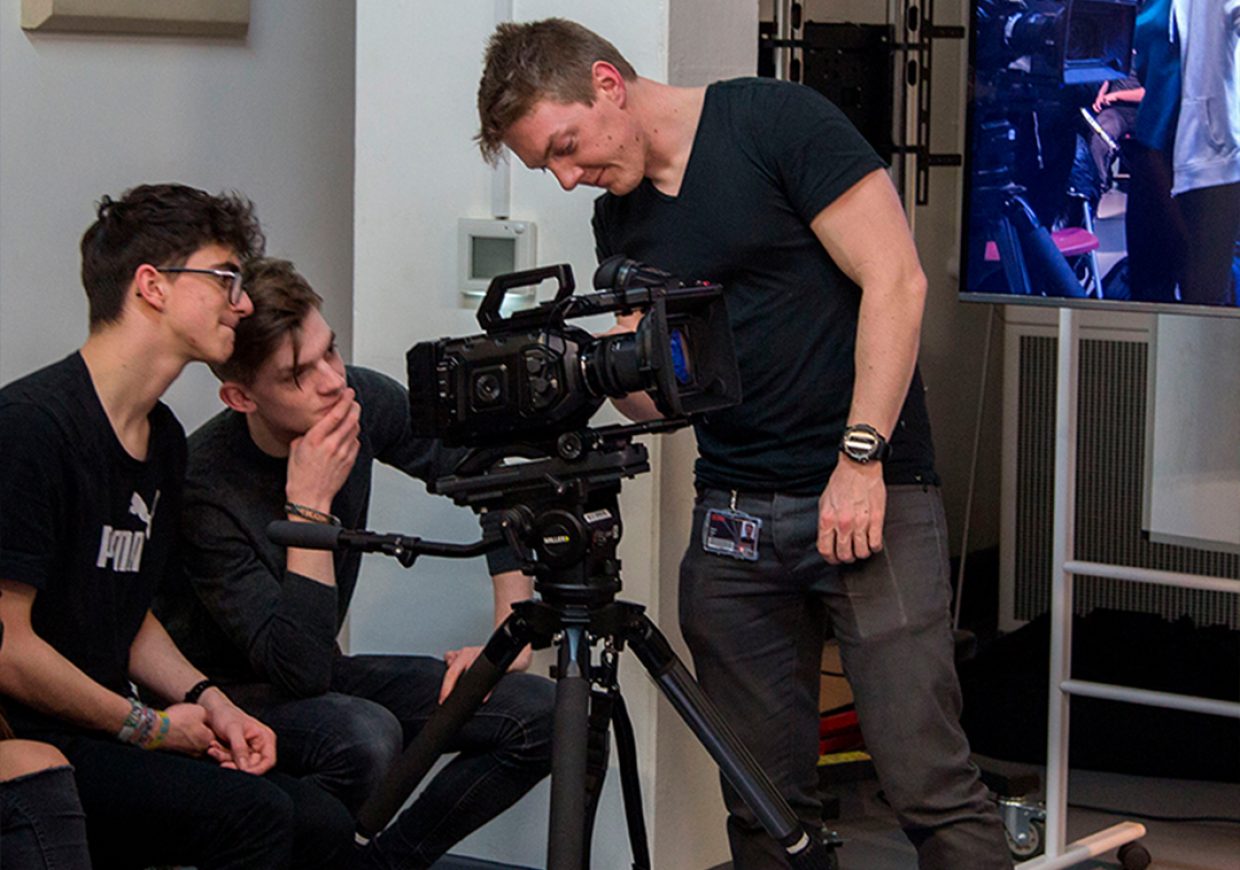 A M.AD classroom in action.
Be Prepared for the World Ahead
There's a reason our grad placement rate is so fantastically high—it's because we do everything possible to prepare our students for their next step.
While studying here, you'll get professional-grade career coaching and portfolio reviews from industry experts. You'll also build a network of contacts to rival the most connected industry vet. Finally, we send all our grads hundreds of job leads every year for the rest of their career.
"While interning at R/GA, I had my first experience working from briefing to production for LEGO. It was great to be a part of it and help make this awesome ad."
Sofia Soldevilla
Copywriting Grad
Before M.AD, I was pretty much without a plan. I had just graduated with an English degree and my new father-in-law was wondering what I was going to do with it. I liked design but didn't know much about it. I had no idea what I wanted to do.

I saw a brand planner opening at one of my favorite agencies...but wasn't going to apply because I didn't have 3-5 years experience. So I talked to a few of my teachers from the course and Stephanie Grendzinski, who oversees the Bootcamp in Atlanta, and they all advised me to just go for it…

And I got the job!

There's nothing like this on Earth. At the end of your time, you'll experience Portfolio Review—the ultimate career matchmaking opportunity. Students go through 10 interviews a day, meeting creative leaders and forging personal connections. Some get offers right away.
Join the Creative Network
Add yourself to the list of 60,000 creatives getting the weekly Miami Ad School newsletter.