Get Hired After Graduation​
Our Grads leave school fully prepared to take on the working world. No wonder our placement rate is 95%.
3 Ways We Boost Your Career
Miami Ad School instructors are all working industry professionals—and they'll be happy to guide you through the ins and outs of portfolios, applications, interviews…the works.
 You'll also undertake courses specifically built to help you develop a professional portfolio.
"The instructors and mentors' passion, diverse experience, and support made every class interesting and engaging. It was a once in a lifetime experience to be in an open forum with such creative and influential people."
– Emily Chan, Director of Consumer Brand and Creative Strategy at Red Cross
At the end of your time here, you'll experience Portfolio Review—the ultimate career matchmaking opportunity. There's nothing else like this on Earth. Students go through as many as 10 interviews in a day, meeting leaders in the creative industry and forging personal connections. Some get offers right away.
I'm so thankful for all the portfolio reviews. Very helpful to meet recruiters from around the industry and get feedback on my work & website. I even found out that one recruiter had already worked where I internet. That connection helped me enormously. Miami Ad School is already helping me build a network and setting me up for success!
– Mathew Weisman, Junior Copywriter at TBWA/Chiat/Day
Networking &
Leads for Life
While still in school, you'll build a professional network of more than 100 contacts. We also host an internal site where grads can find job leads posted by leading agencies (and post leads themselves!). We also use our closed Alumni group on LinkedIn to share updates, and encourage networking among our growing family of grads.
"My instructor taught me a no-nonsense strategic approach to advertising and pushed me creatively. He really took the time to help me find a job, using his industry contacts and even prepping me for interviews. He recommended me to an alum, the ECD at DDB. Then I got a job there!"
– Daniel Paredes, Copywriter/ACD at Meta
Your Career Starts the
Day You Come to Miami Ad School
Maybe that sounds like hyperbole. It's anything but.
At most schools, placement assistance—helping you actually get a job—comes right at graduation (if it happens at all). 
Here, it starts while you're in school.
You'll take classes like "Get a Job, "How to Network", and more. You'll be encouraged to market yourself and take your own creative reputation seriously. By the time you actually graduate, you'll be more than ready to go.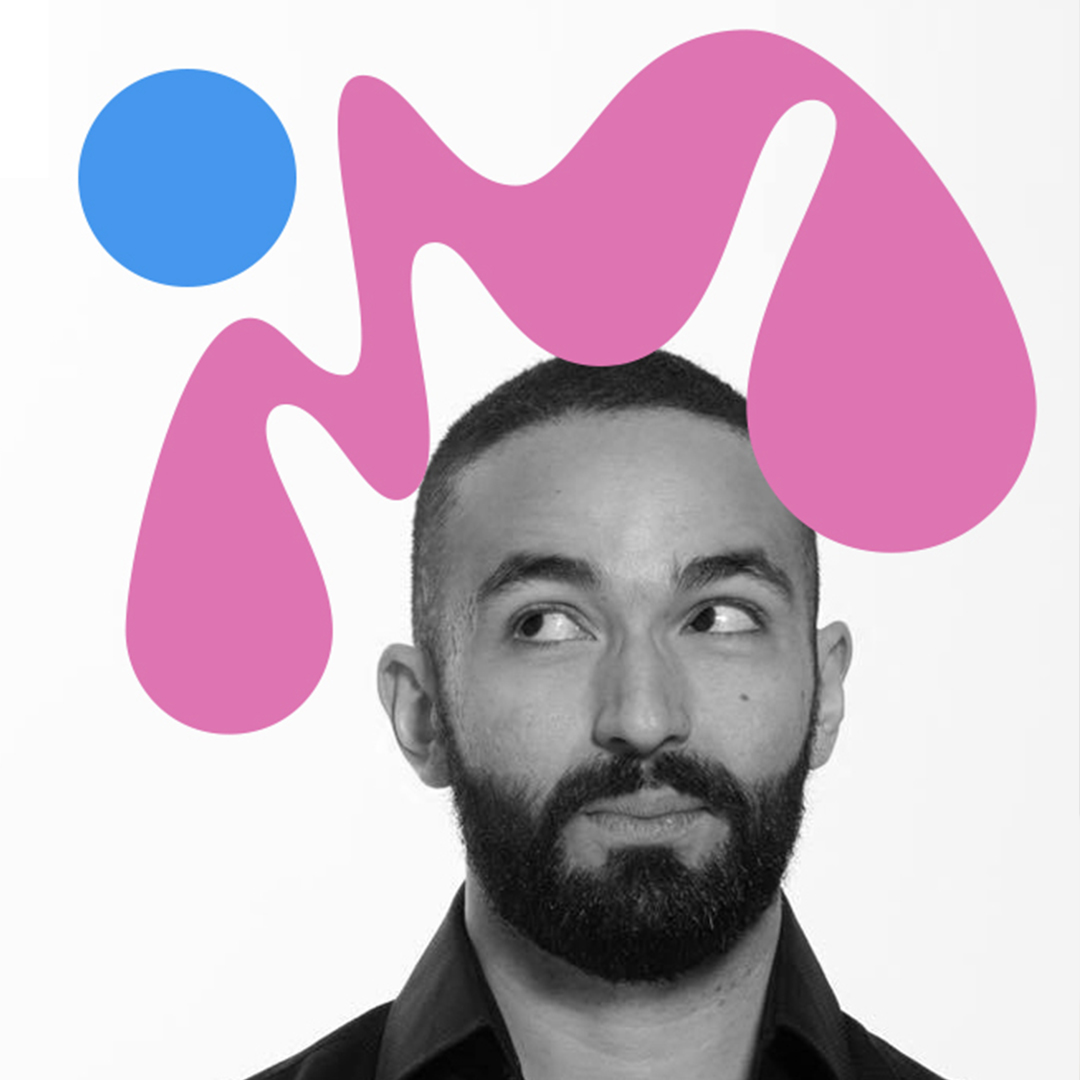 Copywriter at Mischief USA AND Miami Ad School Grad
"I never would have gotten where I am
today without Miami Ad School.

It changed my life."
Success Stories Start Here
There's nothing like this on Earth. At the end of your time, you'll experience Portfolio Review—the ultimate career matchmaking opportunity. Students go through 10 interviews a day, meeting creative leaders and forging personal connections. Some get offers right away.

A friend of mine from Portfolio Center named Scott Stripling, told me about the shop. The day before they offered him a job, he got a job offer at the Martin Agency and took it. So Alex Bogusky asked Scott if he knew anybody else and he suggested me. I went down and freelanced for the weekend and didn't get the job. Two years later I went back and got hired after sending Alex a photo of me in a Robin from Batman costume, holding a bottle of tequila with the words, "whatever it takes."

I saw a brand planner job opening at one of my favorite agencies but wasn't going to apply because it required 3-5 years of experience. It was for an agency I really admired, VMLY&R, who was (and is) doing some really great work across the board. I talked to a few of my teachers from the course and Stephanie Grendzinski, who oversees the Bootcamp in Atlanta, and they all advised to just go for it…I got the job!

Be a rebel. Be a risk taker. You want to make ideas that change the world. Be the first to make something provocative. Don't worry about being perfect—because perfect is boring.

Before Miami Ad School, I was pretty much without a plan. I had just graduated with an English degree and my new father-in-law was wondering what I was going to do with it. I liked design, but didn't know much about it. I liked reading books and watching movies. But other than that, I had no idea what I wanted to do.

I really wanted to be a creative writer and I was writing sketch comedy in college and then I found out there was a job that lets you write sketch comedy and then film it
Join the Creative Network
Add yourself to the list of 60,000 creatives getting the weekly Miami Ad School newsletter.