What People Say About Us
Grads, teachers, industry insiders...
we've got friends all over the world.
In the Words of Our Grads
Our grads come from every walk of life—a multitude of circumstances, experiences, races, religions, creeds…
One thing they all have in common? They go on to do incredible things.
There's nothing like this on Earth. At the end of your time, you'll experience Portfolio Review—the ultimate career matchmaking opportunity. Students go through 10 interviews a day, meeting creative leaders and forging personal connections. Some get offers right away.

I saw a brand planner job opening at one of my favorite agencies but wasn't going to apply because it required 3-5 years of experience. It was for an agency I really admired, VMLY&R, who was (and is) doing some really great work across the board. I talked to a few of my teachers from the course and Stephanie Grendzinski, who oversees the Bootcamp in Atlanta, and they all advised to just go for it…I got the job!

It has been one of the most rewarding decisions of my career. I will always be grateful to the school and my teachers. They helped mold me into the artist I am today. [I learned] to always push myself to be better, more creative, more original, and stay fresh.

I wouldn't have survived my first year in the real world without the confidence that I built in the hundreds of hours in rigorous critiques in school.

Before Miami Ad School, I was pretty much without a plan. I had just graduated with an English degree and my new father-in-law was wondering what I was going to do with it. I liked design, but didn't know much about it. I liked reading books and watching movies. But other than that, I had no idea what I wanted to do.

I really wanted to be a creative writer and I was writing sketch comedy in college and then I found out there was a job that lets you write sketch comedy and then film it

I saw M.AD on the web and applied to it. I wanted to focus my career on creating communications and making ideas happen. So I went…and it changed my life.

I created amazing relationships with the people I met [at M.AD]. It's great to surround yourself with different perspectives – different countries, different approaches, different languages, different places. It is a huge advantage, if you can do it. I am still friends with many of the people I went to M.AD with; they are all over the world in many different countries.

M.AD taught me to channel my creativity into constructing ideas that solve business problems.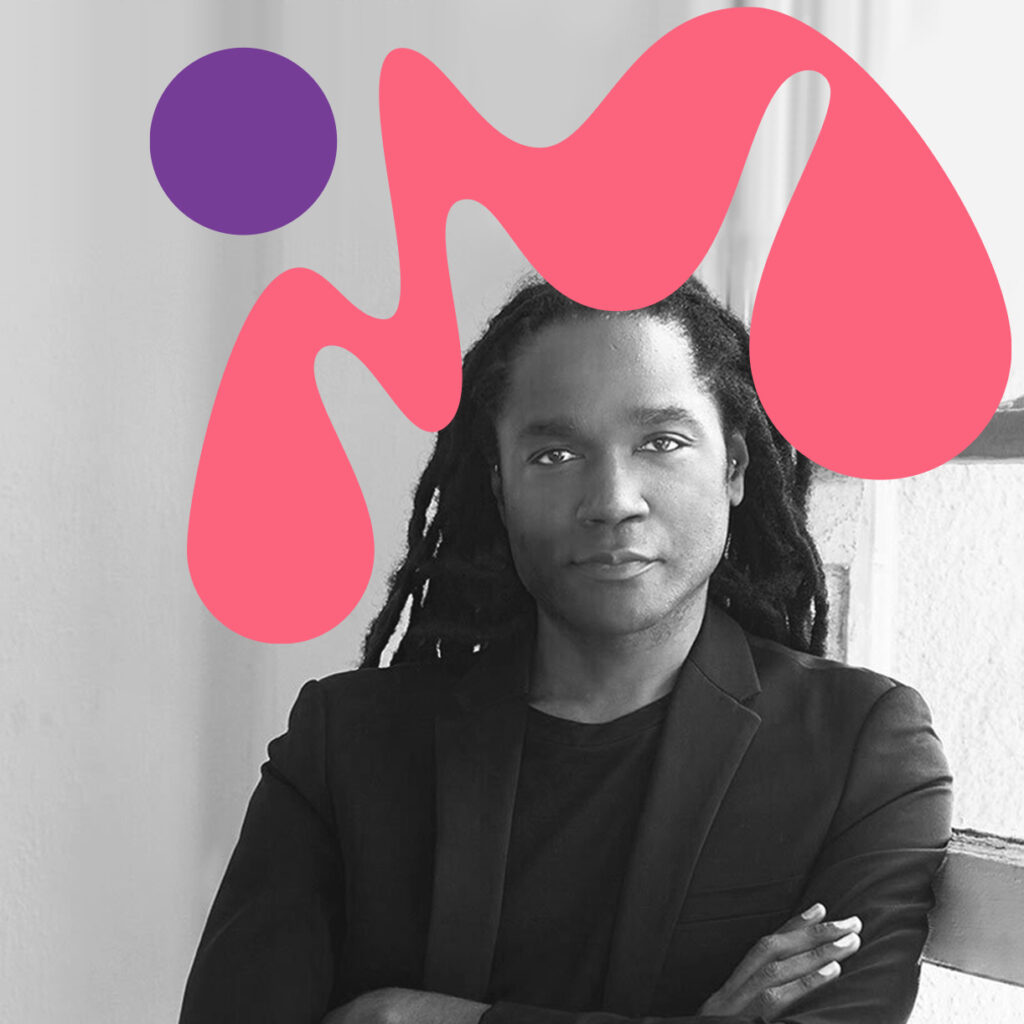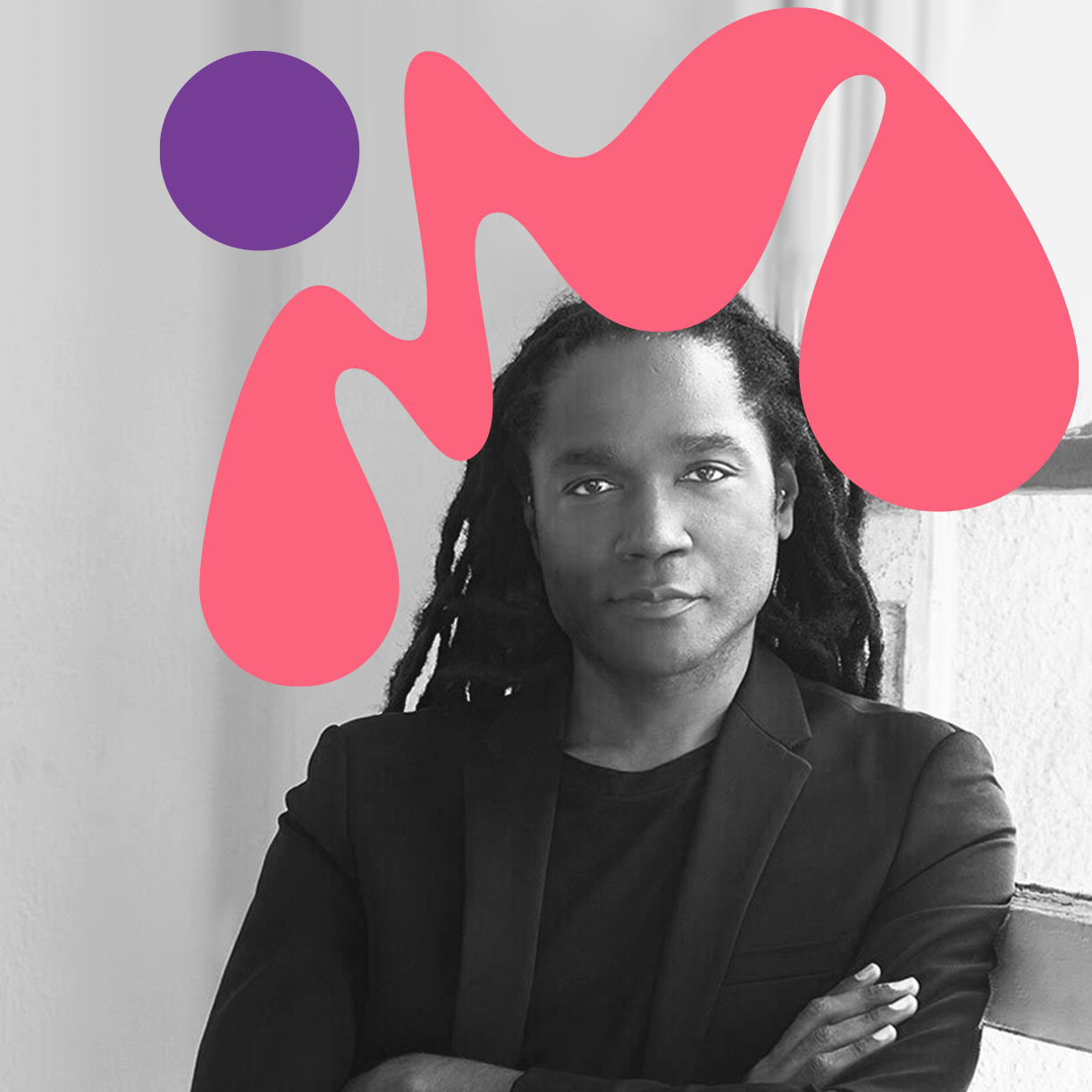 Head of Content Marketing at Disney+
"Going to the school gave me the opportunity to hone my ability and to know if this business would be right for me. I can't describe how much fun I've had."
Join the Creative Network
Add yourself to the list of 60,000 creatives getting the weekly Miami Ad School newsletter.