Strategic Planning
Boot Camp
Master the secrets of brand strategy in
just 10 weeks.
4 Ways You'll Boost Your
Strategy Career
1. Work on real client briefs
Hone your skills by exploring and solving real-world business problems for a dedicated client. Past clients include Netflix, KFC, Starbucks, UNICEF, and more.
2. Learn from working professionals
Every one of your instructors is an expert creative professional. They'll teach you the skills and strategies they use every day.
3. Collaborate with brilliant creative minds
You'll work alongside creatives from our other programs, developing your ability to create in a team environment, and building your professional network.
4. Graduate with a certificate from Miami Ad School
In 10 weeks, you'll graduate with physical and digital copies of your Boot Camp Certificate, awarded by the world's premier creative school.
Esty Gorman
Creative Agency Lead at Google
"Miami Ad School literally changed my way of thinking. Lke there's a whole different world out here and we're going to give you all of the training on how to think differently about that."
The Strategic Planning Curriculum at Miami Ad School
What (and how) you'll be learning.
This 10-week online course gives you the skills and case studies you need to show future employers you can build brands as a strategic planner.
Learn by doing. Like learning a new language, the best way to learn your trade is through total immersion. In 10 mind-expanding weeks, you'll learn to understand and analyze data, develop insights and write creative briefs. You'll be partnered with an art director and a copywriter. Your team will develop campaigns based off of your insights. The Strategic Planning Boot Camp culminates with a real project presented pitch-style to the client.
Each week your instructor will be a different strategic expert. A dozen planning directors from top agencies like The Barbarian Group, Google, Droga5 and Ogilvy take you through sessions that cover different aspects of account planning.
It all happens with an innovative curriculum of classes like these.
*Note: final list of classes is subject to change*
WEEK 1. Thinking Strategically: The Big Picture
WEEK 2. Problem Finding vs Problem Solving
WEEK 3. Understanding Brand Architecture
WEEK 4. Customer Journey and Opportunity
WEEK 5. Great Insights Through Better Research
WEEK 6. Communication Planning Meets Experience Design
WEEK 7. Owning the Process
WEEK 8. Pitching & Storytelling
WEEK 9. Measuring Effectiveness & Impact
WEEK 10. Owning Your Career Strategy
Our Next Boot Camp is Starting Soon
Program Starts: October 2, 2023
Your Teachers Are Industry Insiders
Strategic Planning classes at Miami Ad School are taught by industry professionals. They constantly revise the classes to be as relevant as possible to the industry. What you get is the most up to date skills and best practices, applied to real projects based in reality, which produces the best work for your portfolio.
Nick Smatt
Freelance Senior Strategist at Wieden + Kennedy
"One thing I loved about Miami Ad School was that our teachers were working in environments that I wanted to end up in. It's so great to learn strategy in practice, and have industry pros come in to teach us"
Total regular tuition cost for the Strategic Planning Boot Camp is $5650 USD.
Classes run for 10 weeks, with an expected time commitment of 10 hours each week (for a total of 100 hours class time).
Students graduate with a Miami Ad School Strategic Planning Online Certificate.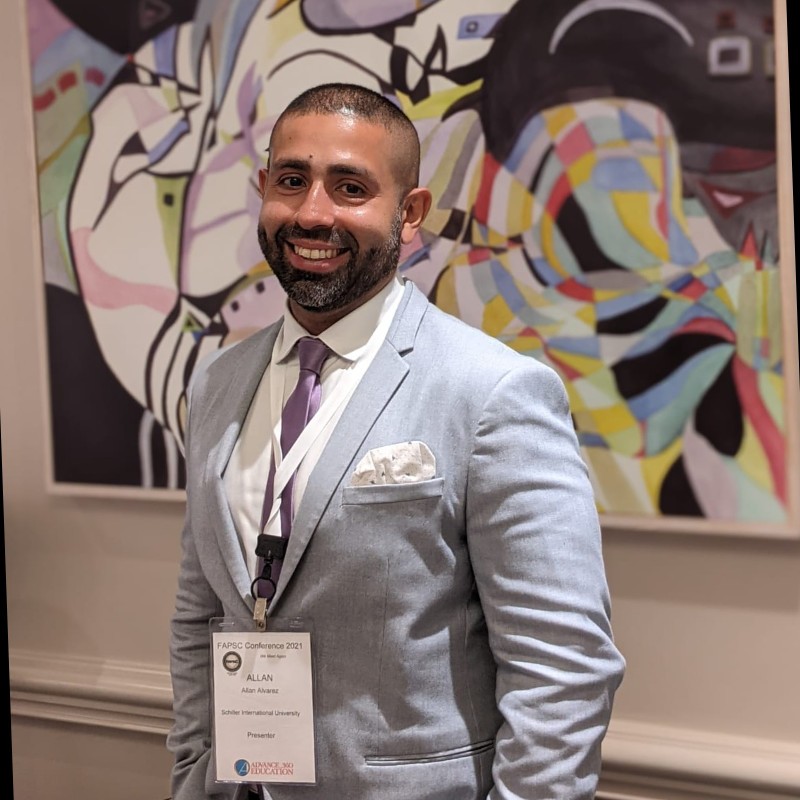 Have A Question? Reach Out.
Career advice with no strings attached.
Our admissions team love to chat with people like you—answering questions, proposing solutions, and making plans for a creative future. An advisor can help you figure out what's next in your creative adventure.
Download the Course Brochure
Crucial information about the Strategic Planning Boot Camp
Exclusive video content
Strategy career facts
A list of instructors
Information on how you'll learn and practice new skills
Example projects for real brands
Details on your tuition, registration process, and more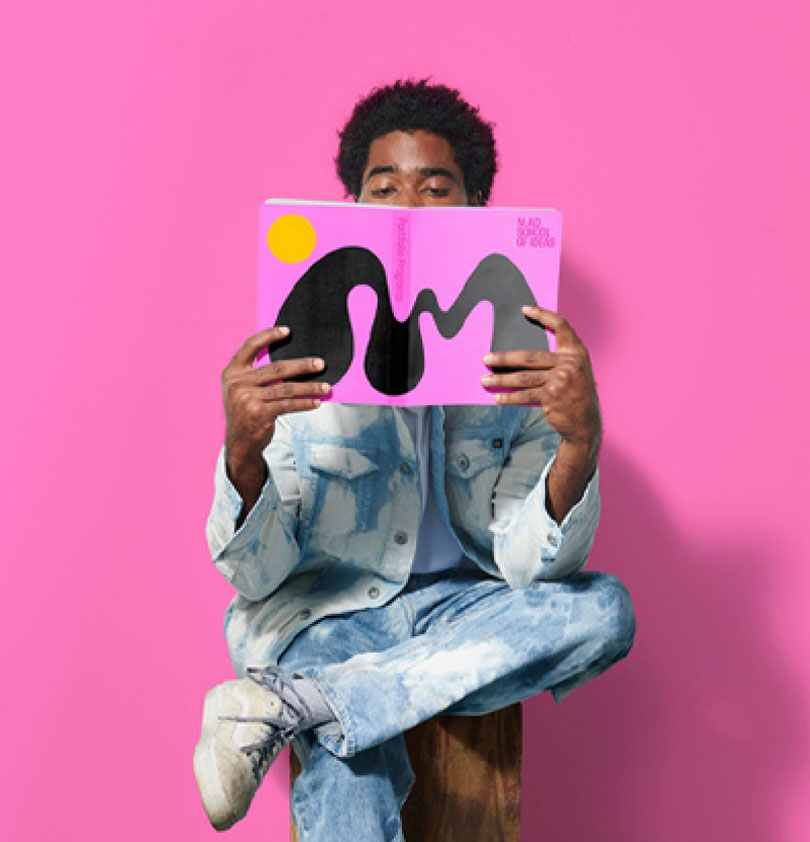 Join the Creative Network
Add yourself to the list of 60,000 creatives getting the weekly Miami Ad School newsletter.