"Why I Recommend MAS Worldwide."
Fernando Machado
Global Chief Marketing Officer, Burger King
"MAS is one of the best options I can think of. Mainly because I work with a lot of people from this school and they are all very talented. The school goes beyond theory and engages the students with real projects, labs and internships."
We are the place for Design, Digital Marketing, Strategic Thinking & Innovation.
Here the real world is the classroom. Walk into one of our 15 locations around the world and you'll feel like you've walked into a start-up or design center. We partner with Facebook, YouTube, Sapient, Ogilvy, R/GA, Burger King and many other advertising agencies, brands and technology companies. They collaborate with us to develop curriculum, provide instructors and internships and work with the school's Client Lab. They also hire our graduates. Explore our training options.
Portfolio Programs
These are the most comprehensive creative advertising training programs in the world. You will graduate with a portfolio, extensive industry experience, diploma and job placement assistance. Many of the industry's top creative leaders graduated from this program including the top creative leadership of Facebook, HP, BBDO, Goodby Silverstein, 360i and VMLY&R.
Master's Degree Programs
Graduate with a portfolio, master's degree, practical experience and job placement assistance. Take courses at both Miami Ad School and one of the leading universities we partner with. Partners include: Florida International University, Furman University.
"How the School Changed My Life."
Graduate Stories
"This school is the best decision I made in my life. I wake up every morning extremely excited to go to work. I love what I do."
"Miami Ad School helped me with my job now because I wouldn't have a job if it hadn't been for Miami Ad School!"
"I wouldn't be where I am today if it hadn't been for Miami Ad School." 
Some of the companies that hire our graduates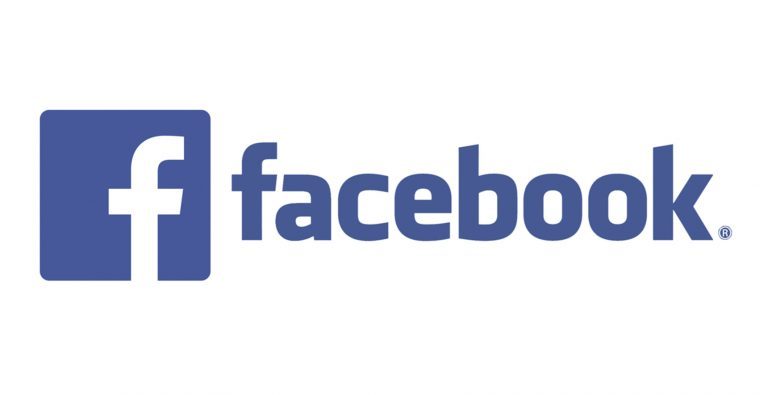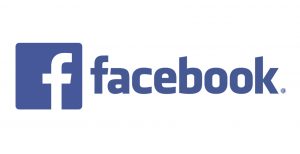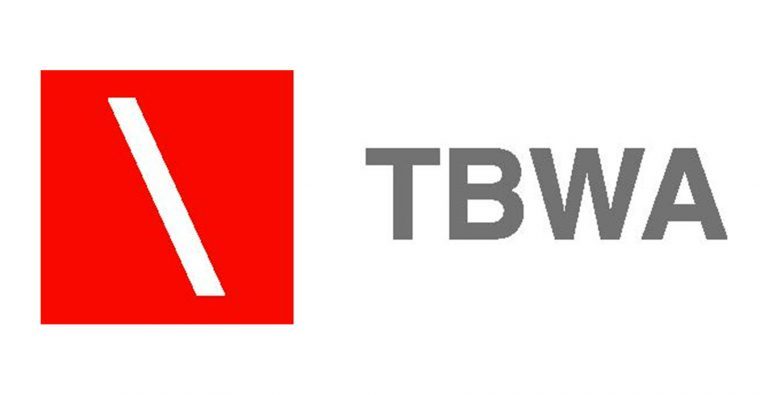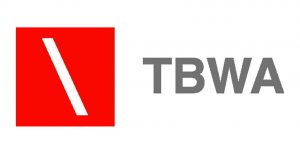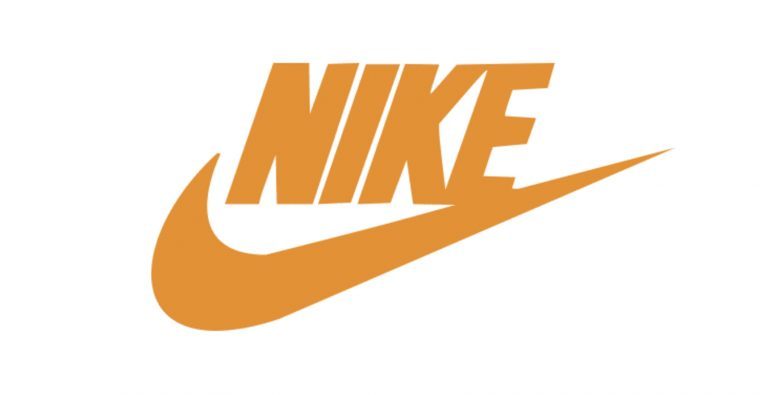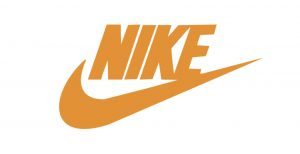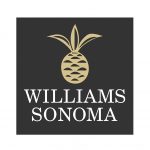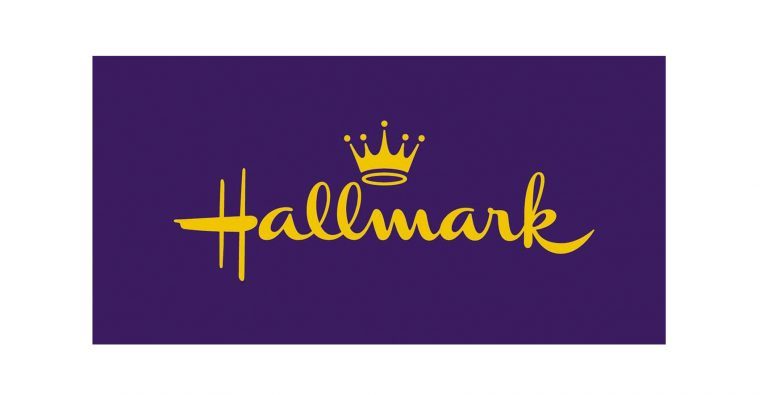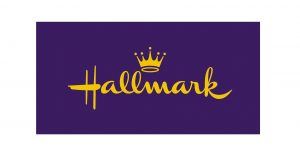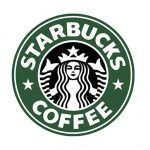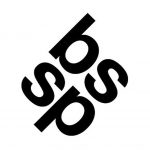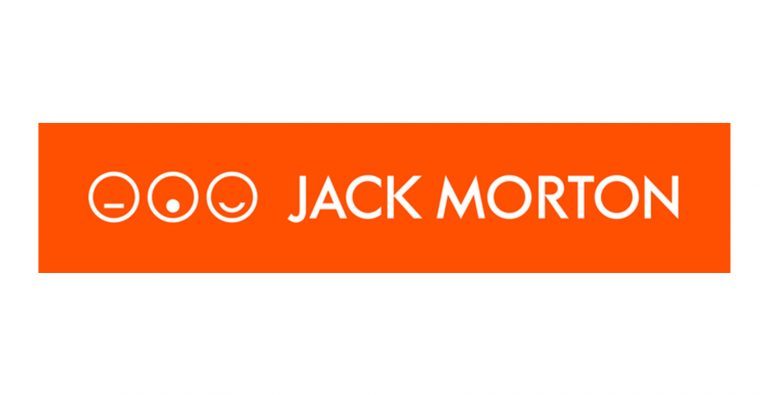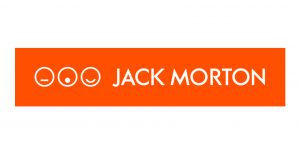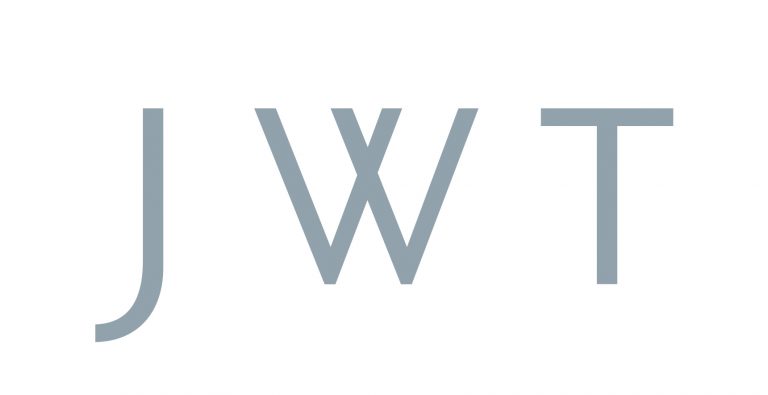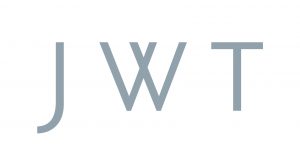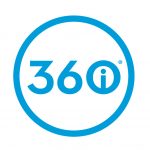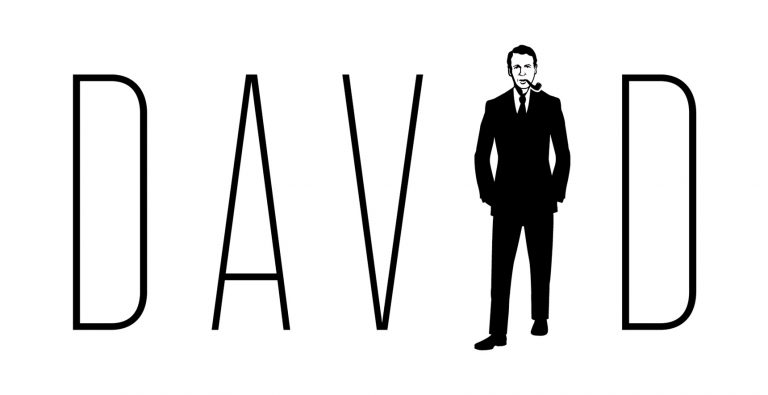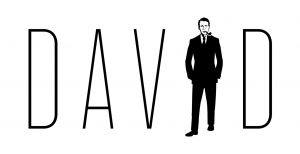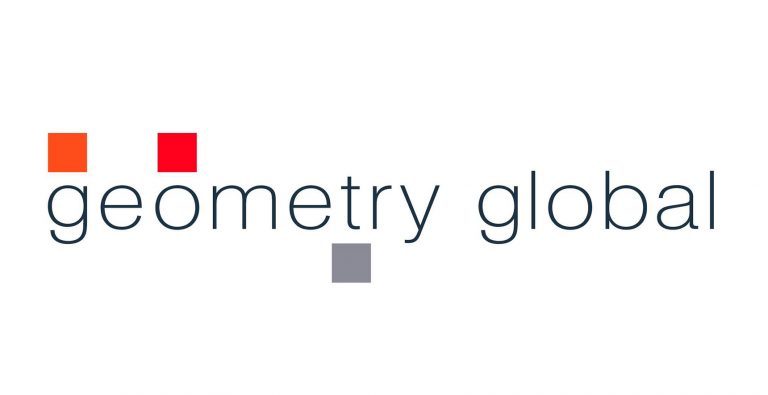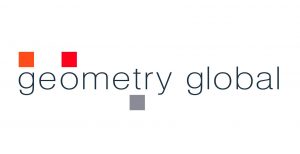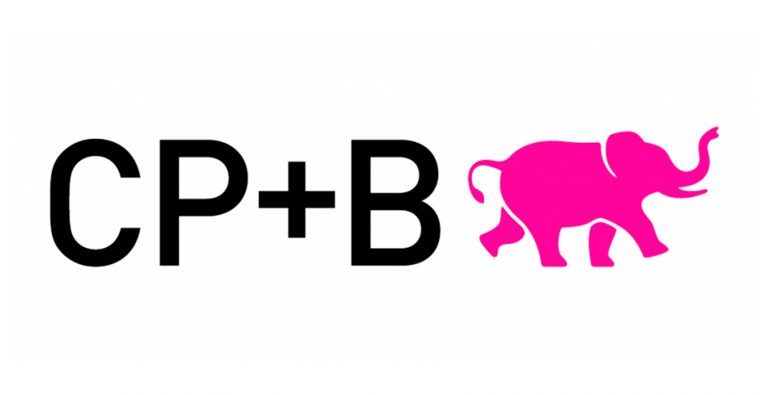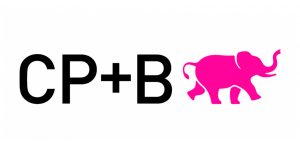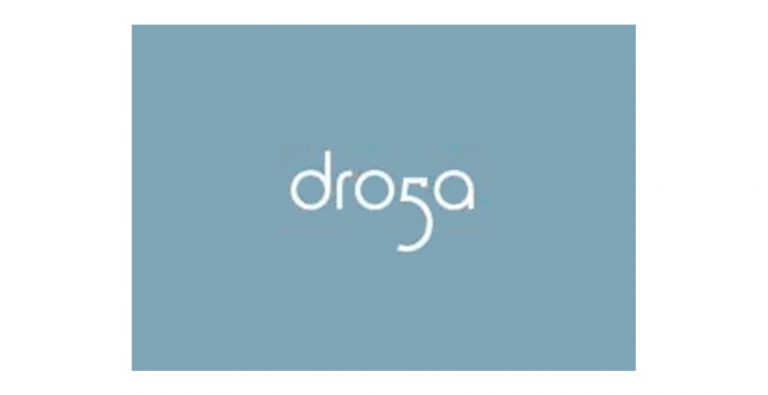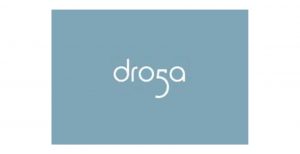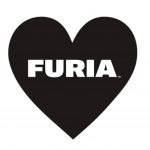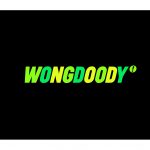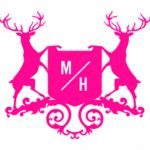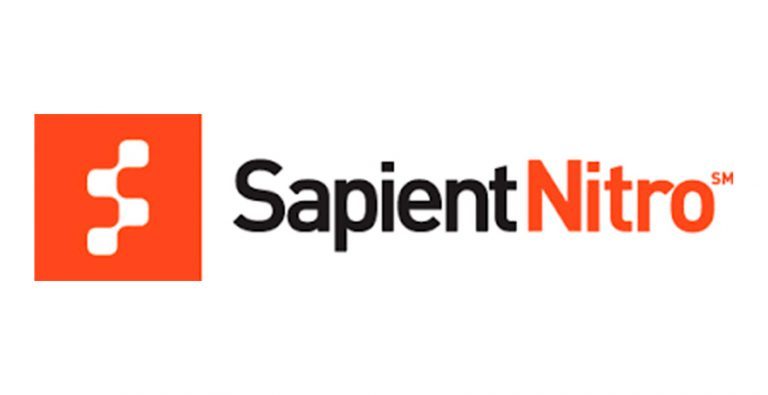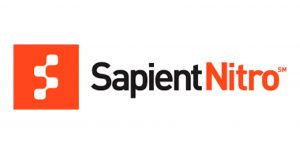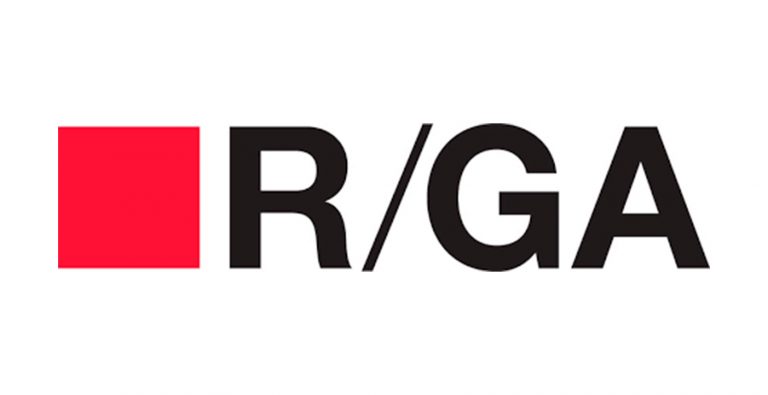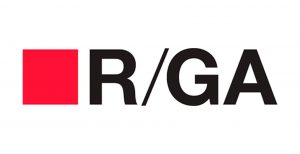 Great Ideas from Around the World
Student & Graduate stories that will inspire you
The nice thing about 2020 is how nice and normal it's been. A truly relaxing time. ... OK, let's be honest. Your routine is probably out of whack. Things are stressful and strange and straight-up bizarre for all of us right now. And of course, chief among the massive...
read more