All About Miami Ad School
We're training the future of the creative industry.
The world of creativity is always changing. At Miami Ad School, we prepare students to face that reality and thrive.
Our unique educational concept pairs realistic training (from practicing professionals), with hands-on experiences at leading agencies, brands, and game-changing organizations around the world. 
Our students graduate with a top-notch portfolio full of professional-grade projects, a phone full of real-world contacts, and the skills to succeed in tomorrow's creative industry.
"If you're looking for an advertising education, Miami Ad School
is one of the best options I can think of. I work with a
lot of people from this school and they are all very
talented. The school goes beyond theory and engages
students with real projects, labs, and internships."
Fernando Machado
Global CMO, Activision Blizzard
In 1993, Pippa and Ron Seichrist built the school they wished they'd gone to. They saw the parade of students leaving pricey schools with under-valued degrees…and decided to switch it up. 
Together, they crafted a learning model that mixed creative inspiration with real-world experience (and called it Miami Ad School). Before long, their little experiment had locations in 16 cities–and their grads were making waves all over the world.
Our moniker is different, but the promise is the same: we're the Miami Ad School, and we're dedicated to advancing creative education. 
Today, we're proud to say our students win more awards than any other creative school (and have more fun while they're doing it). Our network of grads has grown well into the thousands, and continues to grow. While the world changes around us, we can confidently say: our students are ready for whatever the future brings.
We're not soothsayers. We don't know exactly what the future holds.
Here's what we can promise, though: we'll always be open to change. That's what our model is built on—bringing in world-class creative experts to teach, and letting them use their experience in the field to guide what students learn. It's a model that doesn't just adapt to change…it positively thrives.
In short: the future at Miami Ad School is looking good.
Global Creative Guardian of Privacy at WhatsApp/Meta
"When you choose Miami Ad School, simply pack your bag with the passion to learn. The school provides the rest. Miami Ad School got me a ton of awards and a book that got me job offers from some of the best ad agencies in the world. It isn't just a school. It's a lifestyle."
Why Come to Miami Ad School?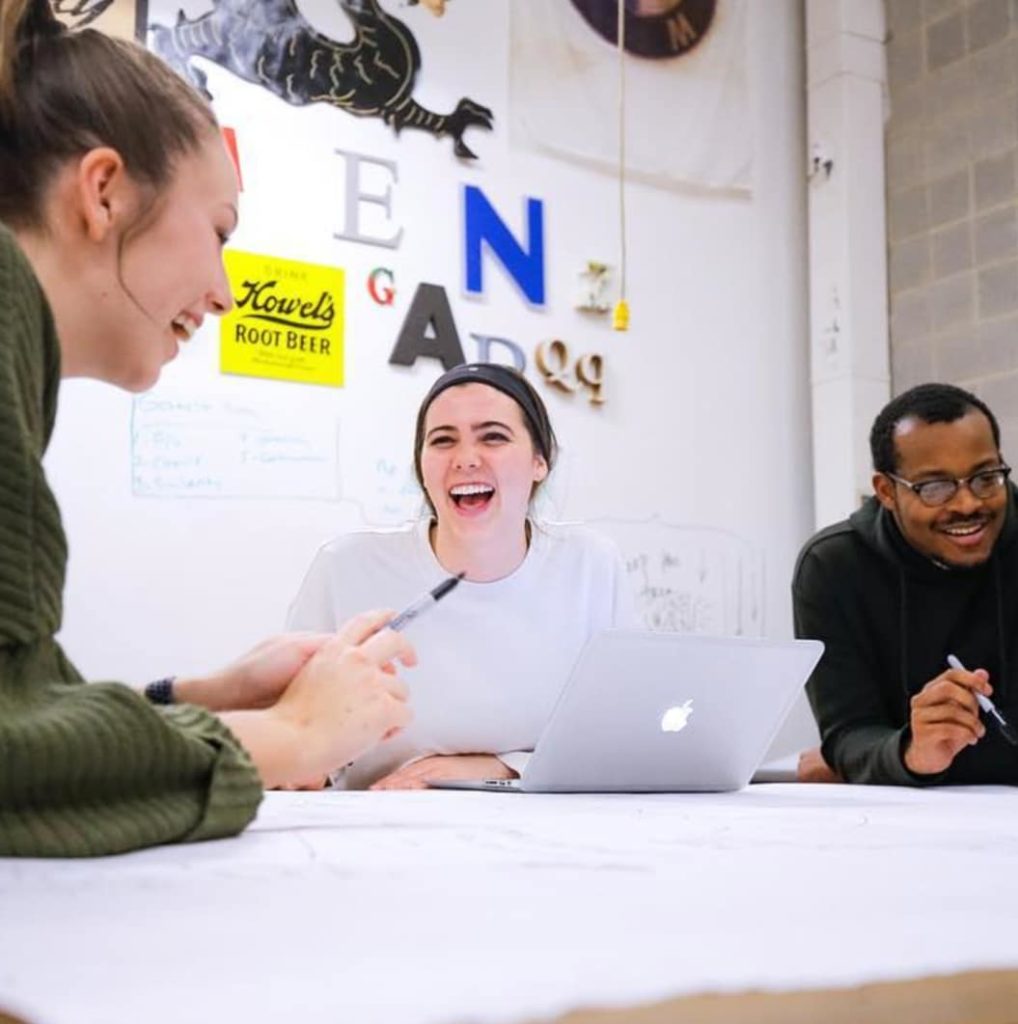 The Miami Ad School model is built to refine and enhance each student's natural abilities. It's an adaptable system. Intern at Ogilvy in Tokyo, then take classes in San Francisco…or try some time with another major agency. 
No matter what you need to thrive, we'll make it work. Through the school's close partnerships with the creative industry, you'll have hundreds of opportunities to extend your learning beyond the walls of your home campus.
Our teachers are industry professionals—from worldwide networks like Ogilvy, Sapient, 360i and R/GA, slightly smaller agencies like Droga5, Cutwater and Alma, global companies like Google and Instagram, and start-ups you'll hear about soon. 
They teach our students the latest trends and techniques they use everyday at their jobs.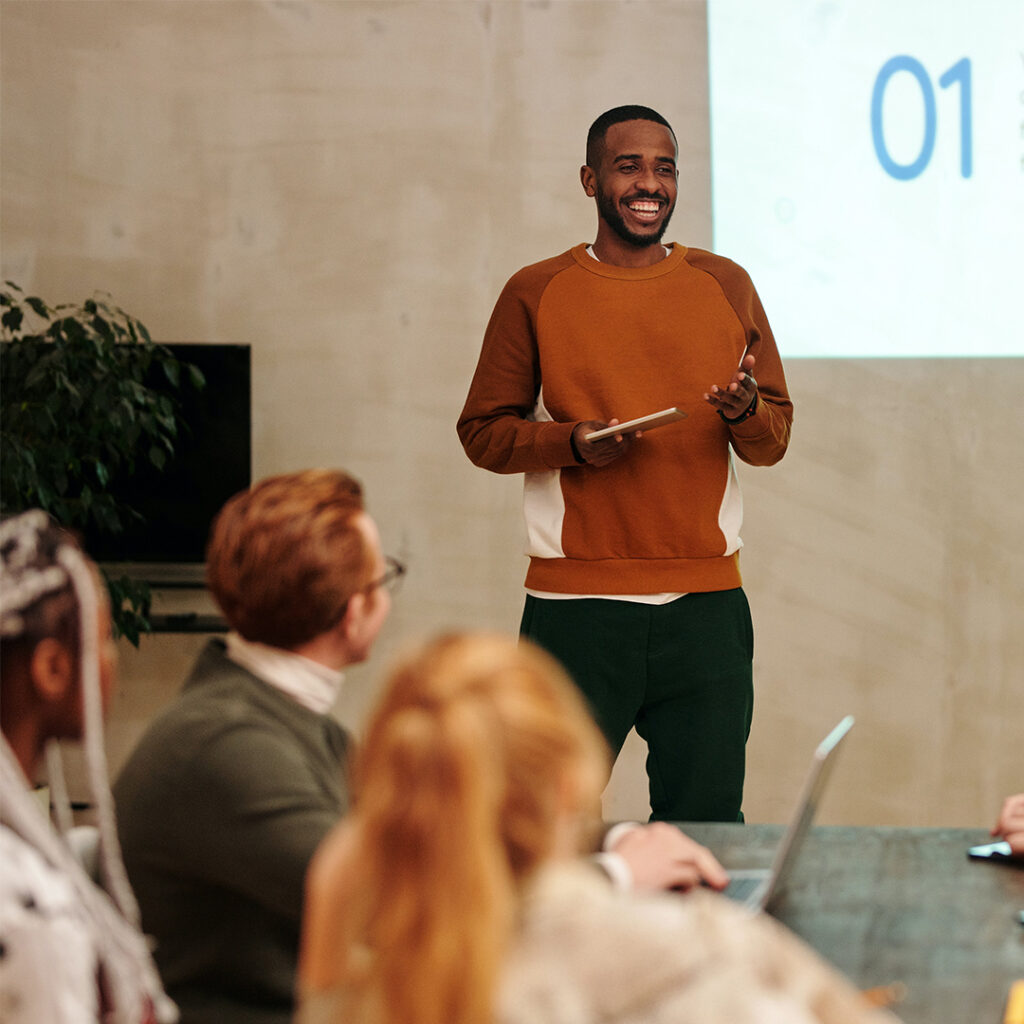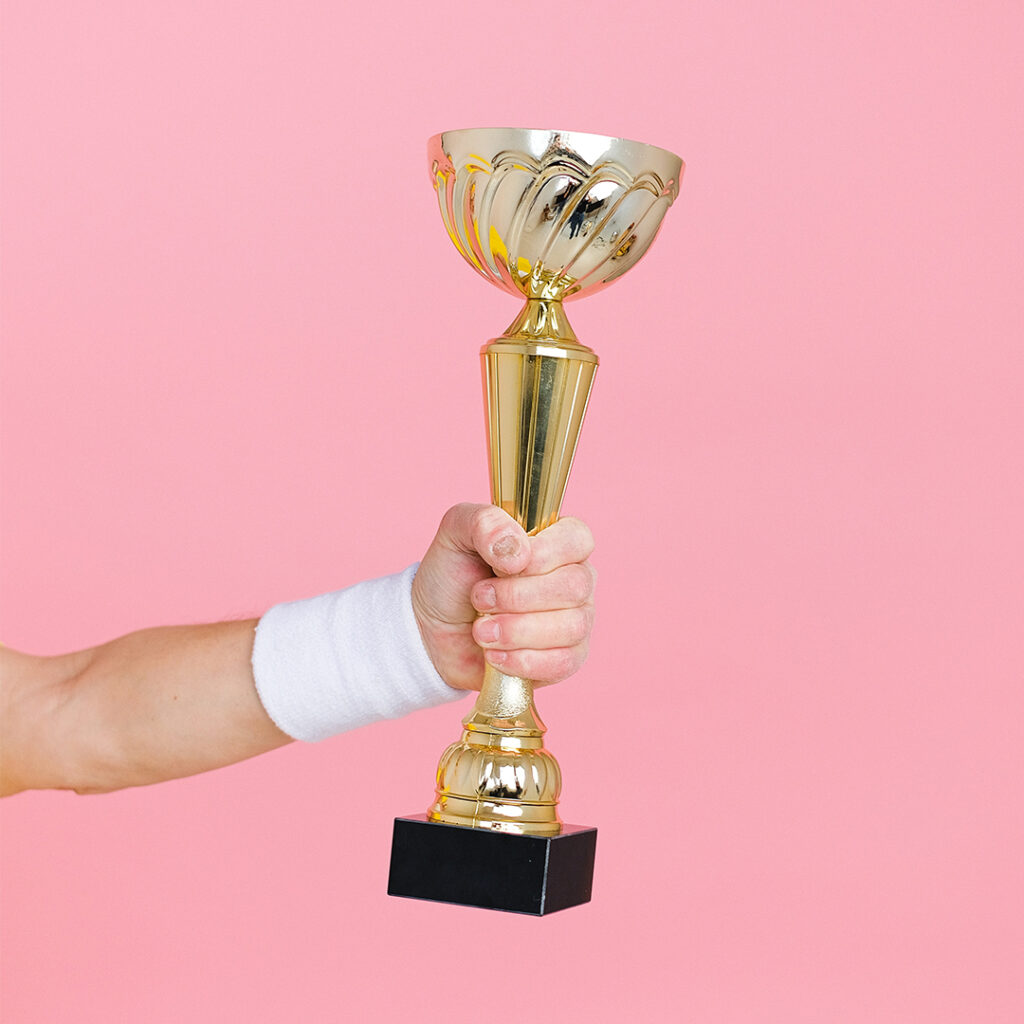 Win Awards and Get Noticed
Year after year, our students win more awards than any other creative school. It's a testament to the way our instructors go above and beyond—pushing students to build new skills and then put themselves on display.
As a result, at any major creative competition under the sun, you'll find a contingent of Miami Ad School students showing off (and winning). When our students graduate, they're likely to have a brilliant award to dangle in front of any potential recruiter.
Build a Network and Get Hired
Students who come to Miami Ad School are joining a creative family.
Our instructors are professional creatives. Our grads are leading thinkers, makers, and doers in ad agencies, design companies, and cutting-edge brands all over the world (think Google, Goodby Silverstein, TikTok, etc). Most importantly, we make sure each student gets to practice on real projects for real clients while they're still in school.
All that means that when Miami Ad School students graduate, they leave with a phone full of 100+ professional contacts, to help them find an audience for their work and get a job right out of school.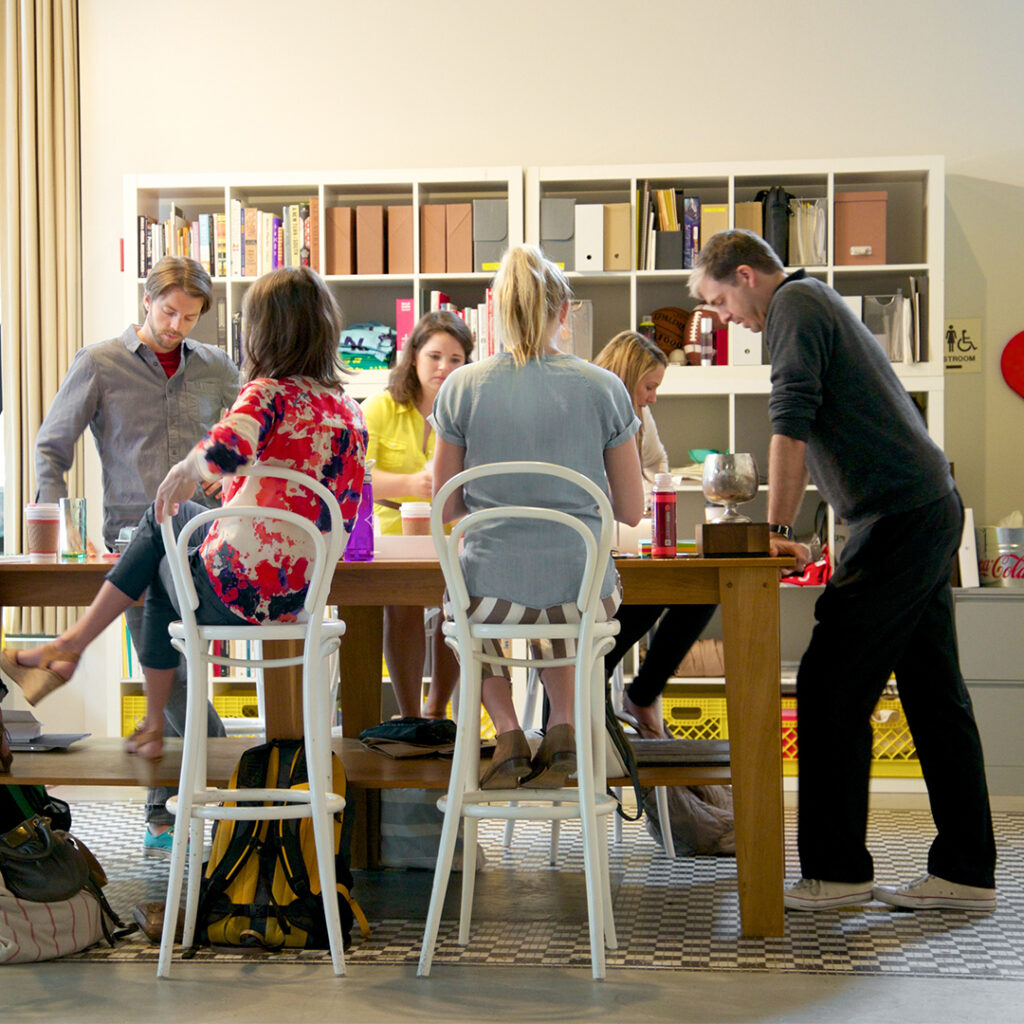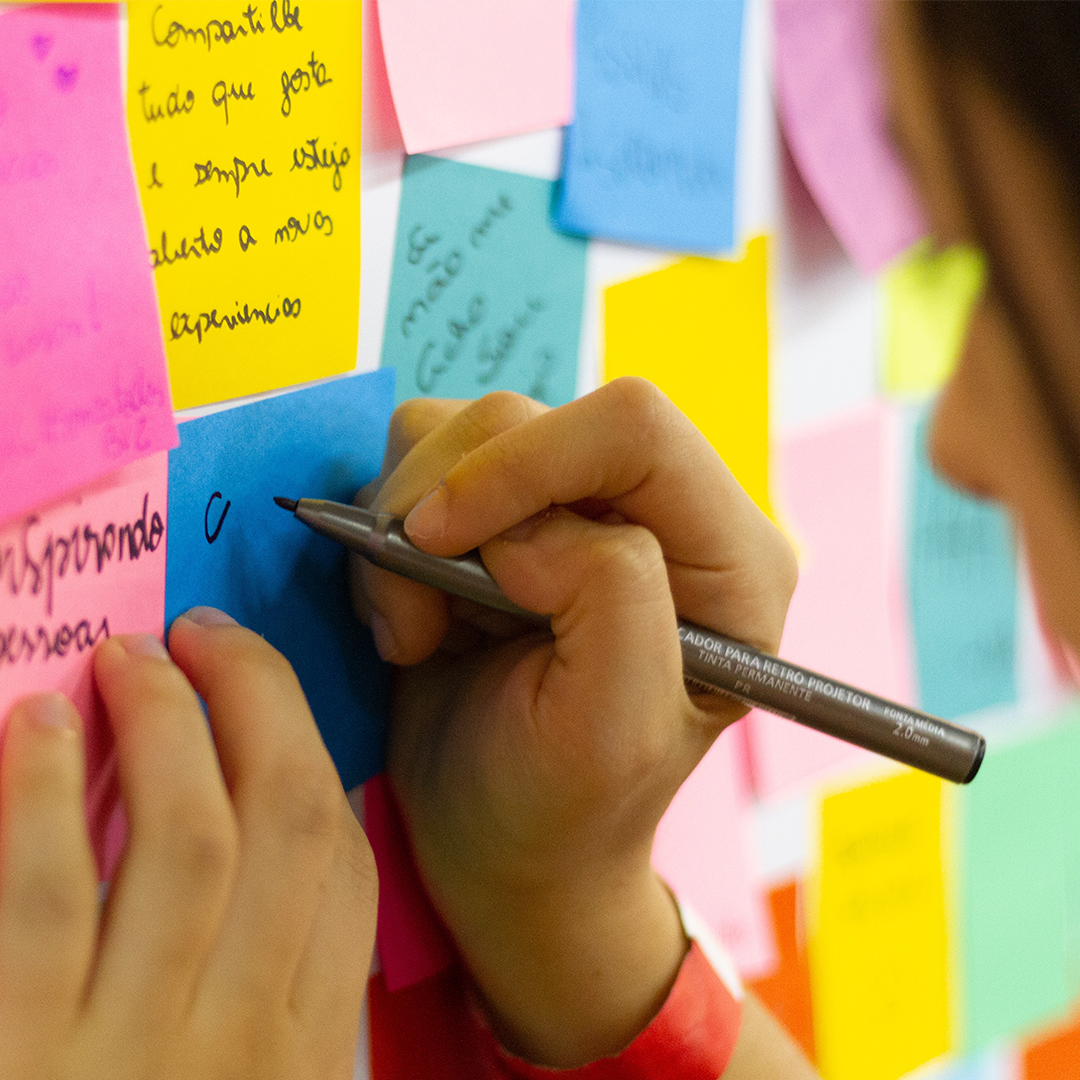 Think of all the incredible people you ever admired. Thinkers, writers, dreamers, creators…how did they make their mark?
Here's the truth: they did something. They became great by working at greatness. They practiced, and practiced, and practiced some more.
Practice is the fundamental principle behind everything we do. We believe that creativity is a skill to be honed and developed. We also believe that experience is the greatest teacher. At Miami Ad School, we give each student the opportunity to access experiences that bring out their most creative self.
Let's make sure you're next.
Our Teachers Are Industry Insiders
View Profile

Devan Carter

Designer

,

Atlanta Hawks

View Profile

Larry Luk

Director of Brand Partnerships

,

Localeur

View Profile

Belen Marquez

Global ACD/AD

,

FaceBook / WhatsApp
Our Grads Love Miami Ad School
How can you tell if a school really works?
You'll hear it in the voices of the graduates. You'll see it in the amazing work they do once they leave. And in the case of MAD, all you have to do is listen to what our graduates have to say.
Join the Creative Network
Add yourself to the list of 60,000 creatives getting the weekly Miami Ad School newsletter.