The Art Direction Portfolio Program
The graduate placement rate at Miami Ad School is 95%. You can count on this program to boost your Art Direction career.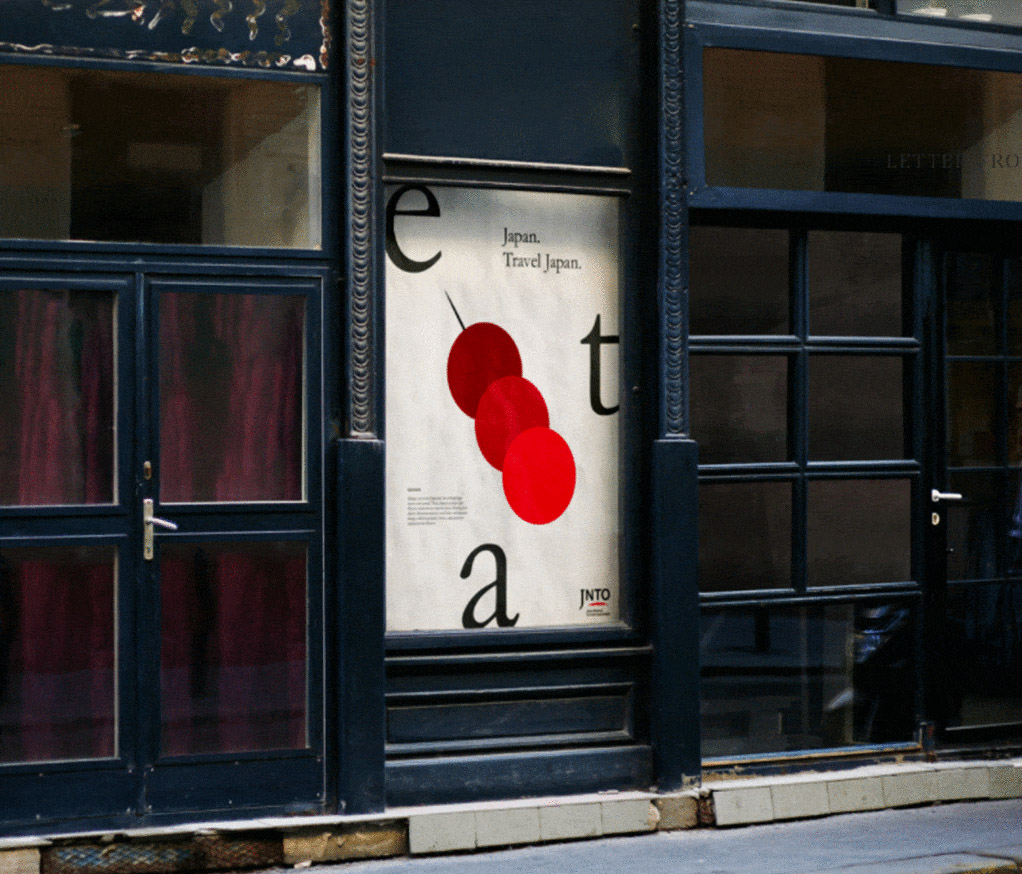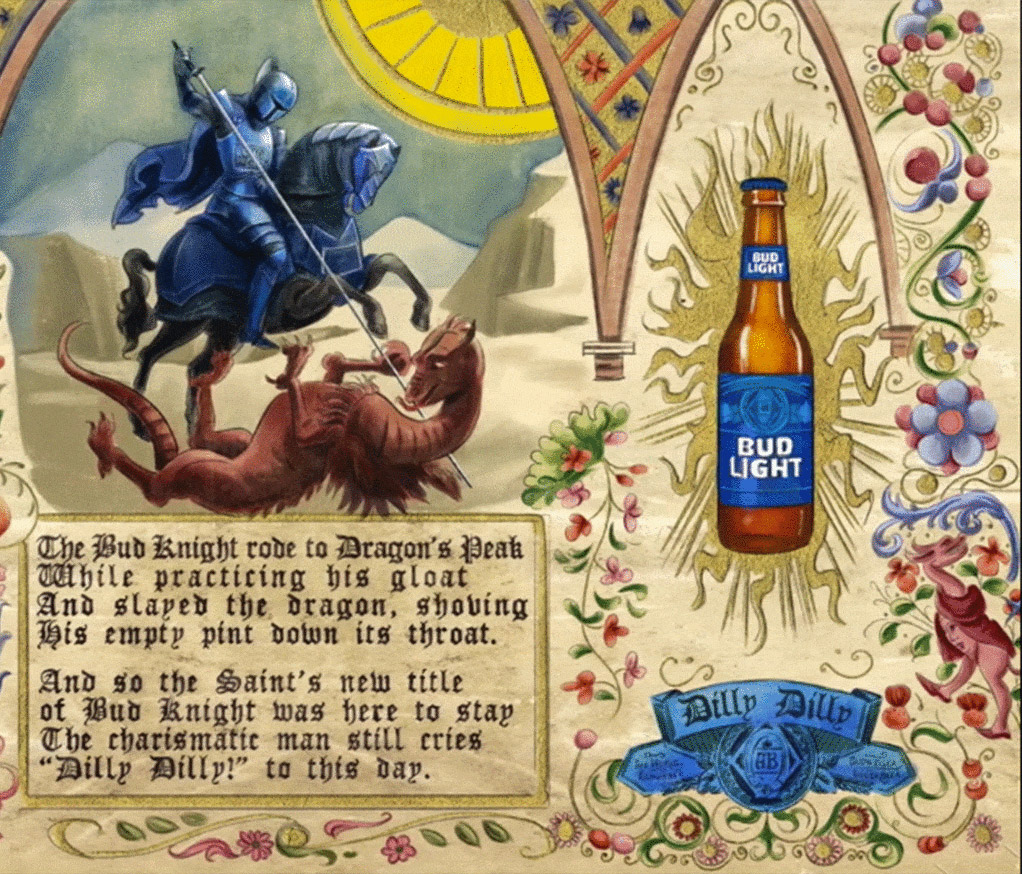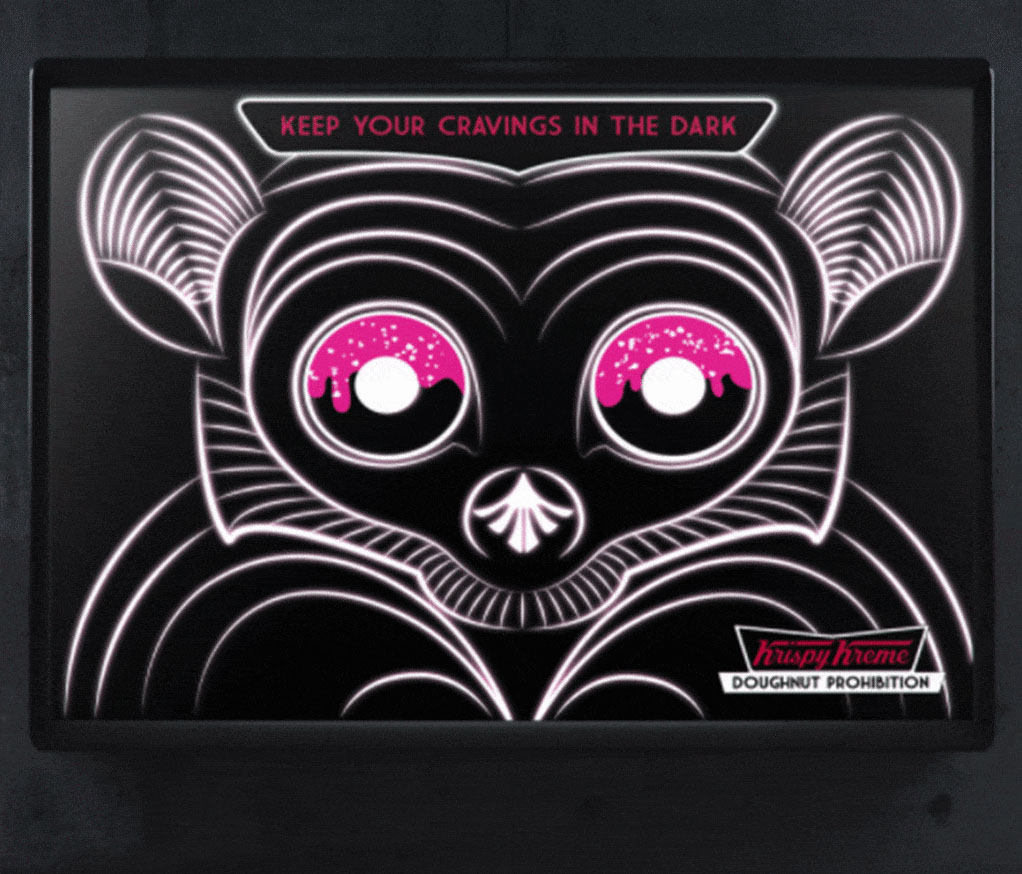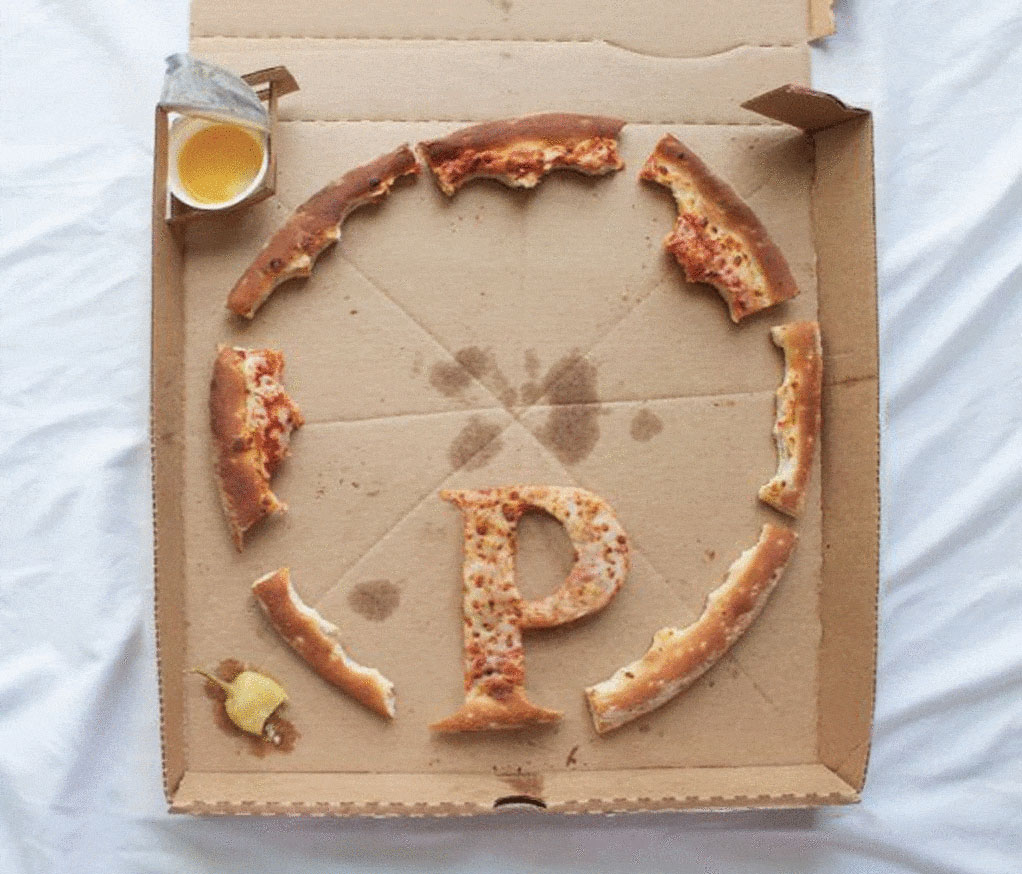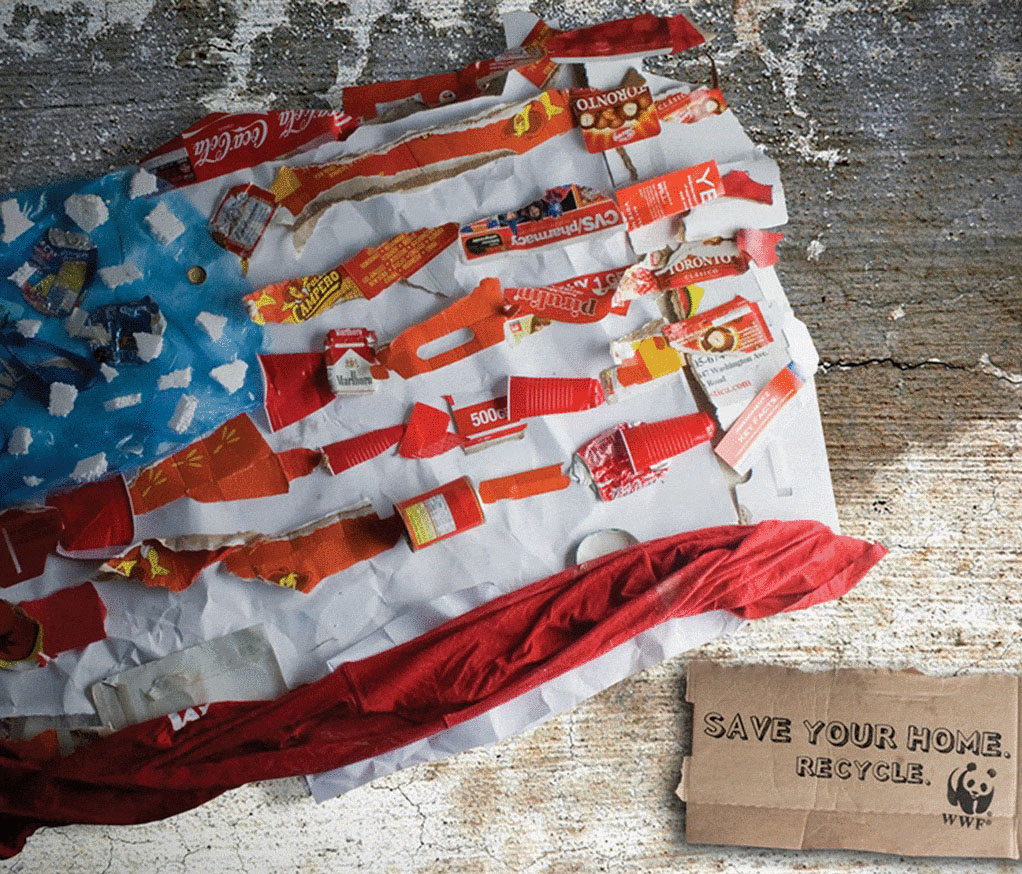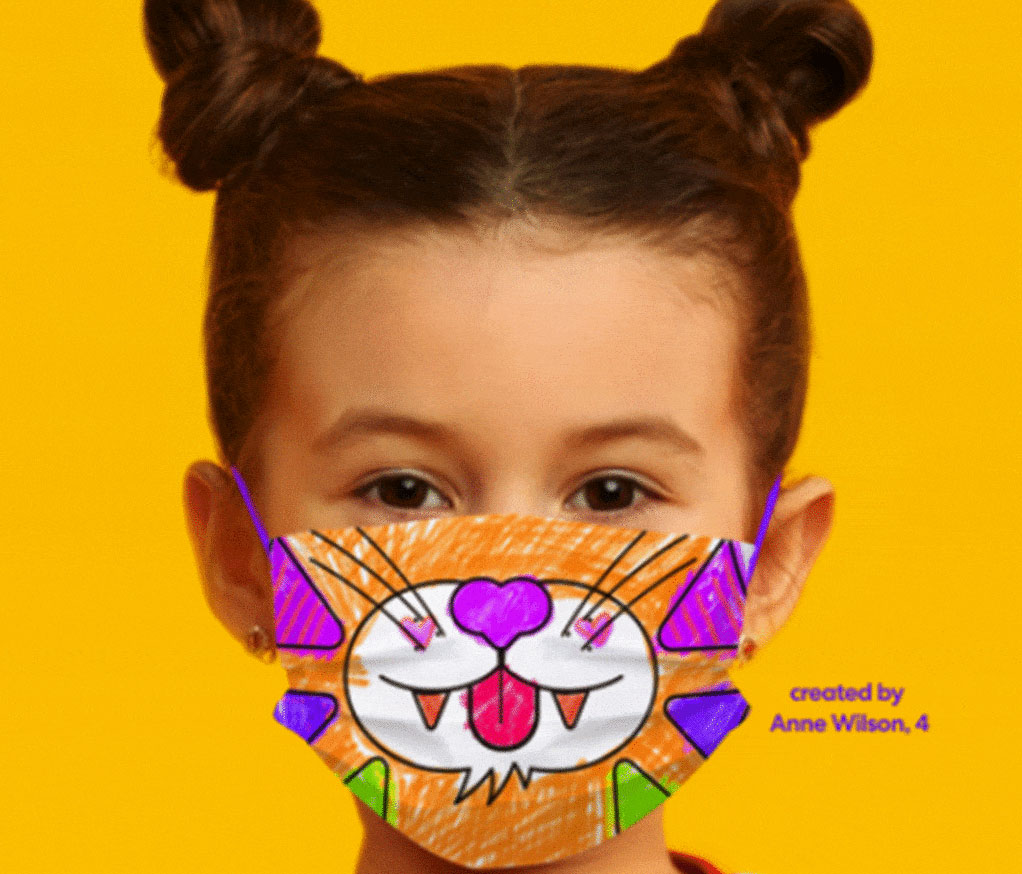 Here's What Art Directors
Actually Do:
As an AD, ideas are your playground.
Your mission (should you choose to accept it) is to bring brands to life.
Together with your copywriting partner (most pros work as a pair) you'll tinker and explore new concepts, and new ways of communicating your client's promise. You'll create websites, billboards, TikTok campaigns…anything to deliver your message. Every day is a new adventure.
It's not all about "making things look nice". Art Directors know how to bring business and creative work together, addressing real-world markets with innovative ideas and storytelling.
As an Art Director, you'll do that in a huge variety of mediums: TV, print, experiential installations, digital marketing, outdoor, and more. The common thread is the inventiveness of your ideas and the quality of your execution.
Your tools in this work will be as varied as the work itself. Most Art Directors have experience with the Adobe Suite of software, as well as a deep understanding of typography, color theory, graphic arrangements, and the like.
JAYANTA JENKINS
Head of Content Marketing at Disney+
"Going to Miami Ad School gave me the opportunity to know if this business would be right for me. I can't describe how grateful I am for the experiences I've gotten through this profession."
The Art Direction Curriculum at Miami Ad School
What (and how) you'll be learning.
Your training covers everything you need to know for a brilliant career in Art Direction.
Courses are practical. Instructors are all top communication professionals (art directors, creative directors, videographers, producers, etc..) They teach you the skills they use everyday at the agencies where they work. Class projects are realistic. You may even work on a live project for a brand and present your ideas to the client. Students have created a Super Bowl spot that aired, a Facebook app for UNICEF and a social media campaign for Burger King. 
You'll use design, type, illustration and photography to create anything that can tell a story for a brand. Teamed with a copywriter you'll brainstorm and produce magazine ads, videos, websites, TV commercials…maybe even  temporary tattoos, or an original action figure. It gets wild and creative. And the skills you learn will last for laugh.
It all goes down with an innovative curriculum of courses like:
Ideas First

Video Storytelling

Short & Sweet

Everything is Media

User Experience

Visual Impact

Motion Graphics or Short Cutz

Digital Campaigns

Gaming Concepts

Pop Culture Engineering

Social Media

The Brand Called You

Product Creation

Content Creation

Get a Job
Hands On Experience Around The World
After spending at least one year (4 quarters) in your home location, you can apply for Quarter Away. This program gives students the opportunity to work and learn in up to four more cities around the world. Imagine client meetings in Atlanta, a photoshoot in Tokyo, or a breakthrough brainstorming session in New York. You'll be working on the front line…and building your worldwide network of professional friends.
Each quarter, we send students a massive list of active opportunities. It's like a backdoor into the industry. We have partners in cities like:
Our Teachers Are
Industry Insiders
Art Direction courses at Miami Ad School are taught by industry professionals. They constantly revise the classes to be as relevant as possible to the industry. What you get is the most up to date skills and best practices, applied to real projects based in reality, which produces the best work for your portfolio.
View Profile

Larry Luk

Director of Brand Partnerships

,

Localeur

View Profile

Belen Marquez

Global ACD/AD

,

FaceBook / WhatsApp
BRIG WHITE
Freelance Director (Apple, Adidas, Amazon)
"Before Miami Ad School, I was pretty much without a plan. I liked design, but didn't know much about it. I liked reading books and watching movies. But other than that, I had no idea what I wanted to do."
Campuses Across The United States
Each school has a unique charm.
With campuses on both coasts (and one in the middle), the School of Ideas represents the best of what America has to offer. The cities we've chosen all boast a special blend of people, places, and energy. Just pick your creative cocktail.
Four steps to complete your application.
Enter your information and register for your Miami Ad School account.
Choose a city, program, and start date
Select the school you are most interested in right now. Should you change your mind later on, you can easily change your application.
Follow the process laid out in the application portal
Show us who you are as a creative thinker. Share examples of things you've created.. Or do one of our fun creative exercises. Finally, schedule an introductory meeting with your Admissions Advisor.
Make sure all your information is correct, and that you've paid your application fee. We'll get back to you soon!
Our Next Cohort is Starting Soon
Program Starts: October 5, 2023
Important Program Information
Tuition of $4,850 is due quarterly. It takes eight quarters which is 2 years to complete the art direction program.Total tuition cost for the program is $38,800.
Financial Aid & Scholarships
We strive to make Miami Ad School affordable for students of all backgrounds. For our U.S. students, federal loans can often cover some or all of tuition costs. We also offer a variety of scholarships.
Students come to us from every corner of the world. You'll likely be able to attend the campus of your choice. Click for more about the visa process.
Have A Question? Reach Out.
Career advice with no strings attached.
Our admissions team love to chat with people like you—answering questions, proposing solutions, and making plans for a creative future. An advisor can help you figure out what's next in your creative adventure. Maybe that means Art Direction at Miami Ad School.
Download The Course Brochure
Crucial information about the Art Direction program.
Exclusive video content
AD Career Facts
Average salaries
Information on co-ops and internships
Example projects for real brands

Detailed application process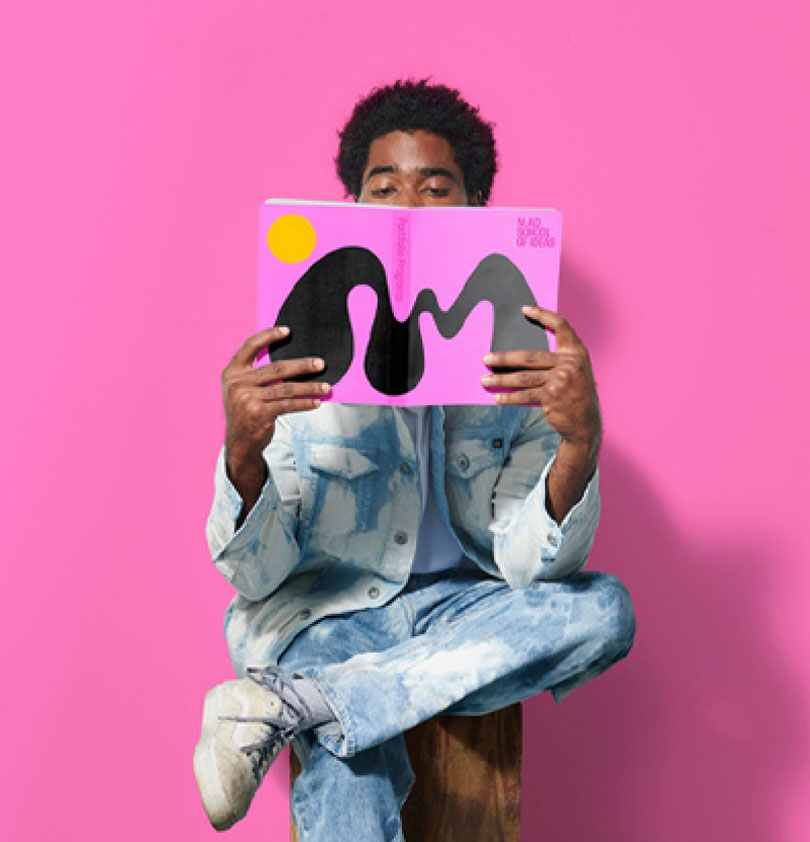 Join the Creative Network
Add yourself to the list of 60,000 creatives getting the weekly Miami Ad School newsletter.