Admissions at Miami Ad School
The creative world is ready for you.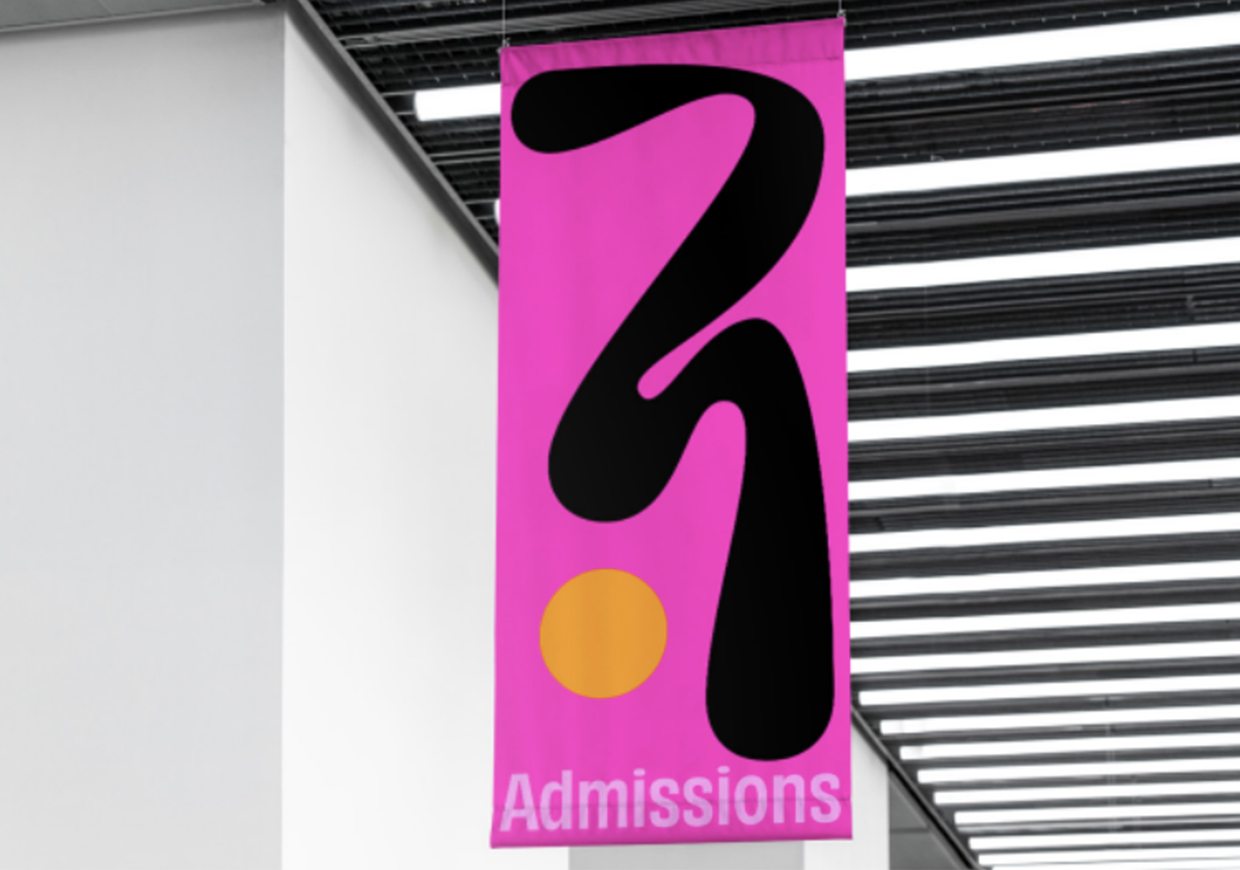 Our application is as creative as your future career. It's designed to test your mind and your intuition…and to prompt you to test your own limitations.
With so many programs to choose from, and such a wide array of possible futures available to you, it pays to do some research. Why not grab a brochure for any program you'd like to learn more about?
Telling you what Miami Ad Shool is like only goes so far. To get the full experience, you've simply got to see for yourself. Schedule a time to come check out one of our schools.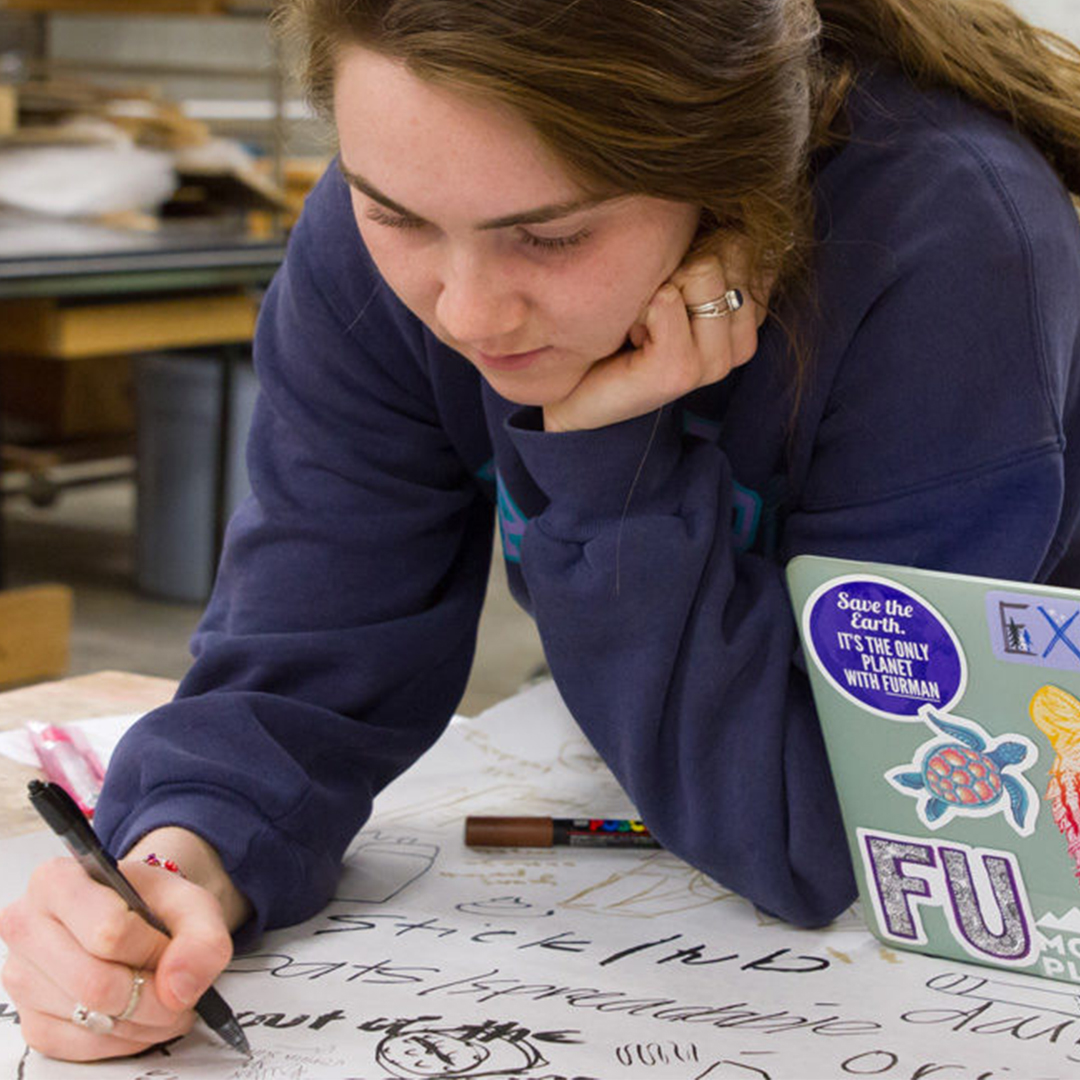 A student in our design Master's program, in cooperation with Furman University.
Most of our students have an undergraduate degree—but they come from all kinds of backgrounds. Economics, theatre, fine arts, advertising…even political science. We find that it helps bring a different perspective to the table.
However, all you really need to apply to one of our industry leading creative programs is a high school diploma, a creative spark, and the willingness to put in the work.
Apply Throughout the Year
Choose the schedule that fits your life.
Next Quarter Starts January 2, 2024
Our programs start 4 times a year: in January, April, July, and October.
Click below to find out more about our admissions process and take the first step towards your dream career today.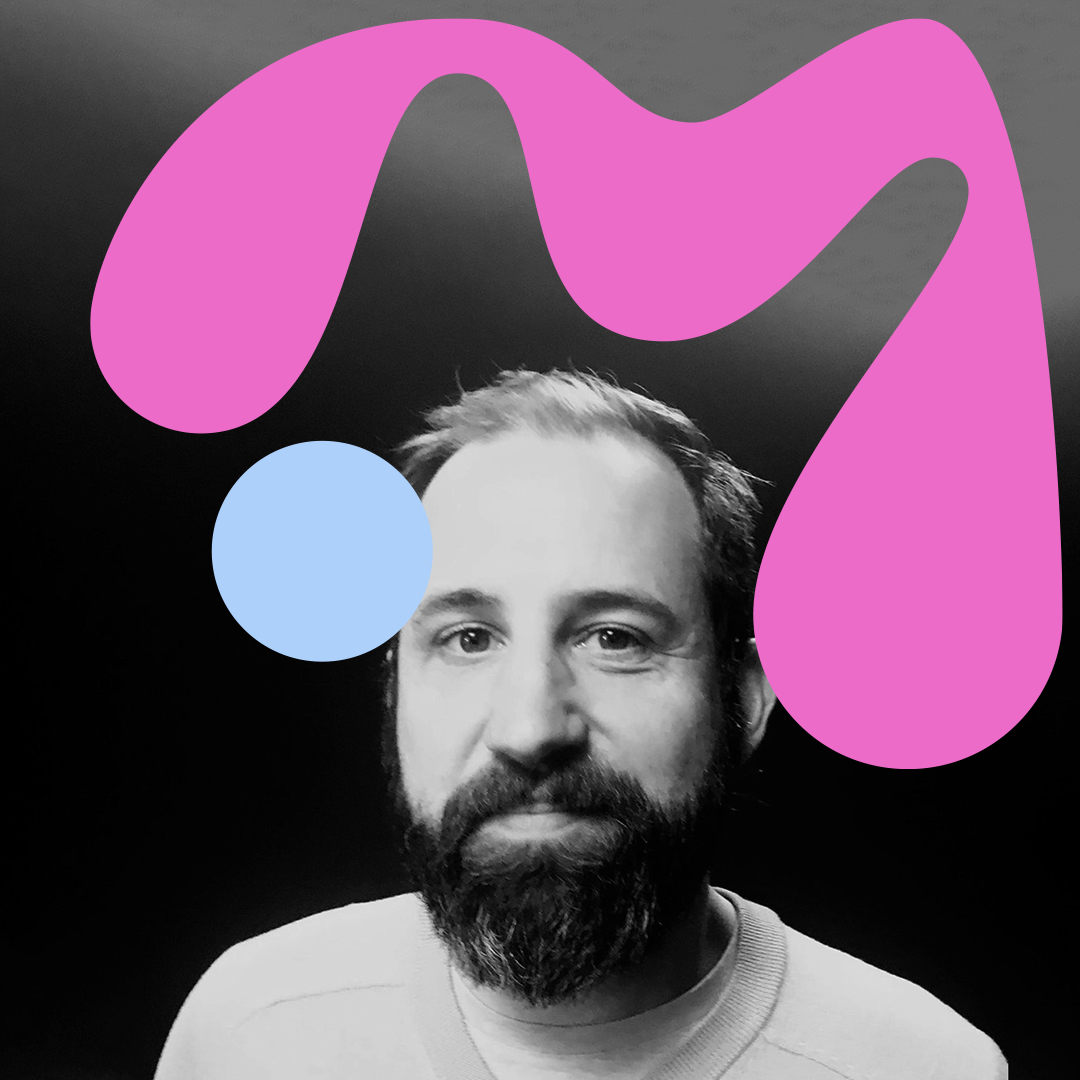 Director of Insights at Nimbly
"What truly set the school apart is the diversity of students, both professionally and geographically. I think it's fair to say that I learned and was inspired by my classmates as much as I was from the instructors."
Looking for
Financial Aid?
Your first day at the School of Ideas is the start of a new life. You'll kick off a creative (and lucrative) future, secure in the promise of our impressive and sustained graduate placement rate.
For decades, we've been helping students like you build confidence and skill in the career of their choice. And we offer guidance, advice, and financial aid every step of the way.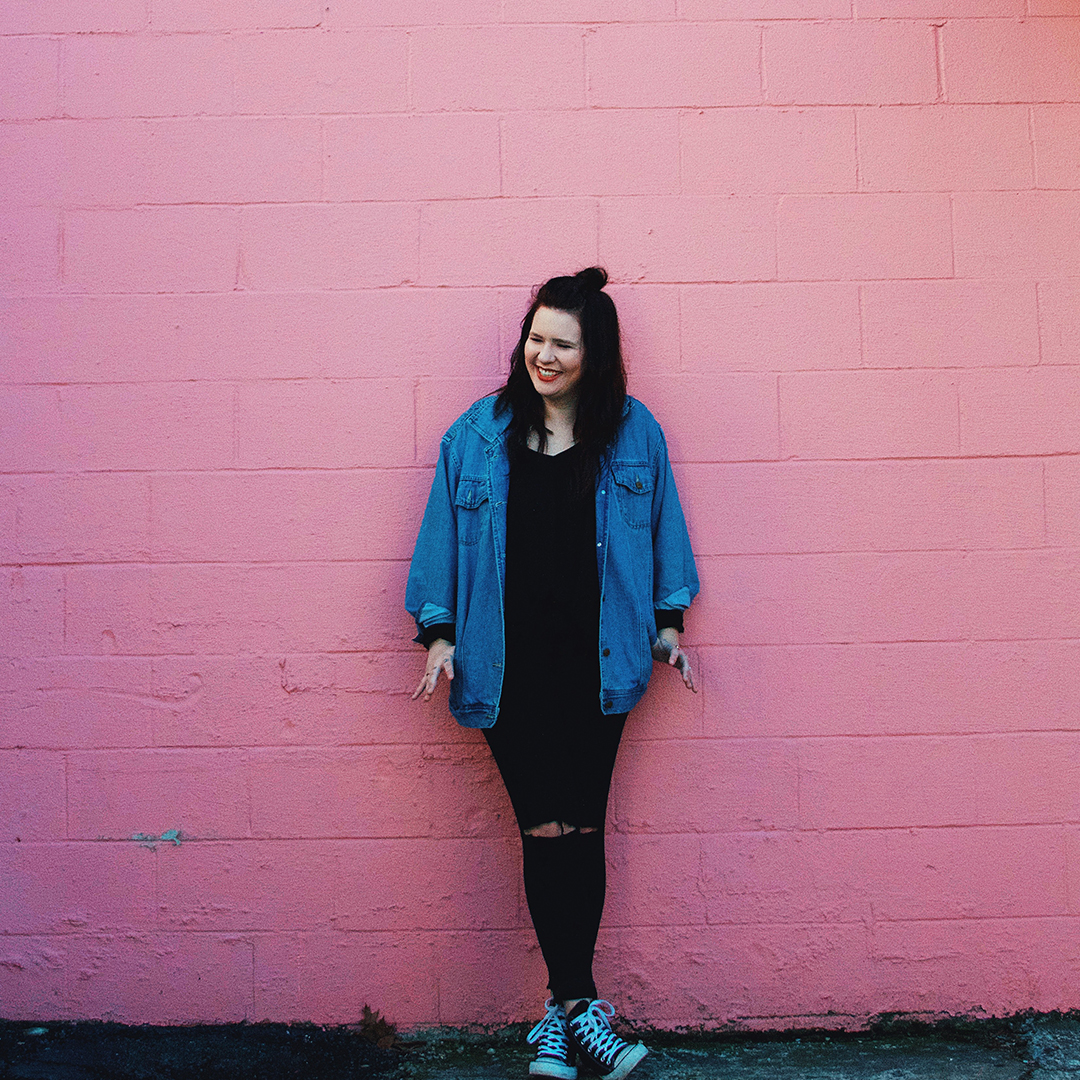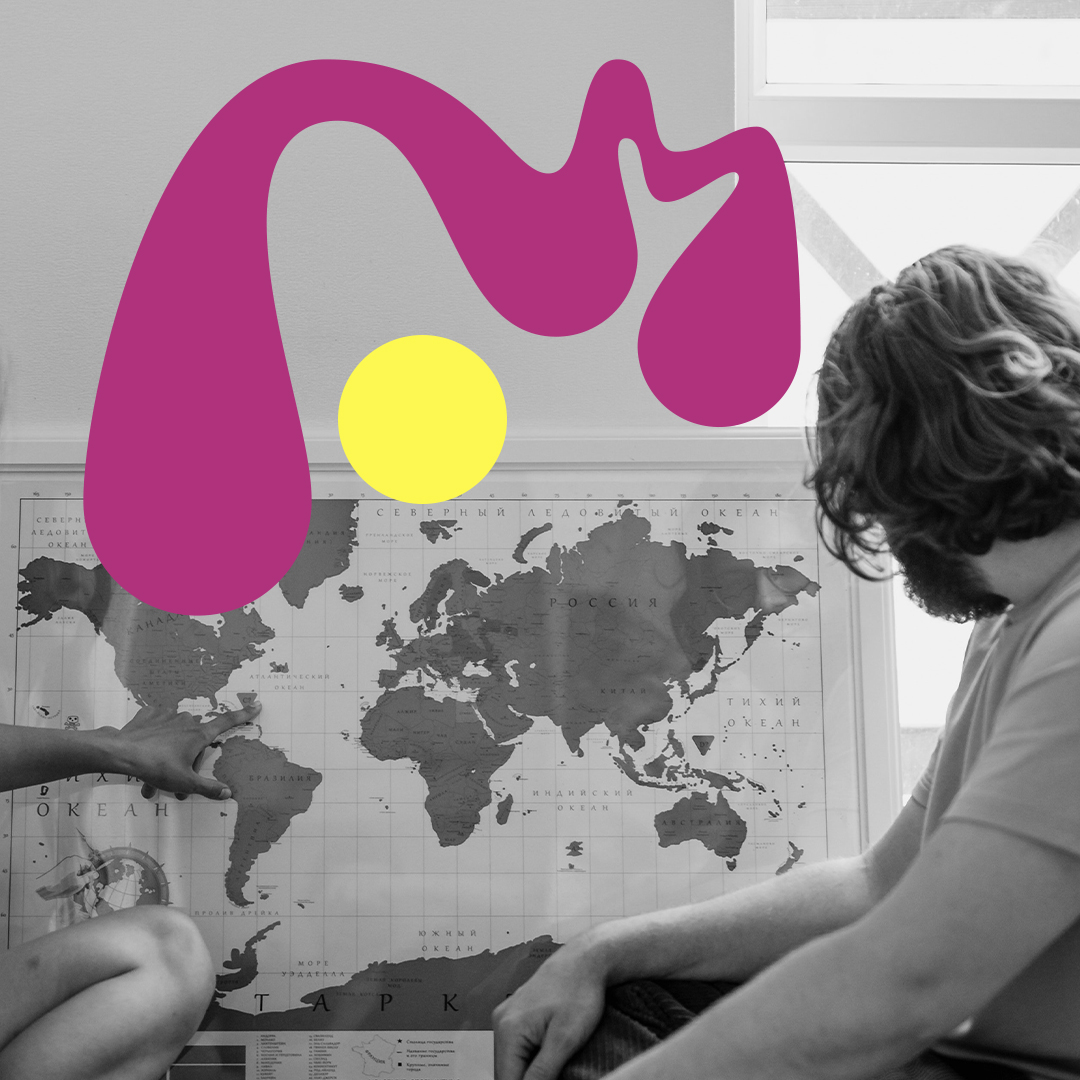 Students come from every corner of the globe.
We've got decades of experience helping students from all over the world get a US student visa.
We're here to help.
Whether you're looking for info on travel considerations, visas, grades…anything, we can help you find the answers you need. We've got decades of experience helping students like you make the move across borders and into their creative future.
Check out our FAQs or get in touch.
Join the Creative Network
Add yourself to the list of 60,000 creatives getting the weekly Miami Ad School newsletter.