What kind of Creative Director do you want to be?
Our 10-week online program will help you become the Creative Director you're meant to be.
Program starts February 17.
What you should know about being a creative director (but nobody tells you).
1. It's not just about great creative.
Surely you have a brilliant creative mind. Leading a creative team is about more. As a director, you'll navigate politics, relationships, business demands, and more. You must inspire, nudge, and lead your team into crafting the brilliant work they're capable of. And most importantly, you must protect creative people and their ideas.
In this program, you'll learn to be a well-rounded creative director, in part by learning directly from those who've gone before.
2. Collaboration is not compromise.
A creative director works with their team, other departments, and with project stakeholders to maximize outcomes. Here, you'll learn how industry experts manage their own a-list teams, and how to ensure that every voice in the room is heard. Crucially, you'll come to understand that collaboration is more than compromise—it's an art form that demands we listen deeply and encourage those around us. Only then can we produce work that makes the entire team truly proud.
3. It pays to learn from others' mistakes.
In this program, you'll hear and learn directly  from experienced directors who've been there before. They've had the huge successes you aim for…and survived the mistakes you'll aim to avoid. In these 10 weeks, you'll have the chance to soak up that wisdom and, with luck, use it to advance your own career.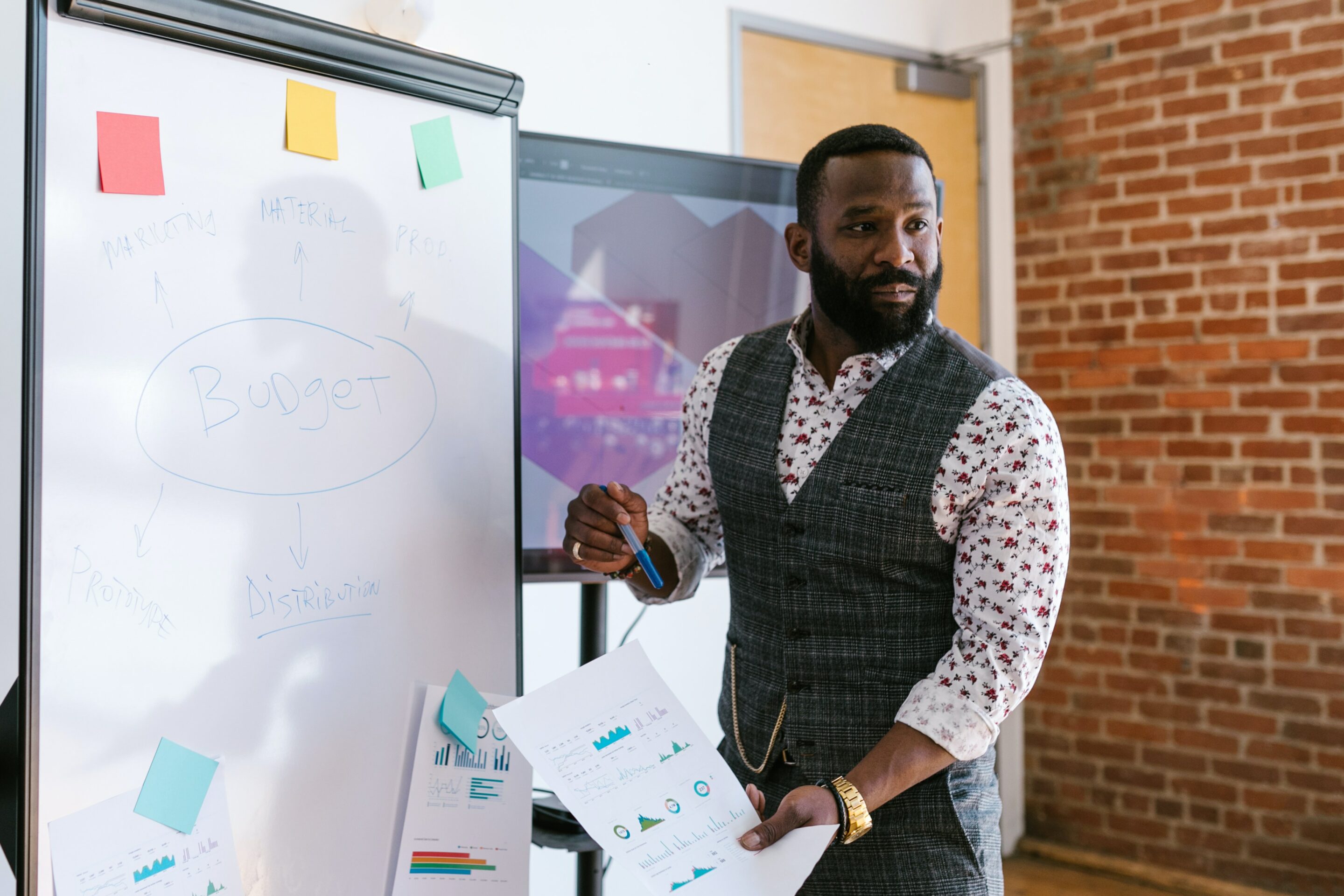 Senior Art Directors.
Senior Copywriters.
GCDs, ACDs and new CDs.
In other words, any working creative who wants to improve their business and leadership skills.
Space is limited. Fill the form below to reserve your spot.
You'll receive a call from our admissions team to answer any questions and complete your program placement.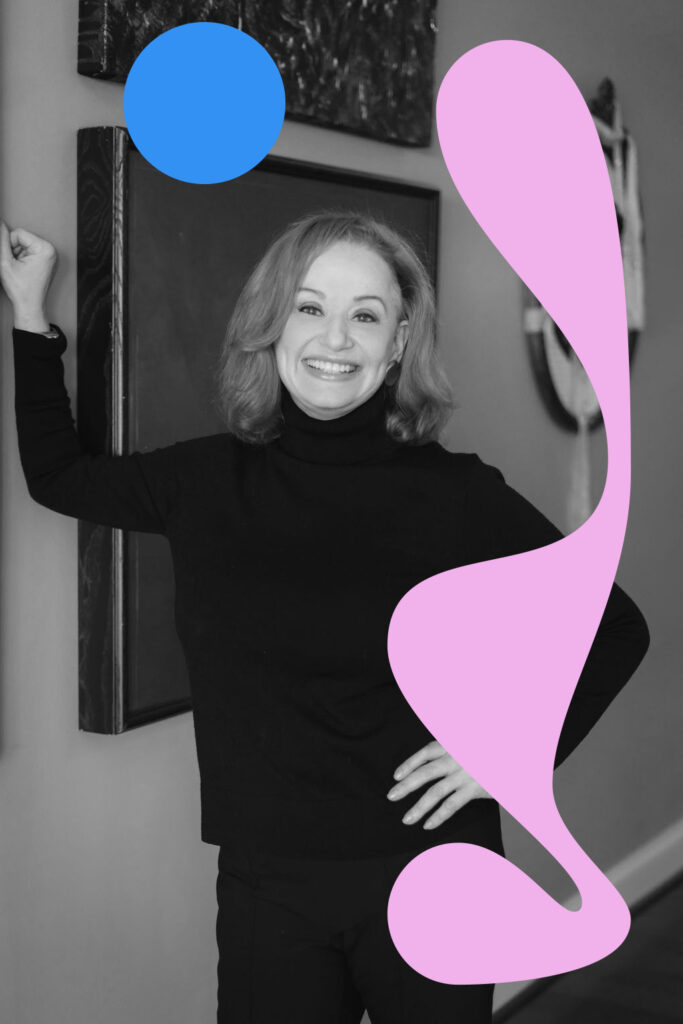 Our Lead Coach is Helayne Spivak
Former CCO and Executive Director of VCU Brandcenter
Helayne is a ground-breaking, award-winning copywriter who served as Chief Creative Officer of JWT, NY and Y+R, NY and was the first of 2 women named to their all-male Board of Directors. She went on to join Saatchi & Saatchi Wellness as Chief Creative Officer and later stepped down to become Director of VCU Brandcenter, a Master's Program in Advertising and Marketing.
She then took her passion for mentoring creative talent and joined the Co-Active Training Institute to become a Certified Career/Life Coach.
The Creative Direction Curriculum at M.AD
What (and how) you'll be learning.
This 10-week online course gives you the skills and case studies you need to lead creative teams of all sizes.
Classes are every Thursday from 6-9 PM EST.
*Note: final list of classes is subject to change*
Class 1: Expectations & Needs
– Setting needs and expectations
– Scripting and planning
– Understanding context (general, industry, agency)
– Biases & stereotypes: How they impact the formation of teams
– Self-diagnosing
Class 2: CCO
– Understanding the new role
Class 3: CCO
– Understanding people
– Understanding the business
Class 4: Client
– Framing the ideal agency/client relationship
– Learning to listen
– Arguing according to the brand
Class 5: Planning Leader
– Strategy as an adjective, noun, and verb
– Three ways to hold hands
– Three things to demand of planning
– What works and what doesn't
Class 6: Account Director
– Definition and typology of clients
– How to present an idea
– Aligning goals
– Evaluate and learn
Class 7: Operation Leader
– Defining the business of an agency
– Disarming taboos: finance, operations and HR terminologies
– How to begin to understand (and not be left out)
Class 8: Coach Recap
– Understanding the details (reviews, hiring, raises, diversity and inclusion, and more)
– Understanding micro-aggressions
Your Teachers Are Industry Insiders
Each and every one of your instructors has experienced the reality of leading—whether at major agencies, global brands, or (often) both.
They'll give you insights, tools, and the benefit of their experiences to help you become the leader you're meant to be.
Our Next Cohort is Starting Soon
Program Starts: February 17 | Application Deadline: February 1
Total regular tuition cost for the Creative Director Program is $2,850 USD.
Those who register before December 21, 2021 qualify for early bird pricing at $2,200 USD.
Classes take place on Thursdays, beginning February 17, 2022, and running until April 21, 2022.
Students graduate with a M.AD Creative Direction Online Certificate.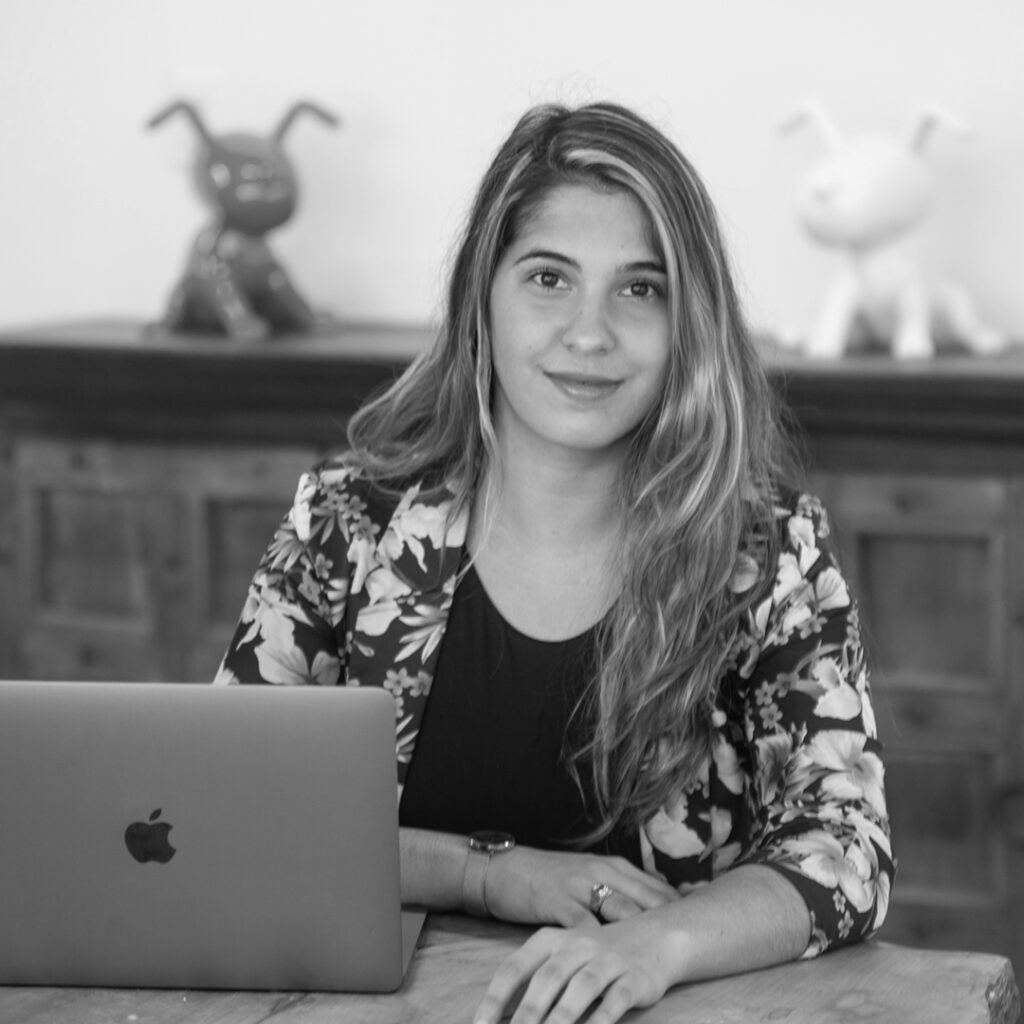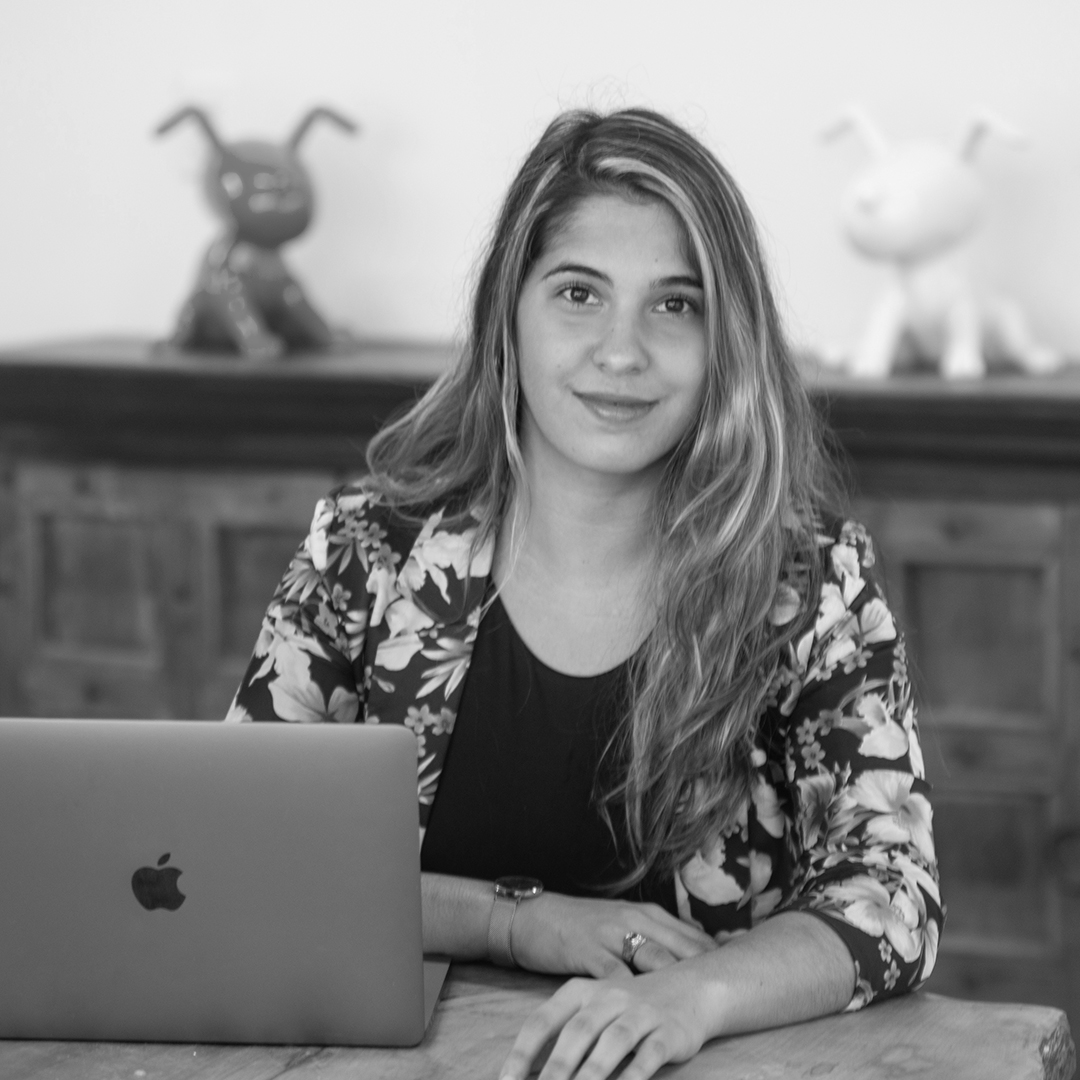 Have A Question? Reach Out.
Career advice with no strings attached.
Our admissions team love to chat with people like you—answering questions, proposing solutions, and making plans for a creative future. An advisor can help you figure out what's next in your creative adventure.
Join 50,000 creatives getting the M.AD newsletter.
We've quietly built the world's most influential creative network. It's time for you to tap in. Each week we collect the most important creative content around the world, and share it straight to your email for free.
When the winds of change start whispering… you'll know about it first.