Submit the form below for instant access to 5 hours of exclusive course video from M.AD.
Learn how today's leading brands create culture in M.AD 101: Pop Culture Engineering
Follow along at your own pace and see what a M.AD education is like in M.AD 101: Pop Culture Engineering.
You'll learn from current creative leaders (including Fernando Machado, former Global CMO at Burger King and Anselmo Ramos, Founder of GUT) as they teach you to understand brands and the cultural zeitgeist, and share proven methods to produce ideas that lead the cultural conversation.
This is your introduction to the real-world training at M.AD School of Ideas.
Learn directly from the best in the business.
Fernando Machado
Global Chief Marketing Officer
at Activision-Blizzard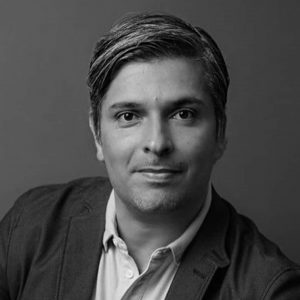 Anselmo Ramos
Founder & Chairman at
GUT Agency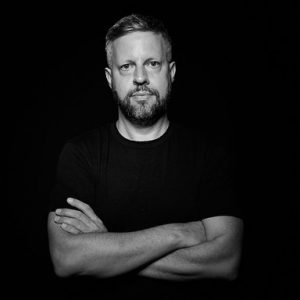 Fernando Machado and Anselmo Ramos, your primary instructors in this course are both respected creative professionals. 
Fernando serves as the Global Chief Marketing Officer for Activision-Blizzard (formerly the same role for Burger King). He's a leading figure in modern advertising and popular marketing.
Anselmo is the Founder and Creative Chairman for GUT, one of the world's most awarded agencies.
Watch the video below for an explanation of the partnership between M.AD and Burger King that inspired the class, courtesy of Fernando Machado.
At M.AD, Student
Work is Real Work
2 students in the original Pop Culture
Engineering course, Julia Girschikofsky and
Florian Lanzinge, had their idea featured by
Burger King in a real campaign. The story
was later covered by Esquire, Thrillist, and the
New York Times.