More on what you'll learn and what you can expect in each program...including exclusive video interviews with Miami Ad School grads.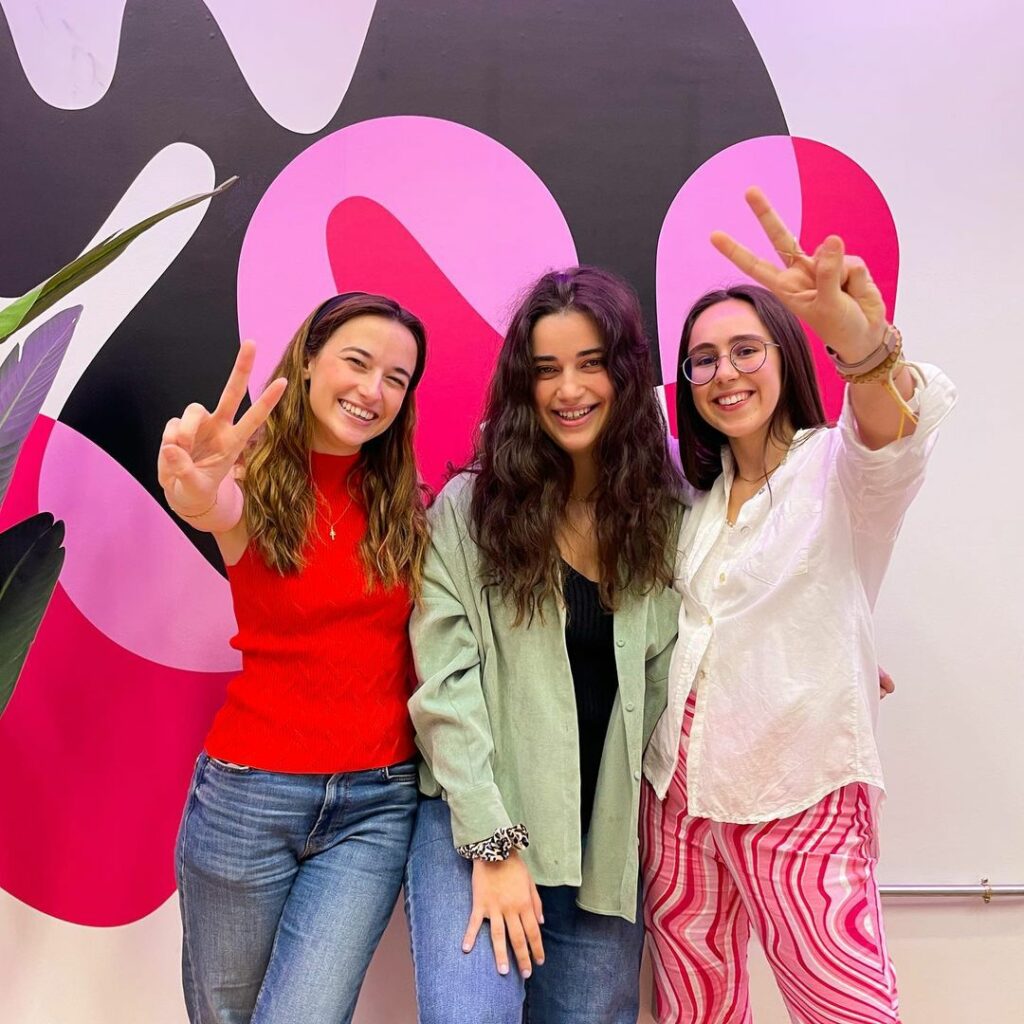 Carolann Robinson, Director of Admissions
If you're looking for answers beyond what's in the program brochures, you're in luck: our Admissions Advisors are always free to chat.
They can help you plan your creative career, or even work through your decision process. In the end, they'll help you build a strategy for your future.
Try booking a call today.
Next Quarter Starts October 2, 2023
Our programs start 4 times a year: in January, April, July, and October.
Click below to find out more about our admissions process and take the first step towards your dream career today.
Apply Throughout the Year
Choose the schedule that fits your life.
Join the Creative Network
Add yourself to the list of 60,000 creatives getting the weekly Miami Ad School newsletter.