We're your source for junior and senior talent.
Thousands of art directors, writers, designers and strategists are at our fingertips.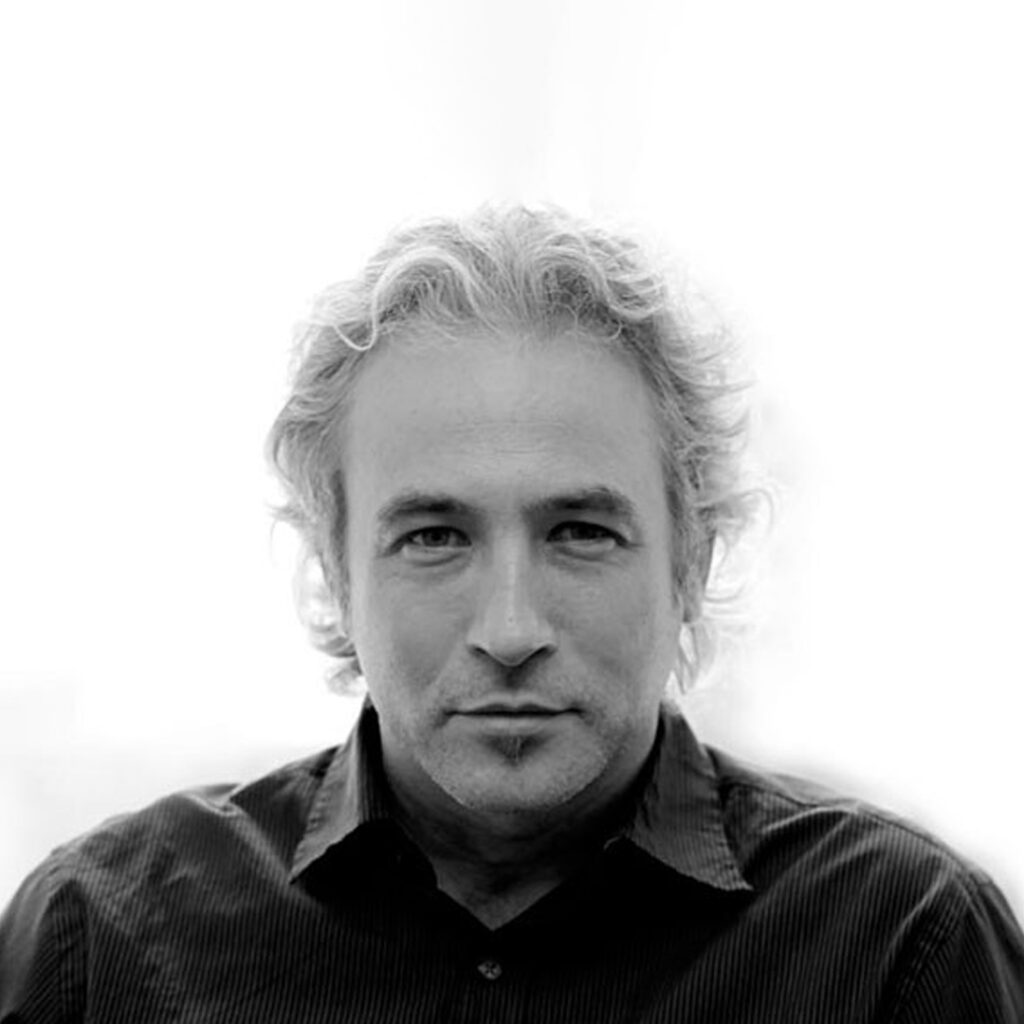 Diego Yurkievich - Corporate Relations Director
Looking For Talent?
I Can Help.
My name is Diego—I can help you find the best talent available. 
Every year, dozens of M.AD graduates enter the workforce with the talent and experience to make an immediate impact. 
Email me for invitations to our portfolio reviews around the world, for recommendations of available graduates, or if you have any questions at all.
New Graduates' Portfolios
Join the Creative Network
Add yourself to the list of 60,000 creatives getting the M.AD newsletter.
We've quietly built the world's most influential creative network. It's time for you to tap in.
Each week we collect the most important creative content around the world, and share it straight to your email for free.