The Boot Camp for Account Planning is Coming to New York
The best strategists in New York are coming to teach you all there is to know about account planning.
The July 5, 2016 start of Miami Ad School's New York's Boot Camp for Account Planning is almost upon us. Here are the instructors that will prepare students to become analytical, creative, intuitive and insightful planning professionals.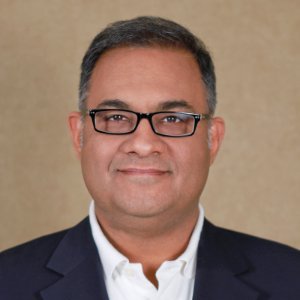 ACCOUNT PLANNING—AN OVERVIEW
RP Kumar • Executive Vice President, Global Director, Strategic Planning,
Insights and Research @ Ketchum
MEASURING AD IMPACT
Lindsey Randolph • Planning Director @ Grey Group
PITCHING NEW BUSINESS
Nigel Rahimpour • Global Head of Strategy (Gillette, Venus, Braun &
The Art of Shaving) @ Grey Group
Students will be introduced to a new piece of the planning puzzle every week, from quantitative and qualitative research to finding insights and writing creative briefs. They'll work with creative teams too. They'll be partnered with art directors and copywriters to collaborate on the live brief from a real client.
Miami Ad School's Boot Camp for Account Planning is an intense, 12-week-long, true-to-the-business educational experience developed to give students the tools to join the ranks of professional strategists and planners. The next Boot Camp in New York starts on July 5, 2016.