We're so happy you've completed your acceptance.

Your spot is now reserved in the program. Please feel free to contact us if you need anything at all.

Email admissions@miamiadschool.com for more information.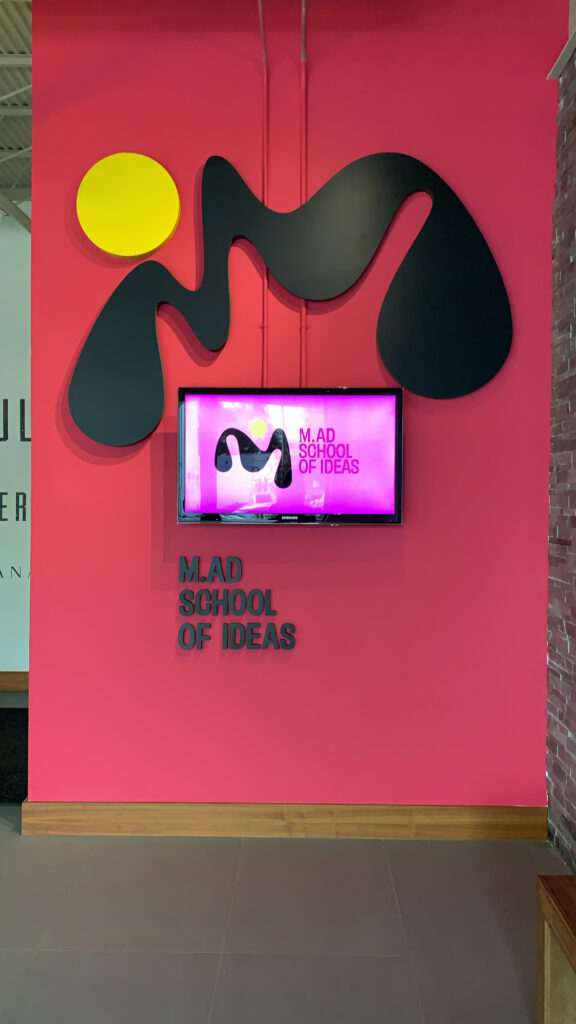 Join the Creative Network
Add yourself to the list of 60,000 creatives getting the M.AD newsletter.
We've quietly built the world's most influential creative network. It's time for you to tap in.
Each week we collect the most important creative content around the world, and share it straight to your email for free.