Miami Ad School San Francisco is closing its doors as of May 30, 2023.
If you need any information, including transcripts, please contact the Main campus at:
Miami Ad School 225 NE 34th Street Suite 203 Miami, Florida 33137
Phone: 305-538-3193 Email: office@miamiadschool.com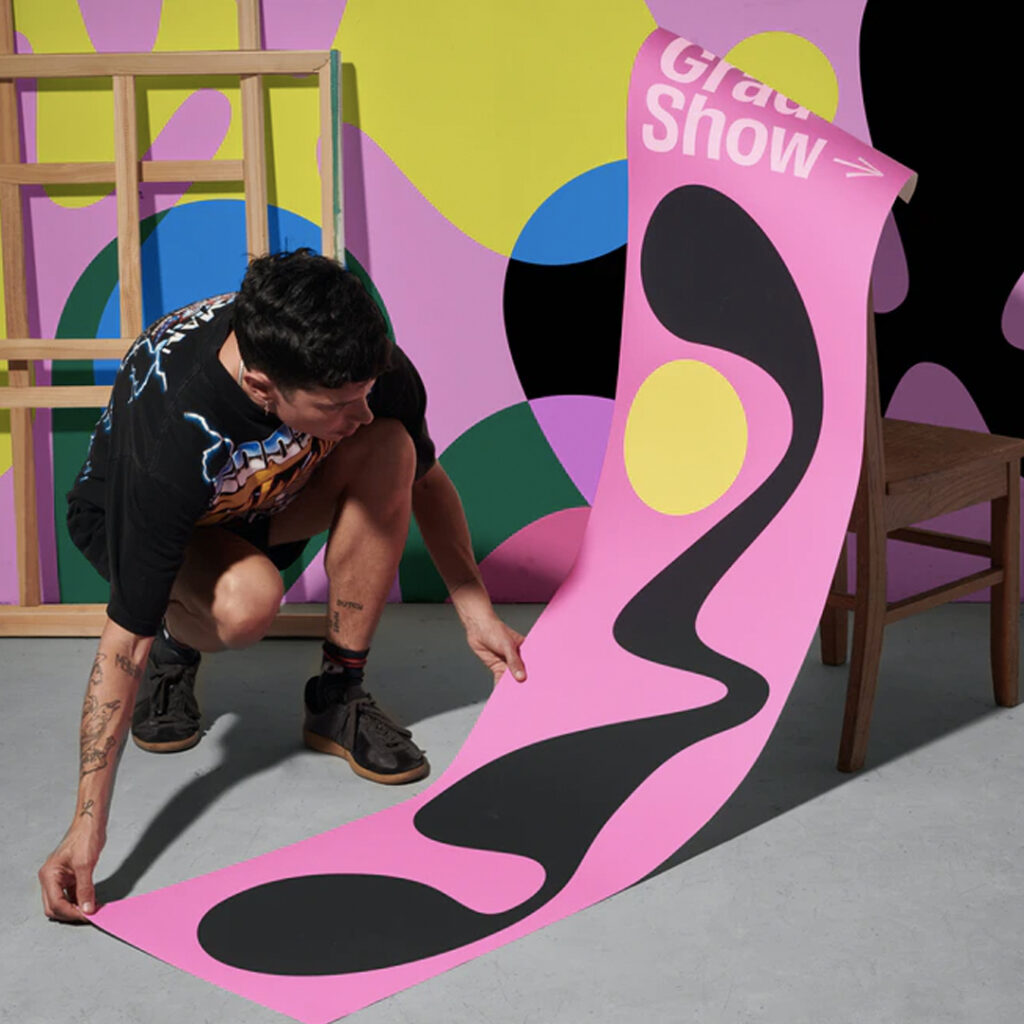 Next Quarter Starts January 2, 2024
Our programs start 4 times a year: in January, April, July, and October.
Click below to find out more about our admissions process and take the first step towards your dream career today.
Join the Creative Network
Add yourself to the list of 60,000 creatives getting the weekly Miami Ad School newsletter.