< Back
M.AD Insighter Series
Mauro Porcini, SVP & Chief Design Officer at PepsiCo
Jan 18, 2023 - 04:00pm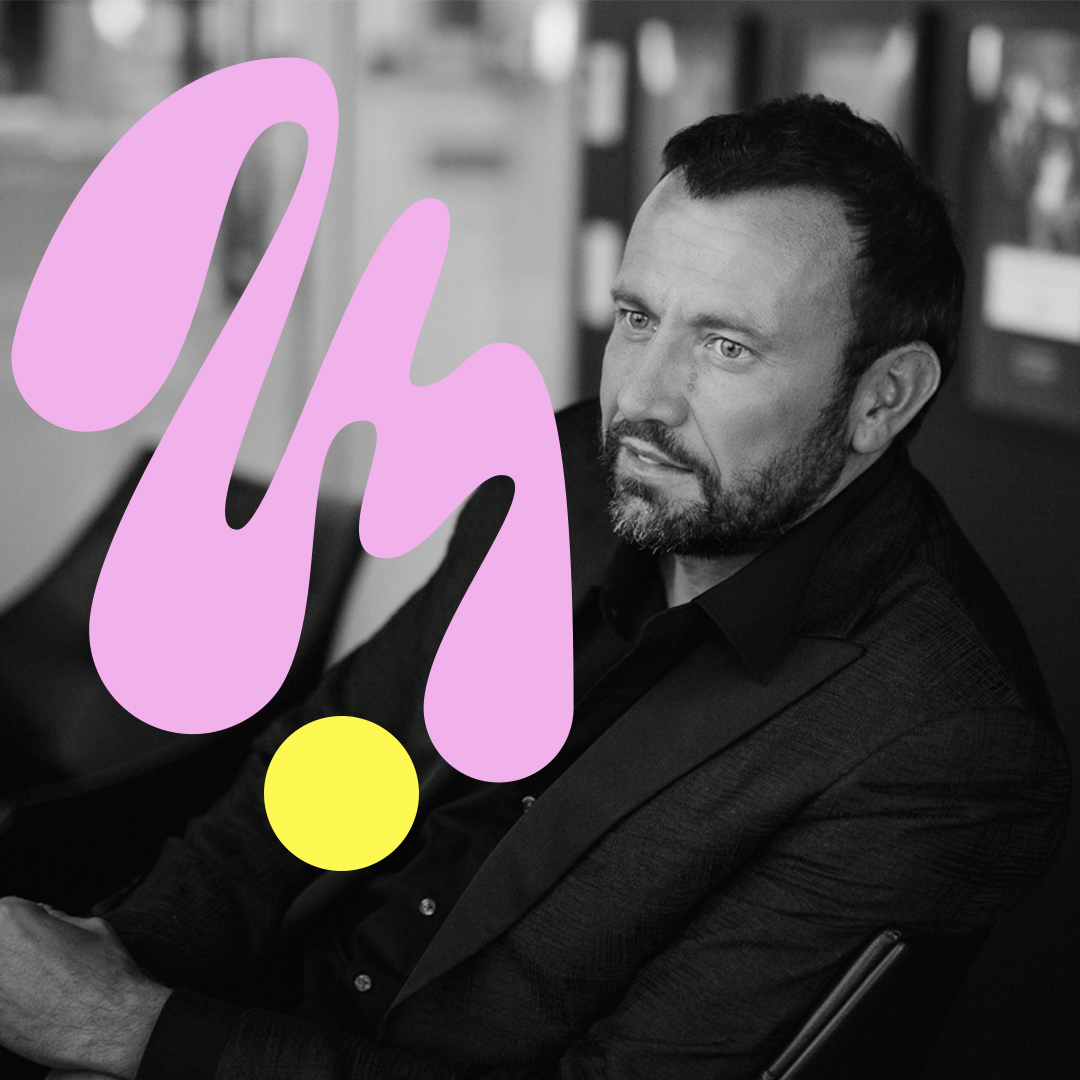 Overview
• Senior Vice President & Chief Design Officer at PepsiCo Worlwide• President Foundation Politecnico di Milano USA• Author (The Human Side of Innovation) https://zoom.us/j/95126298122?pwd=eVV5VHYxWjcyYTVodU1xUnBQSnJuUT09Meeting ID: 951 2629 8122Passcode: insighter Mauro Porcini is one of the most dynamic design leaders working today. He joined PepsiCo back in 2012 as its first Chief Design Officer. Since then, he's infused design thinking […]
• Senior Vice President & Chief Design Officer at PepsiCo Worlwide
• President Foundation Politecnico di Milano USA
• Author (The Human Side of Innovation)
https://zoom.us/j/95126298122?pwd=eVV5VHYxWjcyYTVodU1xUnBQSnJuUT09
Meeting ID: 951 2629 8122
Passcode: insighter
Mauro Porcini is one of the most dynamic design leaders working today. He joined PepsiCo back in 2012 as its first Chief Design Officer. Since then, he's infused design thinking throughout PepsiCo's culture, and led a new, disciplined approach to innovation that influences every aspect of the brand's platforms and brands.
The world is changing, our way of building brands is changing, our way of innovating is changing. In this evolving scenario a new approach to design is emerging. An approach that is more holistic, more humanistic, more strategic. If we embrace this approach then design can play a role never witnessed before, becoming a driver to imagine and create solutions that are meaningful to people, relevant to our society, sensitive to our planet.
In this talk, Mauro will go over his mindset and his approach. We can't wait.