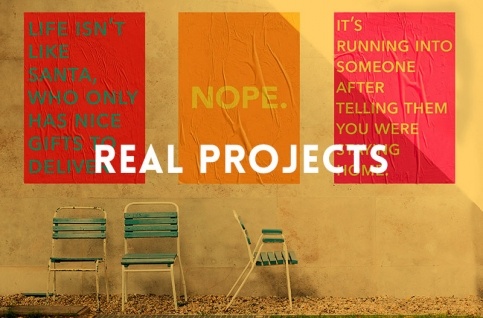 Four Students Receive The Derek Parkin Award for Account Planners
SCHOLARSHIP GIVEN FOR HELPING AND INSPIRING PEERS
Stuart Parkin is the founder of Sparkin - a firm that specializes in Executive Search for Planners and Strategists. After the passing of his father, he decided to create an award for planners in his father's name. Thus the Derek Parkin Award for Account Planners.
His father always stressed the importance of working together and being a good team member. Stuart felt that it was appropriate to make that the primary criteria for the award and the winner should be elected by their peers.
Stuart told us he chose Miami Ad School students because he works "with planners of all ages. This is one of the foremost institutions where future (and current planners) receive an education about what it is and how to succeed at it."
The criteria for the award was:
Helping your peers/others personally and collectively.
This was described further:
Help can be in terms of informing and/or assisting them to more ably complete the tasks at hand.
Help can be inspiring peers to think creatively.
Help by developing or inspiring ideas that can potentially have a positive impact in the world.
Help to create a positive environment in which to work.
With this criteria, the participants in the Miami's Winter Account Planning Boot Camp anonymously voted for their fellow students. Surprisingly it was a four way tie with the recipients splitting the prize of a full tuition scholarship.
Congratulations to the first recipients:
William Allen-Mersh
Reaghan Francis
Michael Rebong
Enrique Ahumada