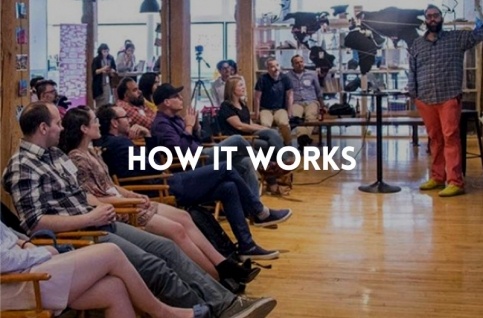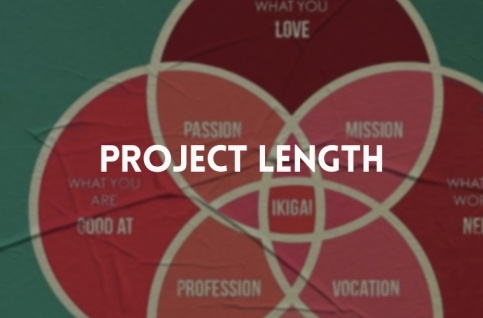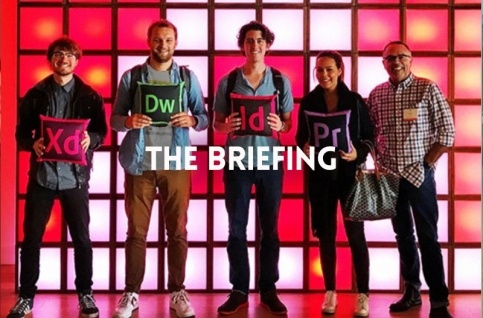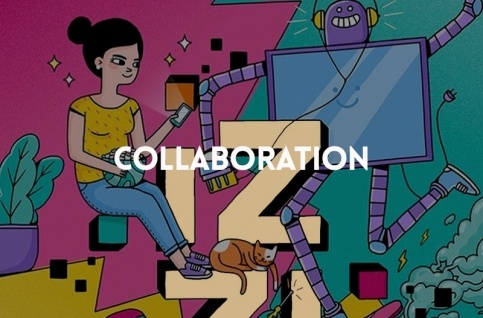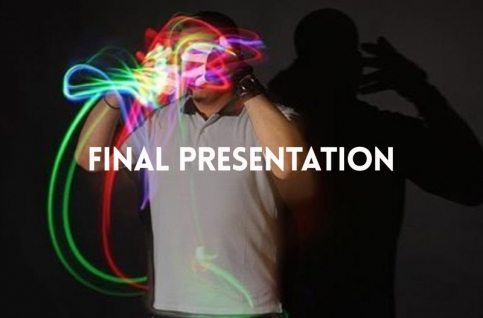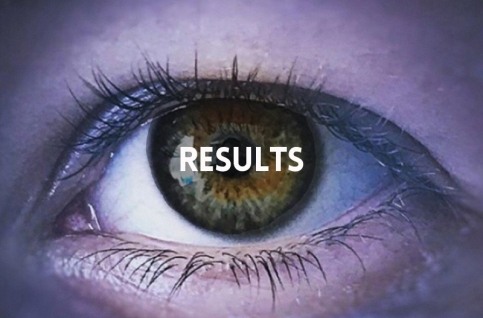 Some of Our Corporate Partners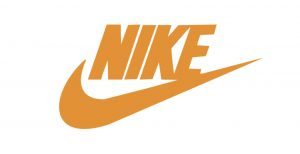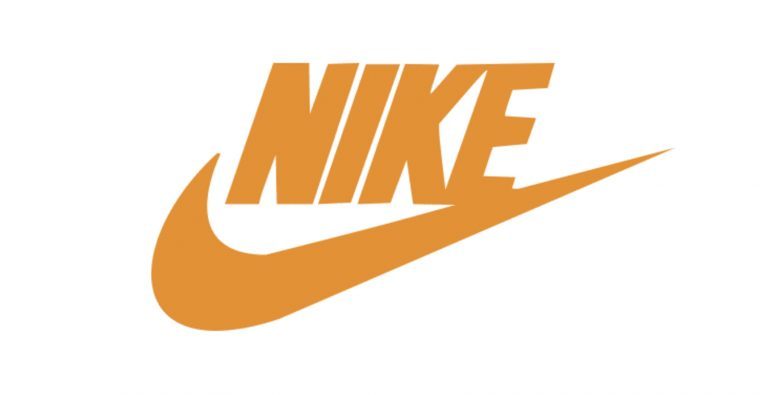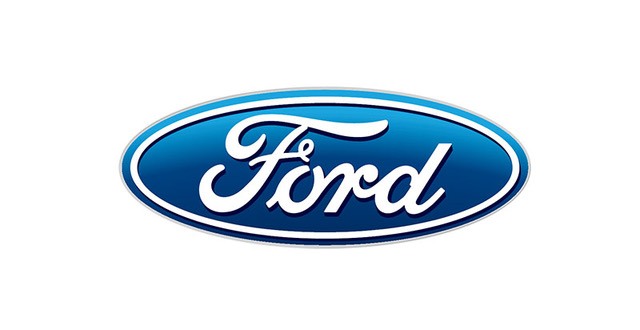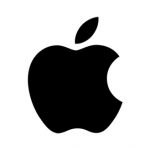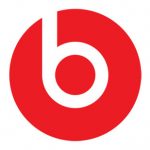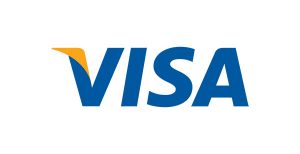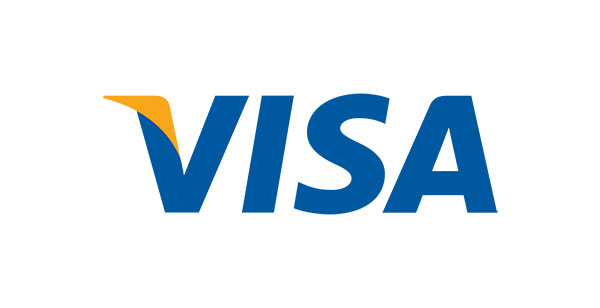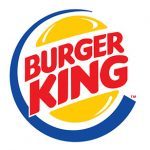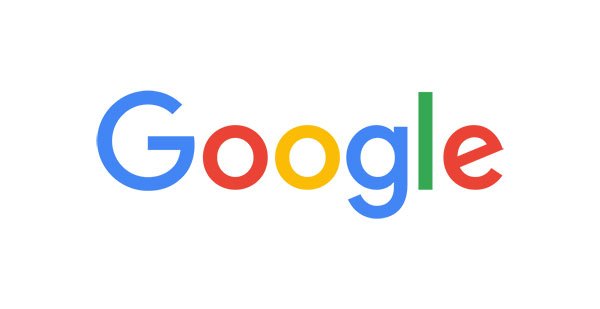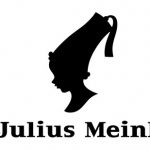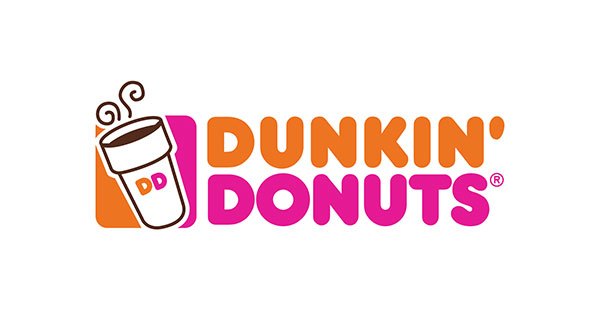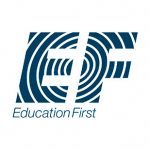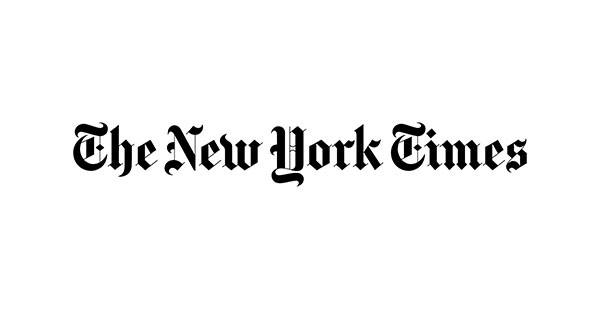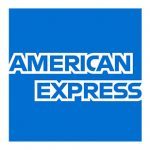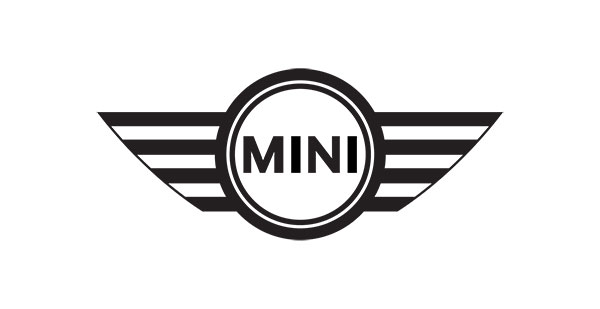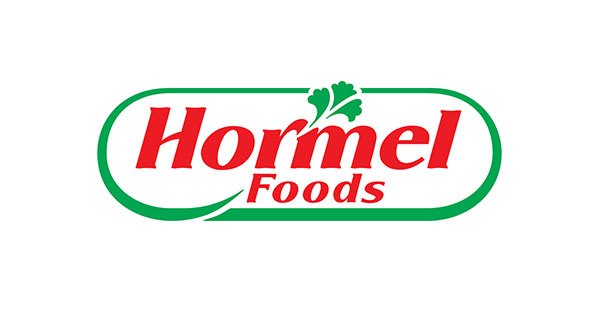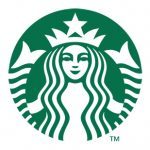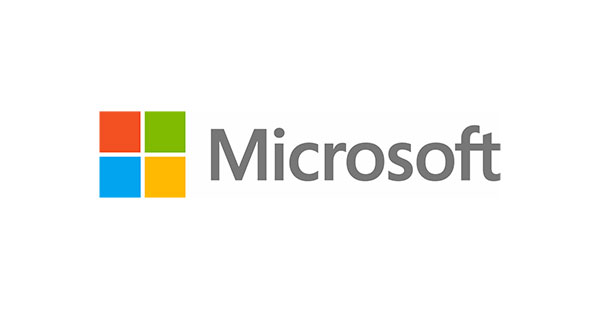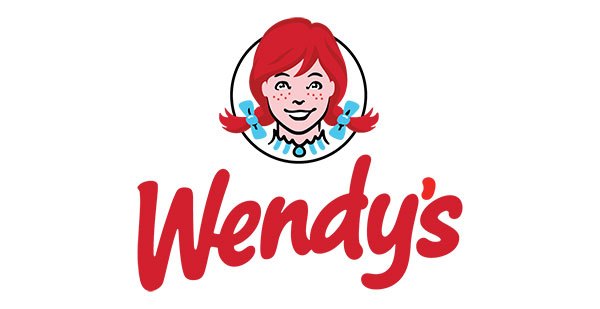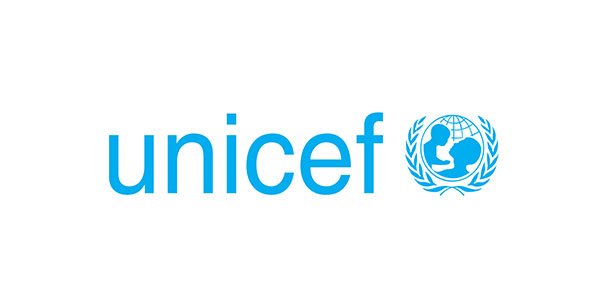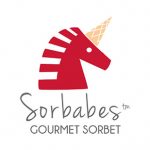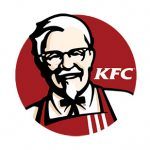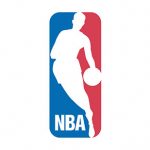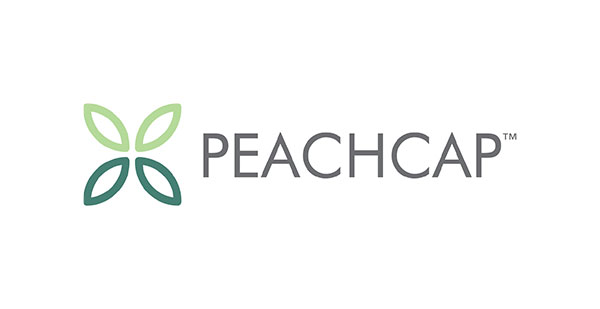 A Few Of The Projects We've Worked On
FORTUNE 500 COMPANIES, START-UPS AND NON-PROFITS
Burger King
Fernando Machado,
Global CMO of Burger King
"Miami Ad School is one of the sources we have for good ideas. This past year we did two ideas that came from the students. One idea won three lions at Cannes and got recognized basically at every single award show. I strongly recommend Miami Ad School. We will continue to invest in this partnership and it will only continue to grow."
Donut Day for BK
STUDENT IDEA GETS OVER 1 BILLION MEDIA IMPRESSIONS
Burger King's Global CMO, Fernando Machado, named 2017 creative marketer of the year, had an idea. He and the creative leadership of DAVID, BK's ad agency, created and taught a course at Miami Ad School focused on Burger King. The winning student idea, a "donut" burger served with a "donut hole" slider, was featured by The New York Times, Fox News and FastCompany.
UNICEF
USE SOCIAL MEDIA TO SPREAD A GLOBAL MESSAGE
UNICEF wanted a global solution. Miami Ad School tapped 70 students in five countries to work on the project. The brief? Spread the word that malnutrition and starvation in Africa is preventable.The winning team was announced at a press conference at UN headquarters.
STARBUCKS
Richard Burjaw, General Manager, North American Coffee Partnership
"I love the work I saw from the students. Every one of the 10 teams came up with at least one thing we could see ourselves leaving the meeting with today and doing tomorrow."
Do You Have A Project? We're Ready.
TELL ME MORE ABOUT WHAT YOU'RE LOOKING FOR