Minority Advertising Scholarships
$200,000
in Advertising and Design
Minority Scholarships.
Take advantage of the largest minority advertising scholarship program in the country.
Twenty $10,000 scholarships available. All scholarship winners will have the guidance of an industry mentor.
Two deadlines a year. Apply by February 1st or August 1st.
Hundreds of internship opportunities available.
Get Your Scholarship Application Now
Apply by August 1st
Join The Ranks of Miami Ad School Graduates
Some of our Industry Partners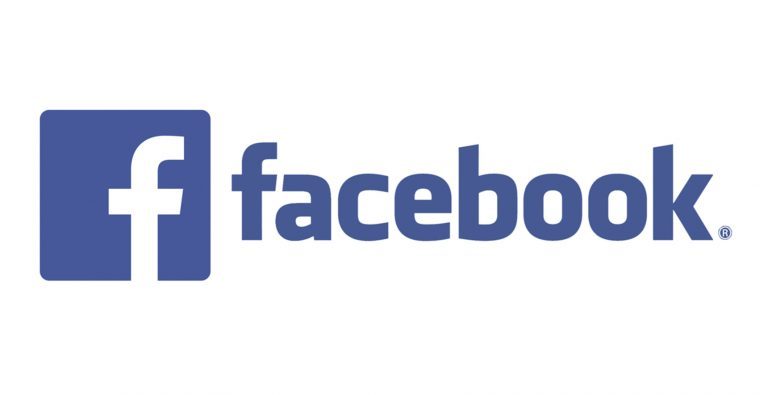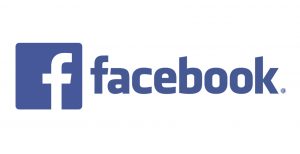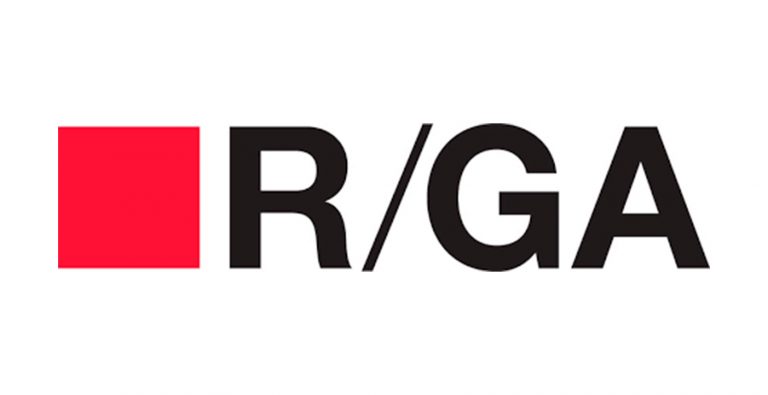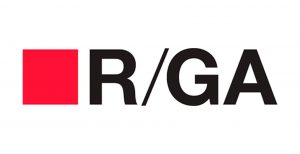 About the Scholarships
You must be a US citizen or a permanent resident to qualify.
The scholarships are to attend any of Miami Ad School's US locations: Atlanta, Miami, New York or San Francisco. You may select any of our two-year (eight-quarter) portfolio programs offered at the location of your choice. Programs differ slightly by location but can include: art direction, copywriting, design or photography. Go to our website to see the programs offered at each location.
The scholarship applies to tuition only and will be divided evenly between the eight quarters of your program. Government based financial aid is available if you need additional assistance.
About Miami Ad School
Our students are the most-awarded in the world. We have trained over 8,000 art directors, copywriters, designers, photographers and strategists now working at top agencies. The Chief Marketing Officer of Facebook is a grad from our Atlanta location. The Chief Creative Officer for Y&R Europe went to our Miami location. Grads from San Francisco and New York locations now work at Linkedin, Droga5, Saatchi, Ogilvy, BBH, R/GA… the list goes on and on. With our "Job Leads for Life" program we will give you job-placement assistance throughout your career. Who knows how far you will go!
We would like to thank Facebook, Saturday Morning, Publicis Groupe, Fred & Farid, Leo Burnett, Carmichael Lynch, Campbell E
wald, R/GA, Canvas Worldwide, and Mediabrands for their contributions. And for the personal contributions by Barry Wacksman,
Paul Woolmington, Michael Conrad and Bonnie Lunt.
For more details on the Minority Advertising Scholarships and Miami Ad School click here.
© 2016–2019 Miami Ad School. All Rights Reserved