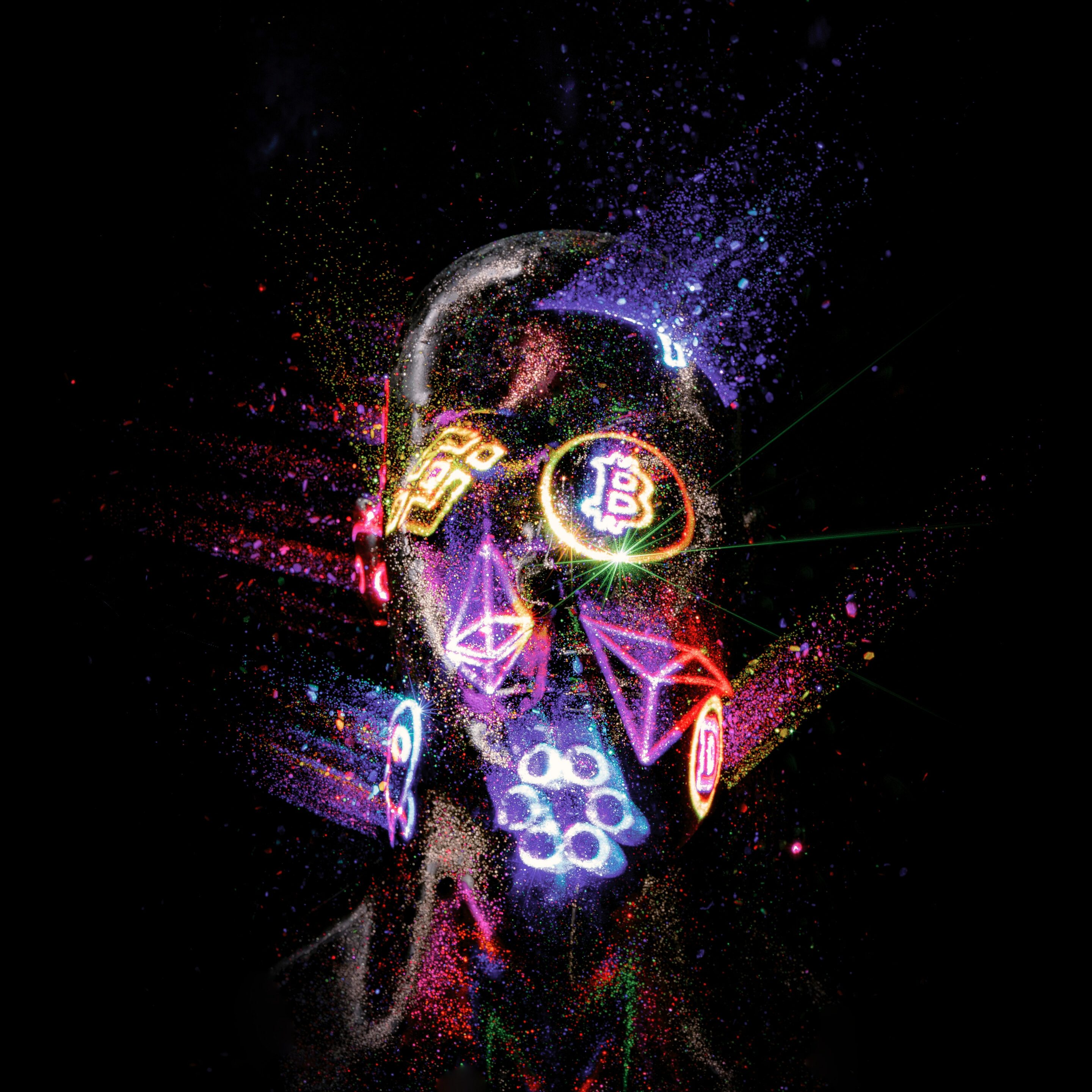 The Basics: NFTs in Marketing
If you're an online/internet enthusiast, you may know the term NFTs (nonfungible tokens). NFTs are becoming increasingly popular in the digital marketing world.
But what is an NFT? And how does it change the landscape of digital marketing? This article will provide you with a basic introduction to NFTs and how they're changing how marketers do business.
What Are NFTs?
NFTs are digital assets that are not interchangeable. This means that each NFT is unique and has its specific characteristics. For example, one NFT may be worth more than another due to its rarity or historical significance.
With the rise of blockchain technology and its ability to store anything digital, now more than ever, it's crucial for people who have valuable assets on file not only to keep them safe but also to make sure they're accessible.
There's no need to worry about hackers because each token represents a particular item or idea. And these ideas can't be altered in any way once created by whoever holds its private key.
These digital assets can be used for various purposes, including marketing campaigns, loyalty programs, and collectibles.
How Are NFTs Changing The Landscape of Digital Marketing?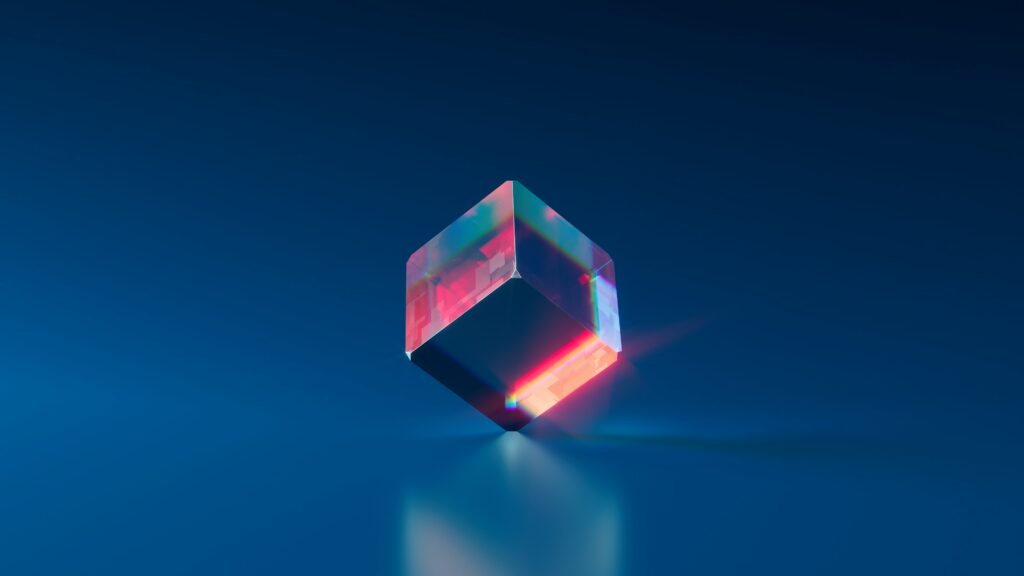 NFTs are changing the landscape of digital marketing because they give marketers a new way to interact with their consumers and create more personalized, engaging experiences for them. For example, if you're running an e-commerce store that sells sneakers, you could issue a limited-edition pair of sneakers as an NFT.
This would create a sense of excitement and exclusivity for your customers, causing them to want the sneakers even more. You could also use NFTs to reward customers for loyalty or participation in your marketing campaigns.
NFTs are also perfect for creating digital collectibles. For example, you could make an NFT for your favorite character from a movie or TV show and then give it to fans of that particular franchise.
The most important thing about marketing with NFTs is that they incentivize consumers to participate in campaigns, exchanges, events, etc., rather than just passively receiving them without bringing anything new to the table.
As you can see, there are various ways that NFTs can be used in marketing. The possibilities are endless, and as the technology evolves, marketers can use NFTs to engage with their consumers.
How Popular Brands Are Using Non-Fungible Tokens in Marketing
Popular brands like Cryptokitties, Star Wars, and many others use NFTs to create digital collectibles that bring their fans closer than ever before. These creative marketing campaigns help companies interact with customers in a fun and effective way.
See how top brands use NFTs in their marketing strategies:
Robert Mondavi Winery
Robert Mondavi is launching a limited series of artistically designed wine bottles linked to non-fungible tokens in the digital world. The winemaker said it could help fix an illicit market for counterfeit wines, tracked using NFTs.
Experimenting with non-fungible tokens will allow them to track the authenticity of their wines and prevent counterfeits.
The NFTs represent items differently by designating each token exclusively to only one specific product or type among many grouped things.
That will help establish provenance for collectors concerned about fakes at auctions where buyers often desire obtaining rare vintage bottles from vineyards previously unknown outside their immediate area.
The winery will release 1,966 NFTS and distribute the tokens on Dec. 15th, 2021.
AMC NFTs for Spider-Man: No Way Home
AMC announced that they were expanding from their original format of movie theaters to a new digital space in preparation for this summer's release, "Spider-Man: No Way Home."
The company dived headfirst into the world of NFTs by partnering up with Sony Pictures ahead of Spiderman's big-screen debut in Dec. 2021.
As part of the exclusive deal, AMC offered 86,000 non-fungible tokens as freebies to select VIP members who had already preordered tickets for the latest installment in the Spider-Man franchise.
That included movie enthusiasts from the A-List program and Premiere ticket holders on Stubs.
Adidas
It's no secret that the sneaker industry is a competitive one. Adidas has found success by taking its cues from athletes and fans alike. But now they're looking to take it even further with Proof of Attendance Protocol (POAP) tokens-a new type of NFT.
"This digital collectible is our way of rewarding you...," said Adidas.
The idea behind these new fuel coins is simple: when you attend any event - real life or virtual - all your friends will know about it via blockchain technology! That means guaranteed bragging rights if you ever decide to go big into the metaverse.
POAP tokens are a new type of currency that is easy to mine and distribute. They can use them within the Adidas Confirmed app.
It's unclear what value these digital coins have, but it seems to relate to their popular collaboration and limited product lines.
Pepsi
Pepsi recently created 1,893 "Mic Drop" NFTs with the help of VaynerNFT. These digital microphones pay homage to Pepsi's history in music and its flavors like red Pepsi Wild Cherry, classic blue Pepsi, and silver Diet Pepsi.
That's not all; the beverage company releases the NFTs for free. But you may be required to pay the transaction fees.
On Dec. 10, the soda brand will release their NFTs through a waitlist that opens at micdroppepsi.com. They're offering this promotion as part of their holiday gift-giving.
The essence of releasing the tokens via a waitlist rather than the traditional auction method increases accessibility. Pepsi will distribute the NFTs on Dec. 14, 2021.
NFL Releases NFTs
NFL fans can now get their hands on complimentary virtual commemorative tickets as an NFT. The limited edition of these, in collaboration with Ticketmaster, will be for those who attend select games from the 2021 Thanksgiving through the end of the season.
These tokens are only available to purchase at certain times during each month or game day, so you better act fast.
With the partnership between DraftKings and NFLPA, non-fungible tokens (NFTs) will be introduced for this season. These collectibles can take on various forms that include player names, images, or likenesses to make them even more desirable than before.
Consumers will use these tokens for the 2022/2023 season.
How Can You Use NFTs for Your Business?
NFTs are now being used for more than just video games. They're becoming an integral part of marketing, branding, and even sales!
With non-fungible tokens, brands will quickly establish authenticity by creating a unique identifier with each NFT.
This can help businesses track their products throughout the supply chain and provide a secure and transparent way to collect customer data.
Plus, NFTs can be used as loyalty rewards or discounts for customers!
So how can you start using NFTs in your own business? Here are a few ideas:
Create a unique identifier for each product you sell
Offer your customers personalized loyalty rewards on NFTs
Sell branded items with an NFT to establish authenticity and collect customer data.
The Bottom Line
NFTs are changing the landscape of digital marketing. The tokens provide a unique and secure way to collect customer data while also being used as loyalty rewards or discounts.
Start using NFTs in your own business with a unique identifier for each product, personalized loyalty rewards on NFTs, and branded items to attract digital customers and establish authenticity.