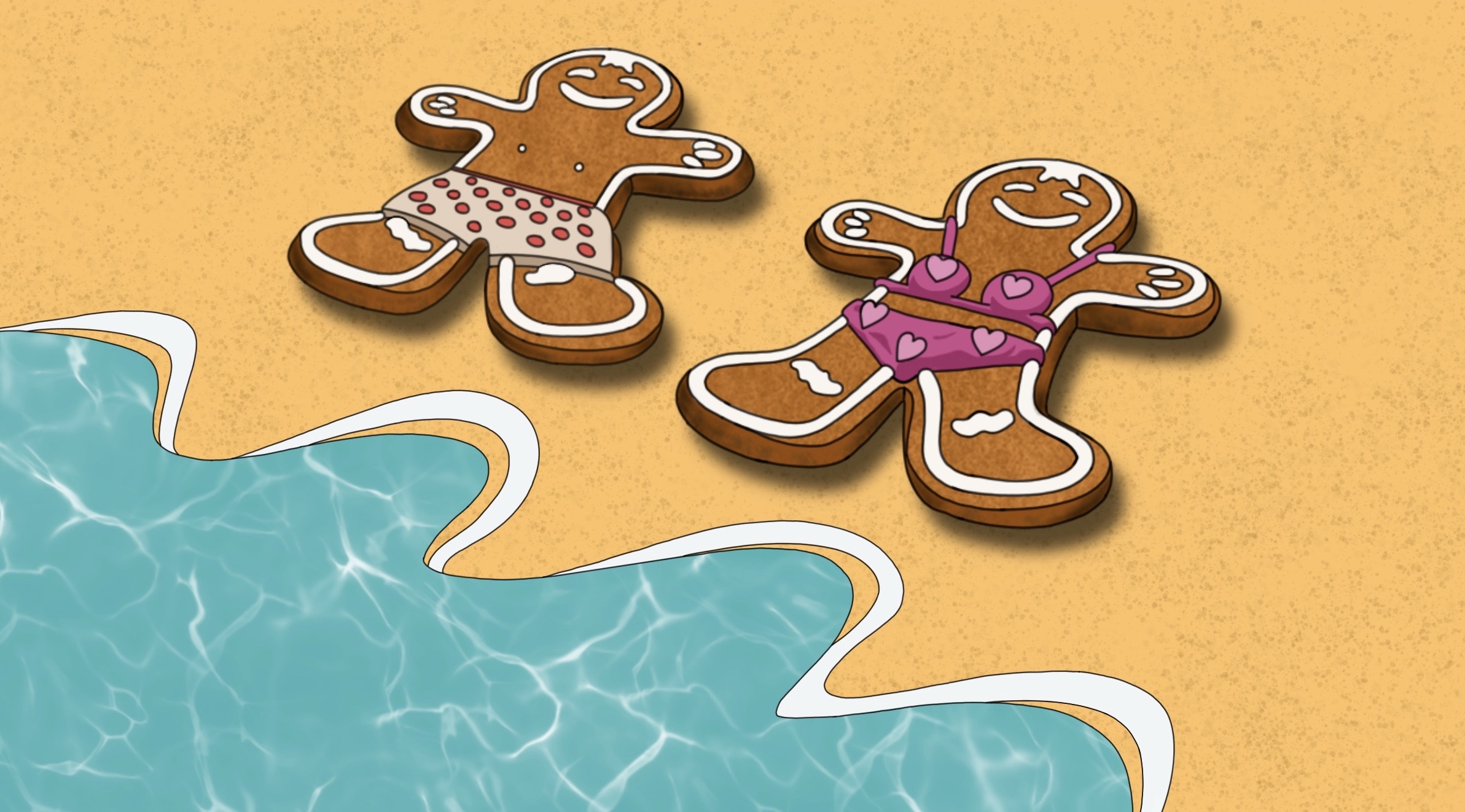 Create Your Own Holiday Card
The best way to come up with a great idea is to have a lot of ideas.
Coming up with ideas is easy if you know the right techniques. First quarter students learn a variety of ways to brainstorm. One technique is to combine unrelated images to create a new idea. The class practiced the new method by creating a holiday card or Instagram story for Miami Ad School. They started by coming up with as many images that they could think of that represent Miami (beach, bathing suit, sea shell, palm trees...). Then they came up with images for the holidays (stocking, snowman, minnorah, Santa, reindeer...)
The students were divided into groups. Each group had to come up with 50 holiday card ideas created by combining the images of Miami + holidays. In the next class the student teams presented their sketches and together the class helped the group select the best ideas to produce.
Some of the first quarter students in the visual impact class:

Gardy Banks, Jordan Metter, Tyona Bowman, Hanh Nguyen, Carlos Correa, Kelsey Matthews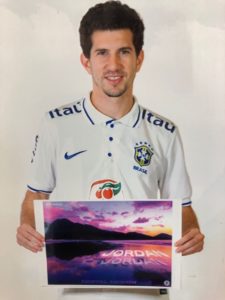 The next week the students had to produce their ideas. The students explored different executional techniques: illustration, photography, animation, collage....to decide which was best. Since the first quarter students also took Photoshop and Digital Photography they knew how to execute their ideas.
Check out the students' cards below! Which is your favorite?
Kelsey, Carlos and Tyona combined a gingerbread man with sunbathing. They decided to use photography to produce their bathing-suit-wearing cookie couple. They couldn't decide which of these two images they liked best.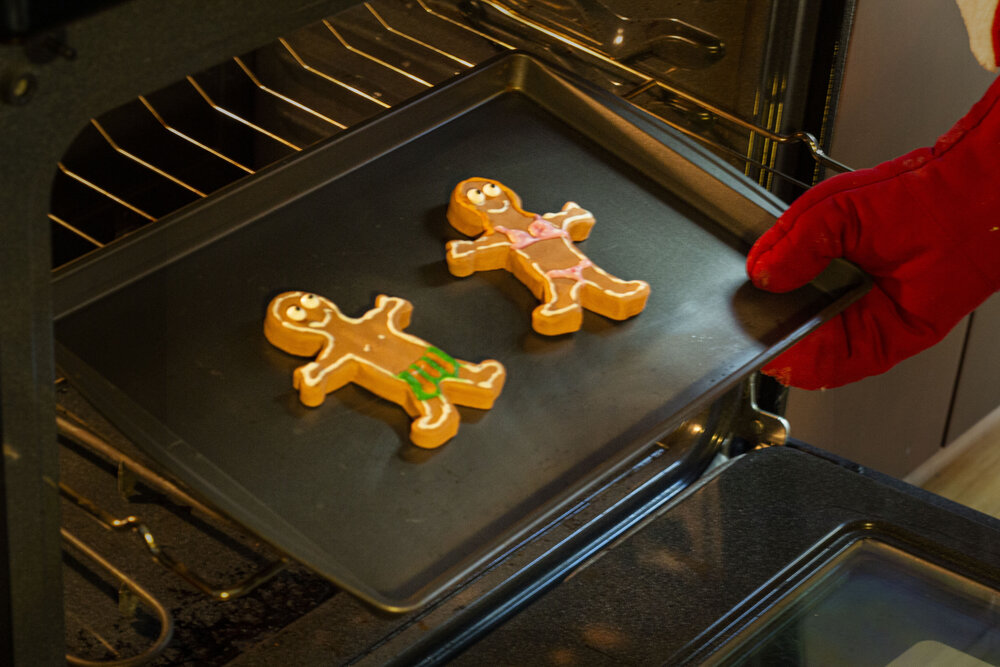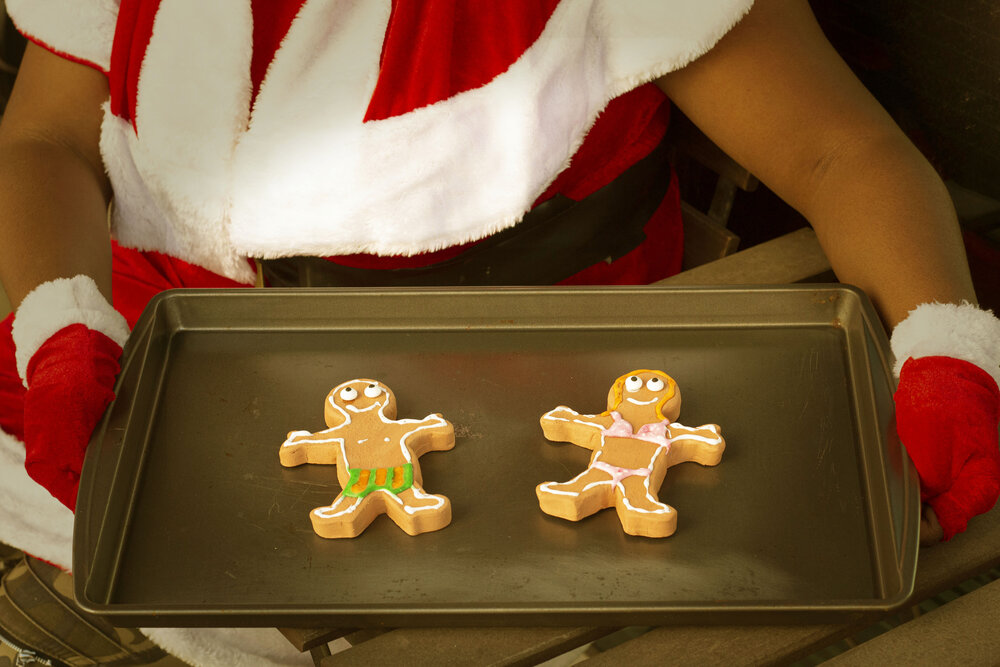 Carlos, who likes illustration, experimented with another way to show the same idea.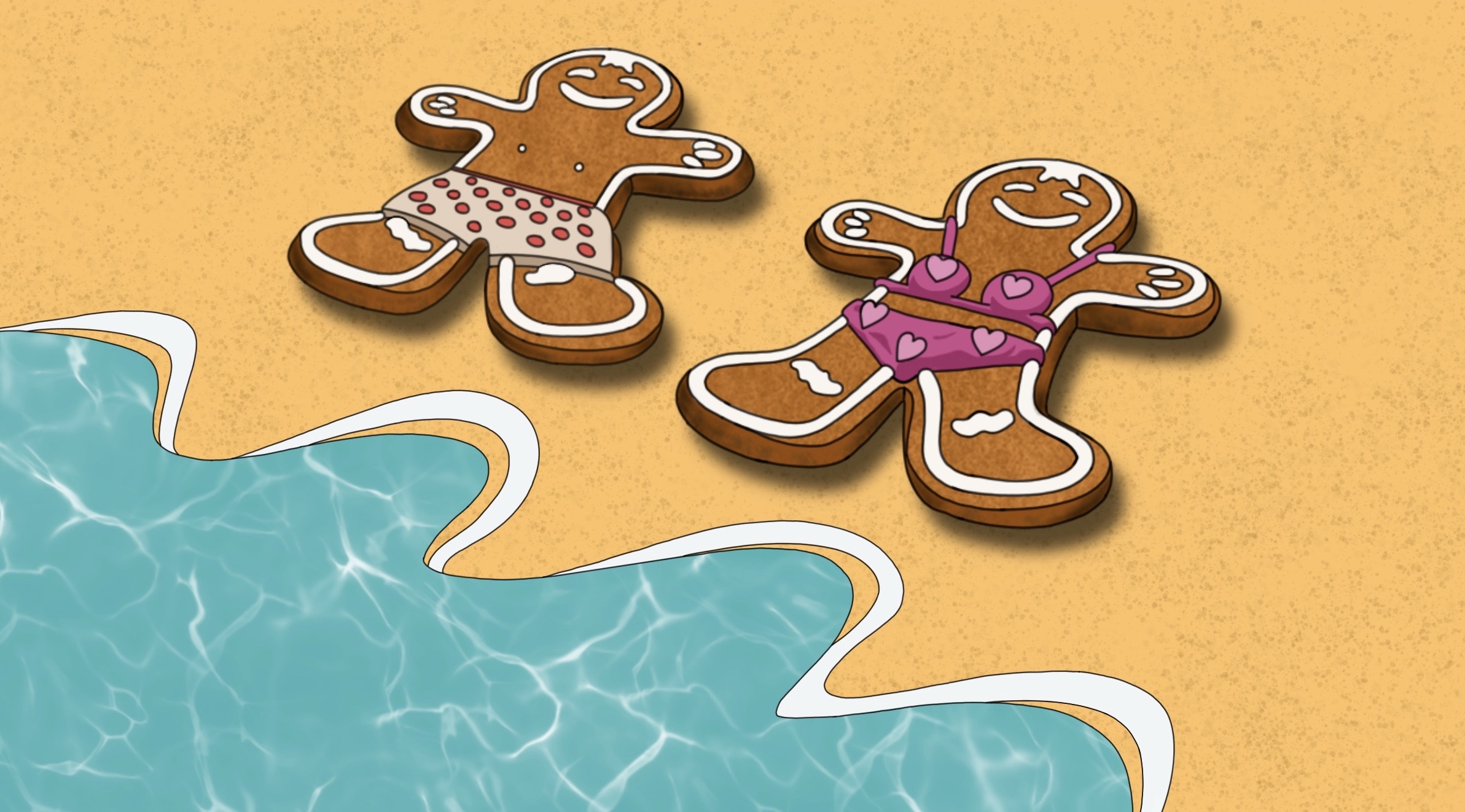 These holiday cartoons were created by Gardy and Jordan. They imagined what would happen if Saint Nick and his Jewish counterpart, Hanukka Harry, where two bros living in Miami.
Nick and Harry at the adult club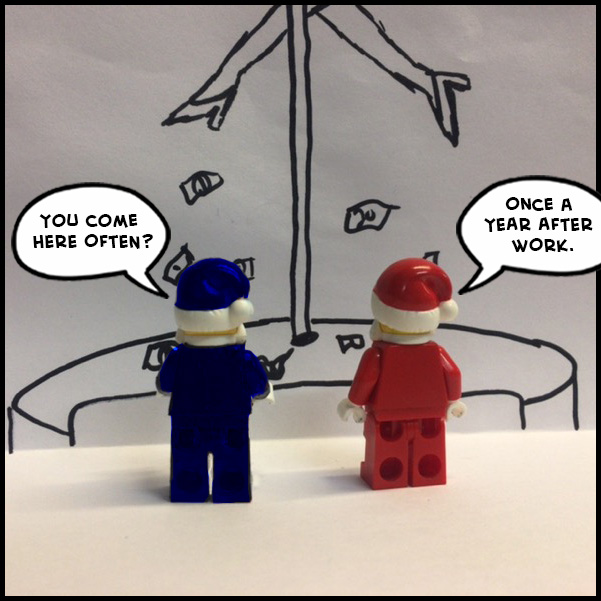 Nick and Harry at a bar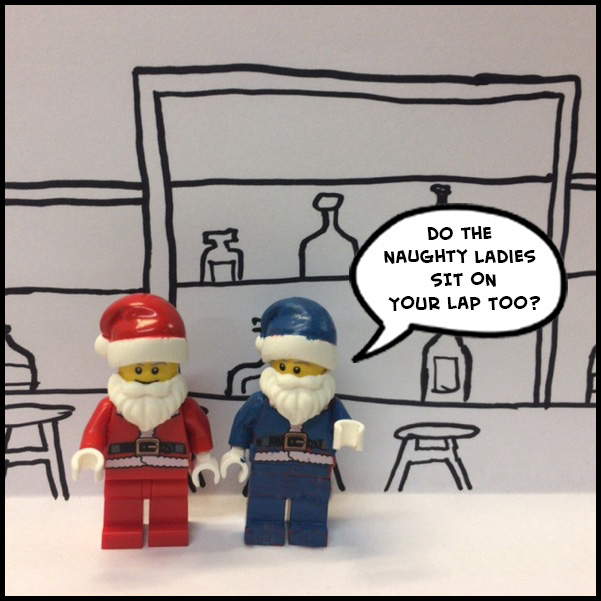 Nick and Harry at home chillin'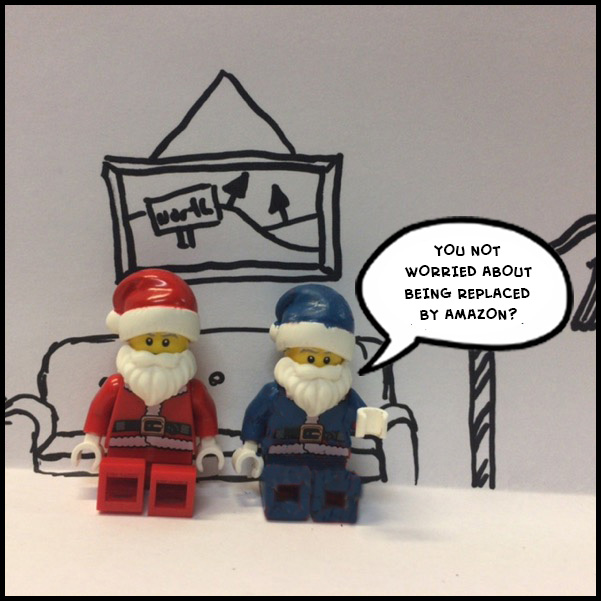 Nick and Harry at the golf course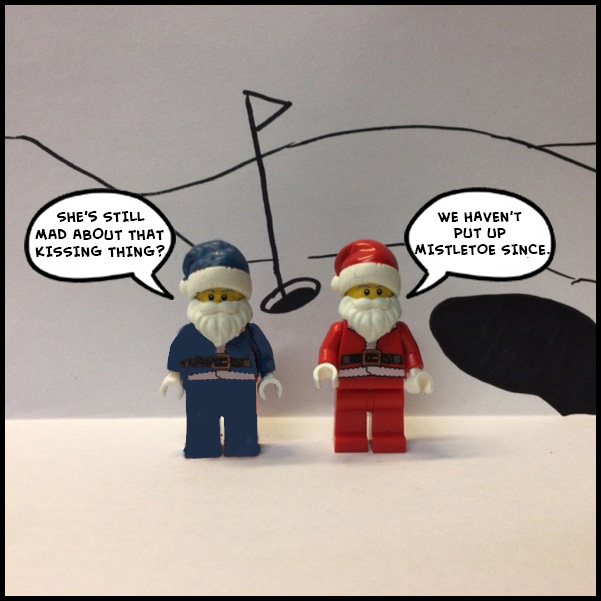 Hanh Nguyen loves to create animations. For her holiday project she created an interactive game that allows you to build different creatures made out of a flamingo and an elf.