Madrid is full of creativity not only in its museums but on every corner. Only two hours from any European capital, with a nightlife you won't find in any other place around the world, you will enjoy a multicultural, bright and warm city. The school is located city-central in the coolest, most diverse neighborhood of Madrid, Malasaña. You'll have the opportunity to create a bilingual portfolio preparing you to work in the Latin-American and international markets.
At the school you will learn from creatives from the most awarded international agencies such as McCann, Shackleton, Saatchi & Saatchi, Contrapunto BBDO, Fallon London, W&K Sao Paulo or Channel 4 London. Madrid's students are awarded in top international festivals: One Show, D&AD, Young Lions, El Sol, Clio, FIAP, Young Guns and ADC. D&AD recognized one of our teams as 'Best Students of the Year'. Take your creativity to the next level in one of the most charming European cities.
Have A Question? Just Ask.
I can walk you through the admissions process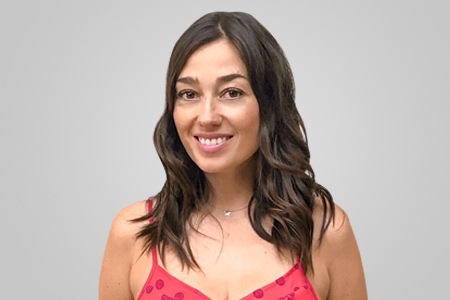 Carmen Martin
ADMISSIONS ADVISOR
+34.91.754.03.75
EMAIL ME
Santa Cruz de Marcenado 4, Madrid, Spain 28015
Start Your Creative Career Today
START IN JANUARY, APRIL, JULY OR AUGUST
Important Dates & Other Things
LEARN MORE IN OUR FAQ
Real World
In the second year of the two-year program students have the option to study and intern in agencies and companies in up to four other cities in the world where Miami Ad School has programs. Students continue to develop their portfolio, expand their network of industry contacts and get real-world experience.
Languages
Have you ever thought about studying in Spain? You can do it now! It doesn't matter if you speak Spanish or English. Check to see which programs are offered in each language:
Spanish:
Art Direction

Copywriting
Digital Design
Account Planning
English:
Art Direction

Copywriting
Bilingual:
Art Direction

Copywriting
Digital Design
Application Deadlines
FALL 2018
Application Deadline: September, 20
Starts on: October 1st
WINTER 2019
Application Deadline: December, 14
Starts on: January, 7
SPRING 2019
Application Deadline: January, 18
Starts on: April, 1st
SUMMER 2019
Application Deadline: April, 19
Starts on: July, 1
The Latest On Our Blog!
COOL TIPS & STUDENT STORIES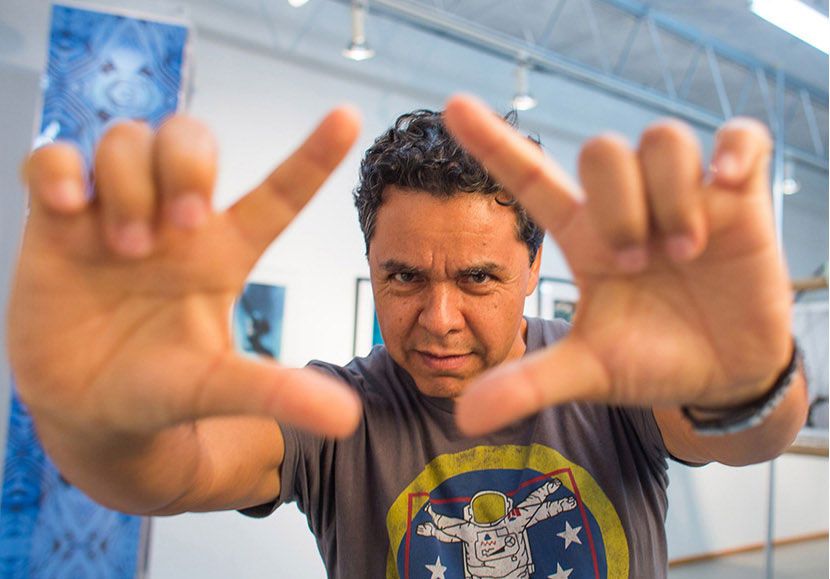 Who would have dreamed that the smartphone would become the camera of choice for advertising agencies. (Thank you Steve Jobs for your vision!) The smartphone's small size, attachable lenses and editing and photo-manipulation apps make it an amazing production tool.
Great News! Advertising Jobs Are at Their Highest Level Since 2001. Here's Why:
With the boom of social media, brands need content for all the different platforms (Facebook, Instagram, Twitter, Periscope, SnapChat…) The demand for content for social media has created a whole new discipline called content creation. Content creation is the hottest and fastest growing area of the business and one of the reasons advertising jobs are at their highest level since 2001 according to the Bureau of Labor Statistics.
read more
Visit Our School
WE ARE IN THE COOLEST NEIGHBORHOOD OF MADRID!