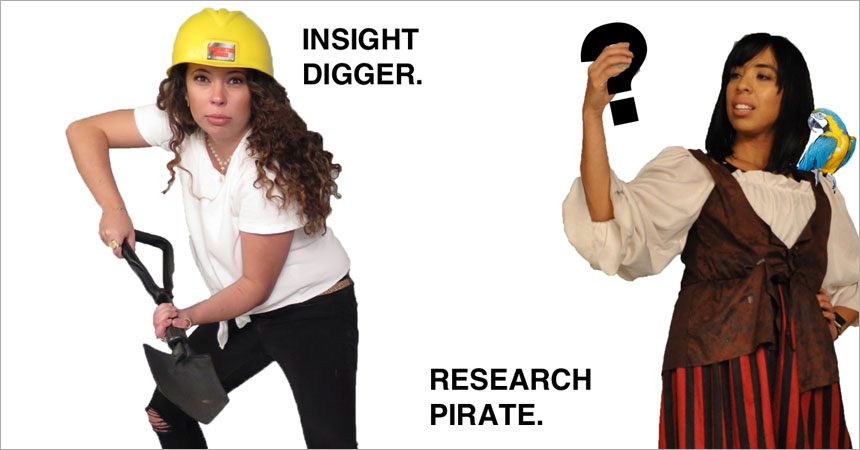 Account Planning, Brand Strategy, Strategic Planning, Ninja what? Is the Discipline Having an Identity Crisis?
Since its arrival in the United States over 35 years ago, Account Planning has been accepted as a necessary advertising discipline. The name? Not so much…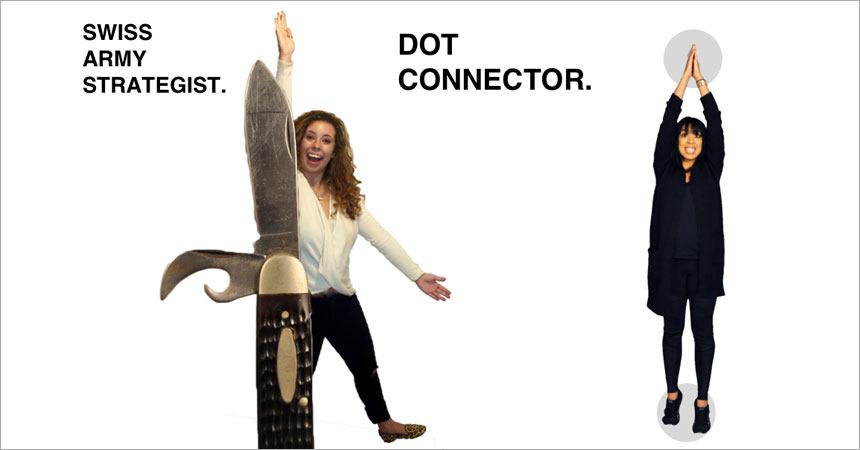 Mary Ergul (L) and Krissy Sanchez dramatize some of the more unusual job titles taken by today's strategic planners.
"So...What do you do?"
This is one of America's favorite questions to ask, and it's also one of the hardest to answer when you're an account planner. Krissy Sanchez and I learned this at our account planning boot camp—now known as the strategic planning boot camp—at Miami Ad School. It turns out that one of the only things all of our teachers agreed on was how much they disliked the job title. Just so we're all the same page, here's a pithy definition of the role:
account planner [uh-kount plan-er] n.: someone who deeply understands the consumer in order to help create poignant and relevant work.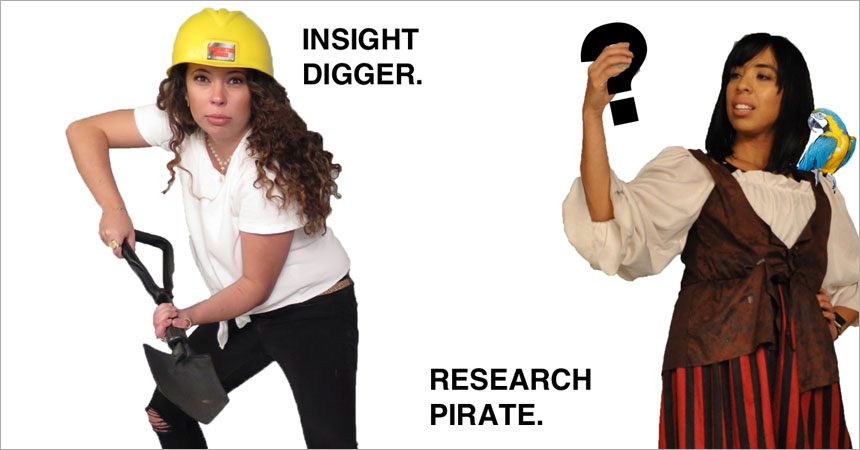 Now, every account planner has their own description of the what it is that they do. Krissy and I have heard planners refer to their profession as someone who "writes love letters to creatives," "connects life's dots," or "finds golden nuggets of truth."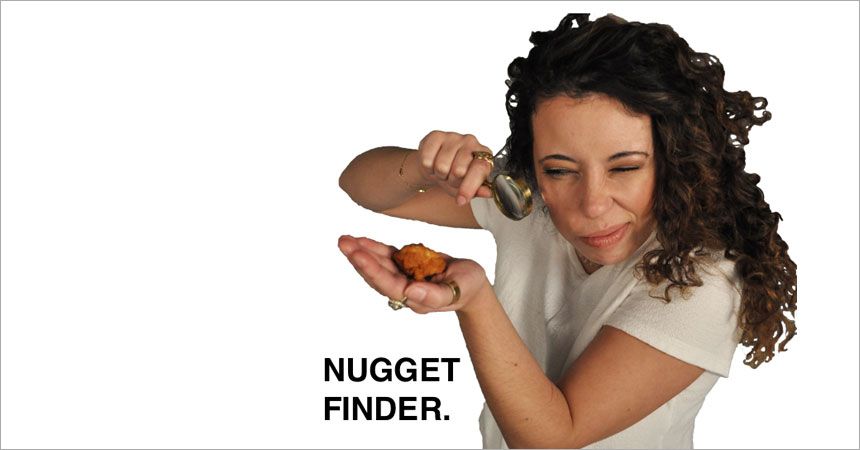 Likewise, most people in this role prefer a title other than "account planner." While "brand strategist" has become pretty common in the US, some have opted for more unique titles. Because the advertising industry champions the "out-there," there's a tendency to push the envelope just for the sake of pushing the envelope. A quick cyber-stalk on LinkedIn will show professionals declaring to be Swiss Army tools and professional ninjas.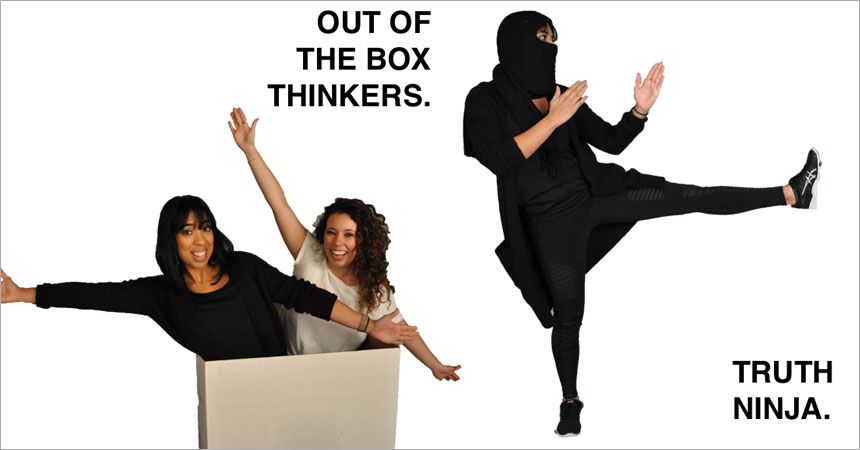 When we were in the Miami Ad School account planning boot camp, Krissy and I joked about how hilarious it would be to visualize some of the more ridiculous titles and descriptions of account planning. I have a tendency to be overly theatrical while Krissy can be quite blunt and we realized this project was the perfect way to poke fun at ourselves.
What are some of the more interesting titles you've seen or have gone by?
Team:
Strategists: Mary Ergul, Krissy Sanchez
Art Director: Mary Ergul
Copywriter: Mya Passmore
Designer: Iliana Taylor
Photographer: Marco Gianturco
Prepare for a strategy career of your very own. The next Boot Camp for Strategic Planning starts April 2nd in New York City. Apply by February 26. Learn how to apply.