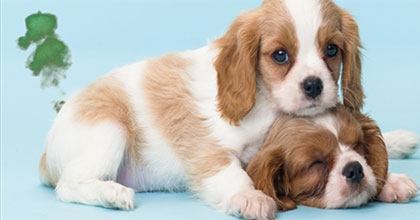 Advertising Awards Mean Advertising Jobs
Miami Ad School Students Are the Most-Awarded In the World. While Winning, As the Saying Goes, Isn't Everything, Awards Get You Noticed, Interviewed and Hired.
Every Miami Ad School student wants to win design and advertising awards. The desire is understandable—we all want recognition for our hard work and the validation that comes with it. But, that's not the most important reason. Winning awards leads to getting design and advertising jobs. Awards put you on the metaphorical radar of creative recruiters all over the world. You get noticed, and then you get interviews. Job offers are always soon to follow.
Miami Ad School students win more design, photography and advertising awards than students of any other school. That's why today Miami Ad School graduates are working at all levels of the industry—from the newbie junior creative to chief creative officer. Their success in competitions forecasts their productive careers that follow.
These are a mere sampling of the 235 awards won by our students in the 2018 Graphis New Talent Annual. Visit our student work section to see more examples of our students' award-winning, innovative, and problem-solving work.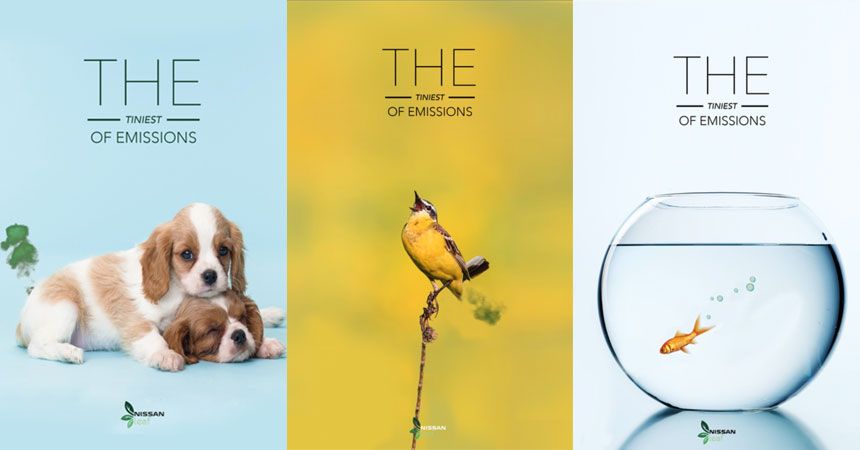 Emily Kaufman, Copywriter—Gold
Mariam Elias, Art Director Nellie Santee, Copywriter—Platinum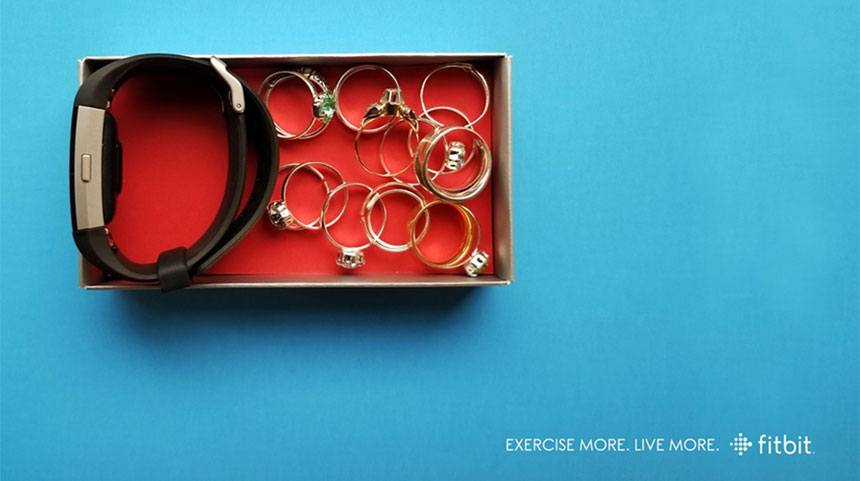 Ana Miraglia, Copywriter—Gold
Dan Morris, Copywriter; Simon Dekoninck, Art Director—Platinum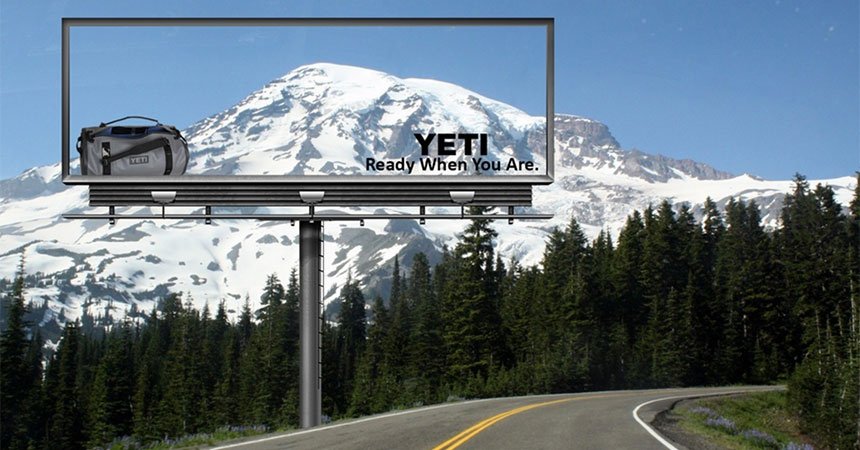 Sean Rowland, Copywriter—Gold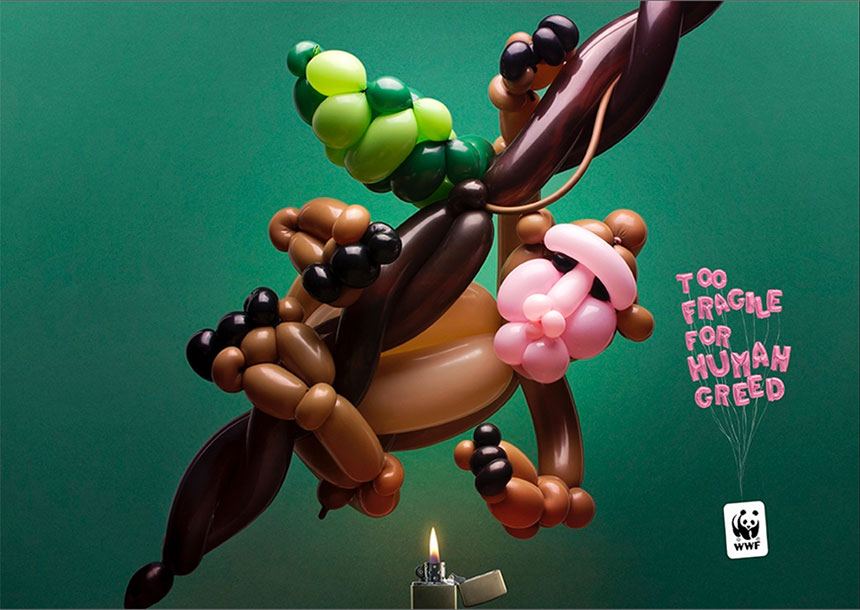 Thomaz Jefferson, Art Director; Eduardo Chaves, Copywriter; Bruno Giuseppe, Art Director; Lorran Schoechet Gurman, Copywriter; Adriano Tozin, Art Director; Gabriel Gakas, Art Director—Gold
Jon Gruber, Copywriter; Oleg Pak, Art Director; Matt Tennenbaum, Copywriter—Gold
2018 is looking like another banner award year for Miami Ad School students. These awards pave the way for their careers as leaders in the various creative industries. Congratulations to all the winners! You're all headed to great creative careers.
Start down the path to your creative career today. Find Out How to Apply.