Learn From Top Social Media Strategists This Summer in Atlanta
MIami Ad School Atlanta's Boot Camp for Social Media Starts July 5th. Here Are Some of Your Classes and The Mentors Who Will Help You Master Them
The July 5, 2017 start of Miami Ad School Atlanta @ Portfolio Center's Boot Camp for Social Media draws closer. Here are some of the instructors we have lined up for you. They are all social media experts that will prepare you to become an in-demand social media strategist, ready to take on one of the over  50,000 open social media positions on LinkedIn.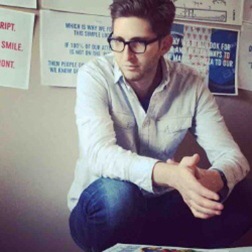 SOCIAL 101: The Social Marketing Plan
Dave Burg
Group Strategy Lead @ R/GA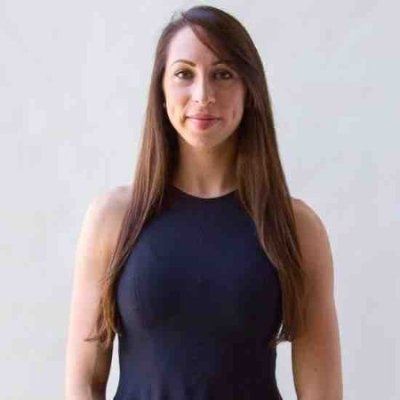 SOCIAL STRATEGY: Social Strategies That Work
Natasha Blumenkron
Social Media Strategist @ Zimmerman Advertising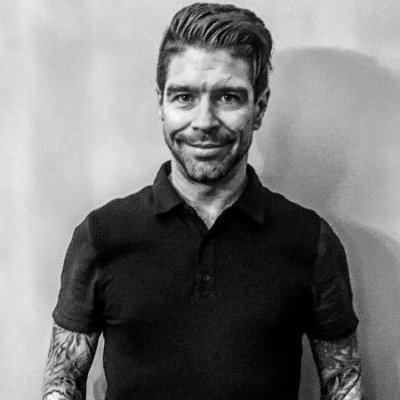 DECODE A SOCIAL MEDIA CAMPAIGN
Ryan Mckone
Strategy Director @ FCB New York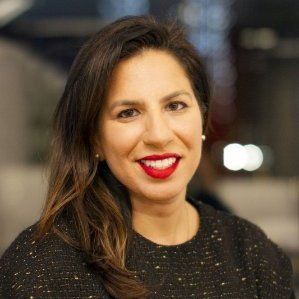 LISTEN, ANALYZE STRATEGIZE: The Art Science of Ideas in Social Media
Sabeen Ahmad
Director of Digital Strategy @ Publicis North America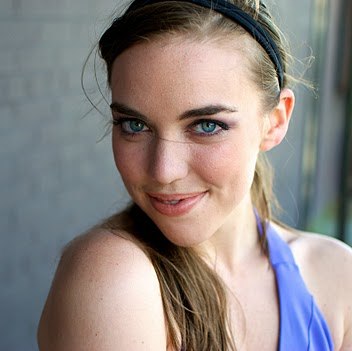 UNDERSTANDING INFLUENCE
Grace Freeman
Social Media Strategist and Content Creator @ Good Amplified
SOCIAL MEDIA PUBLISHING AT SCALE
Matt Courtoy
Sr. Social Media Manager @ FOCUS Brands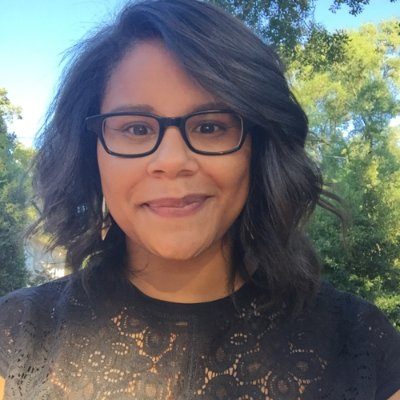 DESIGN A SOCIAL MEDIA CAMPAIGN
Ashlee Glenn
Sr. Account Supervisor @ Edelmann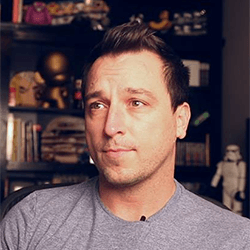 SOCIALIZING THE BRAND EXPERIENCE
ChRiS Gomersall
Founder and CEO @ ATOMIZED
The Boot Camp for Social Media is not a webinar It's not a weekend retreat. It's an intense 12-week rite of passage that will give you the tools and the mindset to be a world-class social media strategist. You'll discover how to use your mind both creatively and analytically. You'll learn that creating successful campaigns means knowing who your audience is, what they're interested in, and the kinds of content they engage with on a daily basis.
Related Post — Five Things Pros Know About Social Media That You Don't
World-class learning demands instructors who are leaders in the industry. If you aspire to be the best, you need to learn from the best. It's just that simple. You'll learn from social media strategists, managers and creatives at the top of their fields. They'll teach you the theory—but you'll get your hands dirty too. You'll learn the nitty-gritty of the job you really want so you'll be fully prepared to produce stellar work—and be ready to nail the key performance indicators—from day one.