Network and Explore Your Creativity!
Creative G.L.U.E. at Miami Ad School Wynwood to bring the creative community together on May 12.
The Gallery @ Miami Ad School Wynwood
---
Join the best creatives in South Florida for a few hours of networking and learning—all for charity.
Miami Ad School believes in connections and one of the best things about us is the network of industry contacts each student graduates with. This happens through classes— agency labs, internships, and weekly Industry Heroes-in-Residence at each school location. This ongoing natural networking, coupled with the efforts of our placement department, is one of the reasons Miami Ad School is so successful at placing grads.
Now were excited to give you yet another opportunity to meet professionals in your field. We invite you to Creative G.L.U.E. on May 12. This free event is a wonderful networking opportunity for creative professionals and others interested in the industry in the Miami/Ft.Lauderdale area. Conceived by the South Florida office of Creatives On Call, Creative G.L.U.E. will unite the area's best creative talent for an evening of socializing and learning. All proceeds will be given to charity, namelyChildren's Diagnostic & Treatment Center. With this Giving, Learning and Uniting, it won't be long before the entire community is Evolving onward to what's next.
Featured Speakers
Tim Hasse
Principal @Trim_Agency
Founder @GenProvision Coworking
Mentor @Founding
April L. Keonig
CEO, Founder @
Creatives on Call
Believer of the Golden Rule,
Cheerleader of my Family,
Collector of Friends,
Curator of Amazing Talent,
Lover of Art.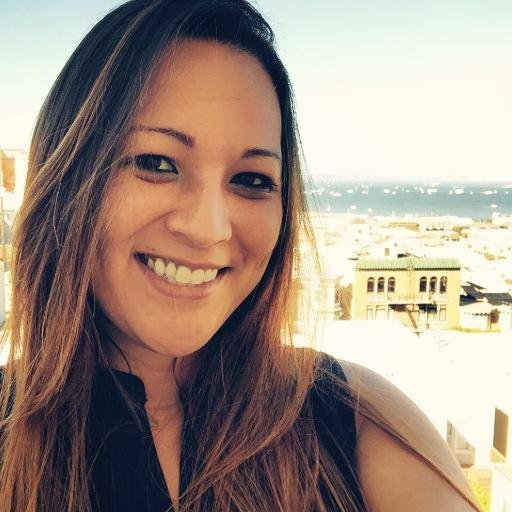 Louvella Ivanoff
HR Director @
Max Borges Agency
Gen Y leader.
Helping companies tap into
the potential of their people.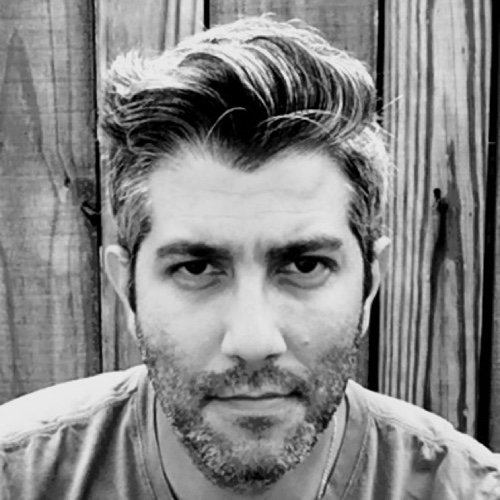 Fabio Perez
Art Director/Graphic Designer
@ CottonImages.com
Creative Director
@ Twenty One Creative
Graphic Designer, Art Director,
Creative Creature
I drive Creativity at work while
also driving my Destiny.
Program
8:00 PM – Creative G.L.U.E. Speakers
6:00 PM – Creative Networking (Complimentary Food and Drink Provided)
9:00 PM – Back to Fun + Prize Giveaways
Venue
Miami Ad School Wynwood
571 NW 28th St, Miami, FL 33127