What kind of
Strategy Director
will you be?
Our 10-week online program will help you become the Strategy Director you're meant to be.
Next start: October 5, 2023.

*Industry experience required.*
Next cohort: October 5, 2023
Book your free consultation.
Find out how the Strategy Director program can boost your career.
Space is limited! We only accept 25 students each quarter.
Miami Ad School changed the entire trajectory of my career.
Before the school, I was trying, without much luck, to break into advertising leadership. I was told by a Chief Strategy Officer that they wouldn't even consider hiring me unless I went to the school and boosted my strategy chops. So I did. Now, I'm a Global Executive Director."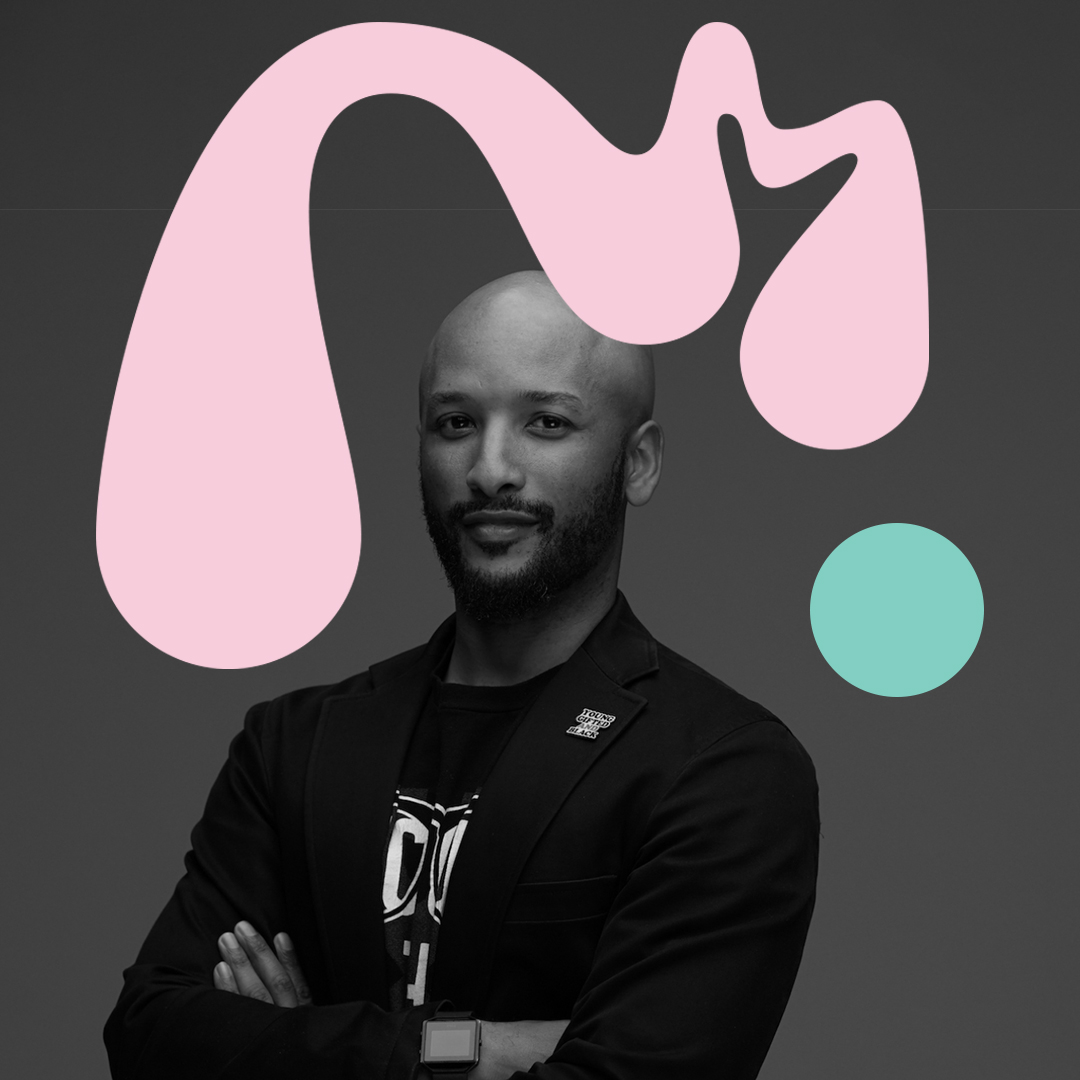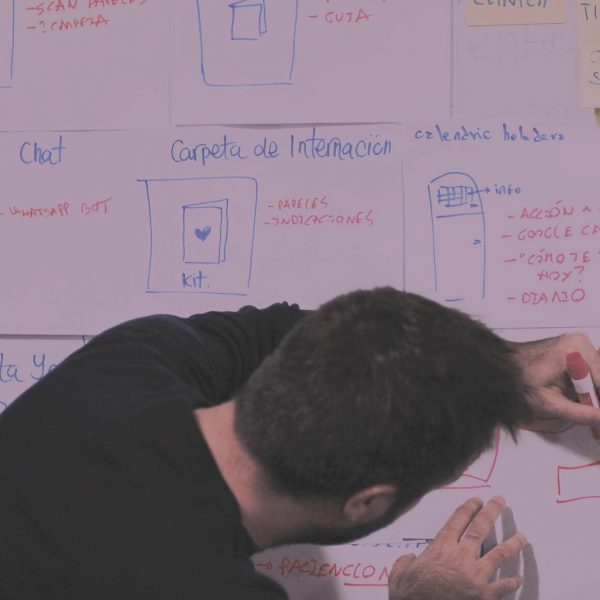 Senior Strategists. Future leaders who have built a career in strategy, and now find themselves in a role with more management-based responsibilities. If you're ready to hone your leadership skills, this is the course for you.
What you should know about being a strategy director (but nobody tells you).
1. It's not just about strategy anymore.
What happens when you're a talented strategist? You get promoted. But leadership, the ability to direct others to deliver the same level of strategic excellence that got you where you are, the ability to deal with leaders in all departments who own their disciplines, not just practice them, is a whole new challenge indeed.
2. Leadership is a learned skill.
There are a those born with the proclivity to lead. But in an agency or corporate structure, leading teams through the challenge of budgets, client considerations, constituent push back, and remote work, means at once being unfazed by what's ahead, while at the same time having the EQ to manage human capital under all circumstances.
3. There's still no substitute for experience.
While insulating yourself from the often sub-optimal lessons of trial and error would be ideal, with the right teachers and mentors, those who have met and vanquished all manner of obstacles, you can be ready to win in every scenario.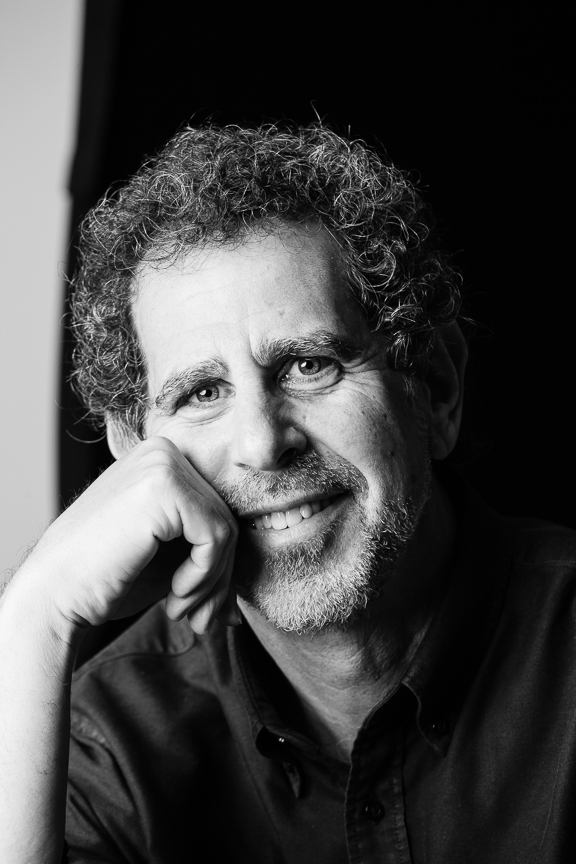 Your Lead Coach is Cliff Courtney
Inclusive Executive Leader, Planner, Writer, Brand Strategist, Futurist, Brand Designer, Documentarian, Lecturer and Professor.
Cliff's career has taken him from New York to Los Angeles, to Austin, from leading the school's strategy bootcamp to university lecturer, and now in South Florida where he sets the strategy for both major brands and agencies. Along the way, he has held positions in creative, strategy, and marketing, and ultimately weaved those skills together to drive hundreds of millions in new business. His awards range from Effies to EMAs, yet his pursuit has always been focused on the results of the work, not the work itself.
The Strategy Director Curriculum
What (and how) you'll be learning.
This 10-week online course gives you the skills and case studies you need to lead strategic teams of all sizes.
Classes are every Thursday from 6-9 PM EST.
*Note: final list of classes is subject to change*
Class 1: Welcome to the Leadership Revolution

Director/Mentor Cliff Courtney will review the program with the group and lead you through exercises to help you set goals and identify your individual core value, and discuss the opportunities and responsibilities of director-level leadership.
Class 2: Become the Planning Leader

Learn the thought leadership required to excel as a Strategy Director, which starts with understanding the core differences of at once setting a big idea table for other planners and managing the process.

Class 3: The Lessons of Functional Leadership

The guidelines of 360º leadership and intrapreneurship, including how to challenge, celebrate and cope through the process of managing oneself and others, which includes how to motivate and deal with people, Hiring, firing, negotiating, and reviews: This session will cover leadership lessons through the lens of both agency lead and client.

Class 4: How to Think Like a Management Consultant

Strategy Directors make their case to high level clients who focus on metrics and KPIs that require a greater degree of financial acumen. You'll learn from both a management consultant and business leader on how to win in the most rigorous environments.

Class 5: Become at Once Inspired, and Inspiring

The bar is set higher for Strategy Directors, and it all starts with their need do inspire. Inspire their planning team, inspire their leadership team, and inspire the most senior levels of the client organization. The ability to inspire is not some rare gift, but a learnable, practicable skill.

Class 6: Unearth, Interpret, and Leverage Trends

Now that you're a Strategy Director, the ability to take a broader and more global view of trends is critical, and exposure to more expansive thinking becomes less of a luxury and more of a necessity.

Class 7: The Keys to Partnership with High-Level Peers

Directors from different disciplines, from creative to media, and from analytics to senior leadership, must align on the pursuit of work that is at once galvanizing and effective. Learn the lessons from your content counterparts that you'll never hear on the job.

Class 8: Bind Teams with a Shared Mission

Just as the most successful brands have built a cult-like devotion to their products and services, the best Strategy Directors build their own cult like organizational loyalty and effectiveness. Learn the keys to unlocking this power – internally and externally –both an art and science and the focus of this session led by the author of The Culting of Brands

Class 9: Leading and Workshopping Solutions

How to lead multi-disciplinary teams to analyze, capitalize, and execute big ideas: A series of interactive exercises including role playing, cross examination, and problem/resolution.

Class 10: Time to Leverage Next-Level Skills

A review of what's been learned. Feedback from all in class. Short program survey and a final Class Networking opportunity.
Your Teachers Are Industry Insiders
Each and every one of your instructors has experienced the reality of leading—whether at major agencies, global brands, or (often) both.
They'll give you insights, tools, and the benefit of their experiences to help you become the leader you're meant to be.
View Profile

Madeline Temple

Global Brand Strategist

,

Sphera

View Profile

Mollie Partesotti

Chief Strategy Officer

,

FCB Chicago

View Profile

Adam Crandall

Global Strategy Director

,

Leo Burnett

View Profile

Steve Pacheco

President

,

American Advertising Federation
Our Next Cohort is Starting Soon
Program starts October 5, 2023
Tuition cost is $2,850 USD.
Classes run each Thursday for 10 weeks.
Students graduate with a Miami Ad School Strategy Director Online Certificate they can add to their LinkedIn profile.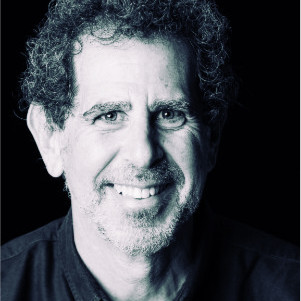 Have A Question? Reach Out.
Book a call with lead coach, Cliff Courtney, to find out if this program is right for you.
Join the Creative Network
Add yourself to the list of 60,000 creatives getting the weekly Miami Ad School newsletter.