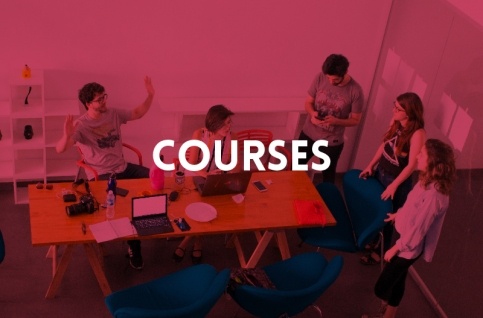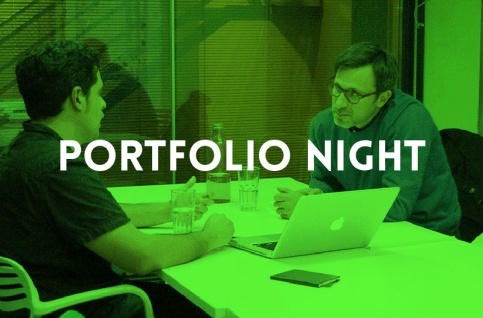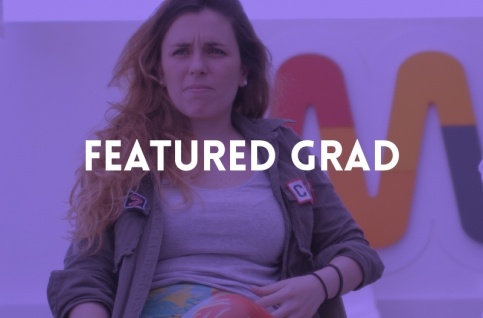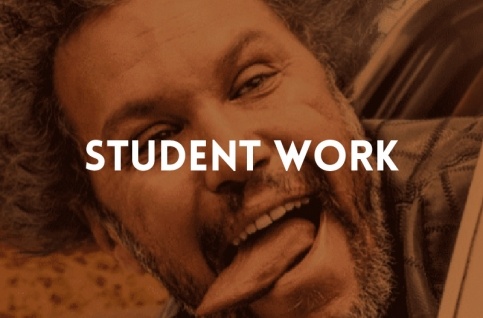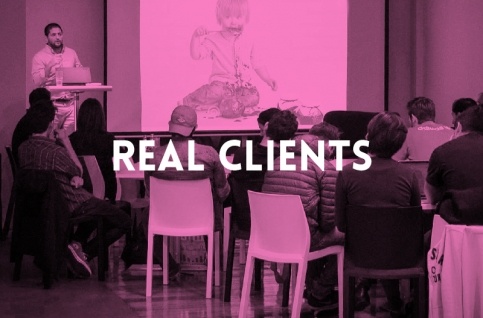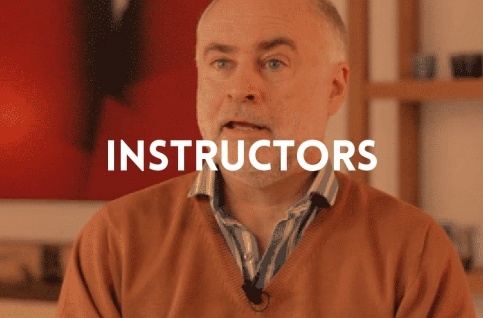 Strategic Planning Boot Camp
Love for data
Strategic Planning is an approach for generating consumer insights that aid in the development of strategy and tactics and in evaluating communications campaigns.  Encompasses three phases: strategy development, creative development and evaluation of effectiveness.  Strategic Planners function as a liaison between the account executive and the creative department as well as between the creative department and the consumer. In this sense, account planners are both fully integrated members of the account team and advisers to the creative team.
Strategic Planners need enthusiasm, determination and perseverance to succeed, they work closely with agency accounts and creative staff, producing briefs to ensure campaign ideas and strategies are effective and targeted to the right audience. At the end, their direction results in a campaign that hits the target market and is not only funny, wistful or entertaining but is strategically sound and solves the client's problem.
Have A Question? Just Ask.
I can walk you through the admissions process
Account Planning Courses in Miami

Planning: an overview
An overview of the strategy discipline. Understand the many types of strategy including brand, content, social, experience and many more. Start to identify your strengths and the type of strategist you want to become.

Understanding the issue
Learn to uncover the core business and marketing challenge or opportunity. Examine the challenge through the lens of the consumer, competition, category and culture.

Researching insights
Learn about the different research tools, which ones are right for a specific project and how to transform data into knowledge and insight. Discuss the pros and cons of traditional quantitative and qualitative tools to newer tools like Google Insights, online forums, discussion groups and social listening.

Understanding Media
Understand the universe of media and platforms from traditional media to digital, mobile, social and everything in between. Learn the efficiency and efficacy of different channels and when to use one vs. another.

Defining the strategy and distilling the brief
Learn to define the role of communication can play to solve the big issue. How communication used to work and how it works today. What it can and can't do. Distill the strategy in a brief for direction and inspiration. Define a plan to measure effectiveness.

How to pitch
Learn how to go from challenge to insight and from strategy to brief in a short time as a team. Learn how to structure your new business pitch story.

Connection planning
Identify all the touchpoints in which a user and brand can interact. Where are the unmet needs? What are the moments of opportunity? How do you integrate all the touchpoints together to create a connected ecosystem. Define the customer journey.

Innovation strategy
Explore new ways of thinking like digital product innovation, service design, as well as newer tools such as AR, VR and AI. Use agile thinking and strategy to create ideas and bring them to life through prototypes.

Cultural relevance strategy
More and more it is not just what brands say but what they do that matters to people. Learn to go from story telling to story doing, by creating a brand purpose and bringing it to life.

Brand experience strategy
Now you know how to create an ecosystem of touchpoints. Examine how these can be activated to create delightful, brand experiences for your audience.

Portfolio Evaluation
Each planner will present their portfolio case studies to a planning director in a job interview setting. The planners will receive feedback and a grade based on the content in their portfolio and the ability to present their work during the interviews